| | |
| --- | --- |
| 2:22 (2017) | Last Updated: Nov 2017 |
| | | |
| --- | --- | --- |
| | | New York City air traffic controller Dylan Branson (Michael Huisman) is the embodiment of a guy at the top of his game, until one day at 2:22pm, a blinding flash of light paralyzes him for a few crucial seconds as two passenger planes barely avoid a midair collision. Suspended from his job, Dylan begins to notice the increasingly ominous repetition of sounds and events in his life that happen at exactly the same time everyday. An underlying pattern builds, mysteriously drawing him into Grand Central Station everyday 2:22pm. As he's drawn into a complex relationship with a beautiful woman who works in an art gallery, Sarah (Teresa Palmer), disturbingly complicated by her ex-boyfriend Jonas (Sam Reid), Dylan must break the power of the past, and take control of time itself. |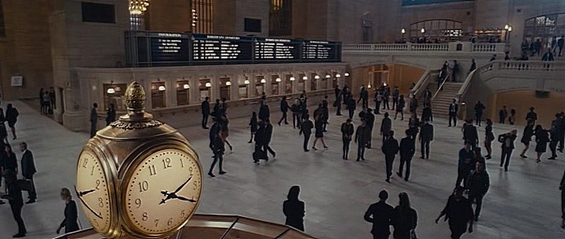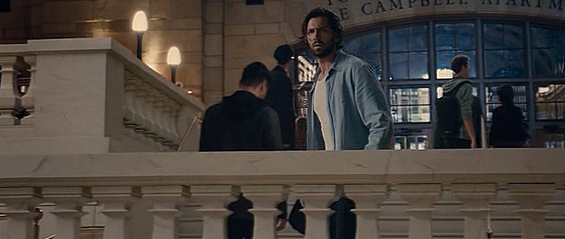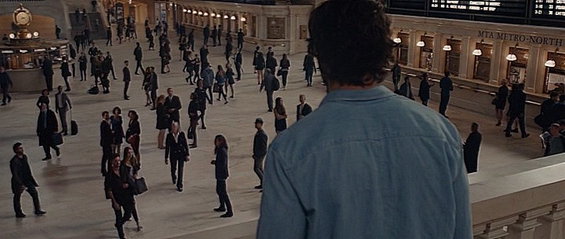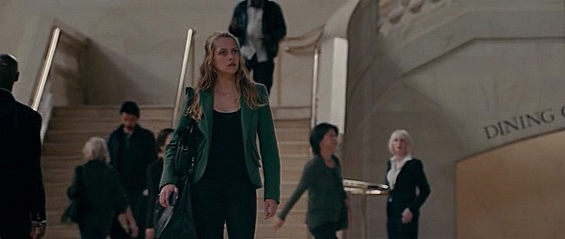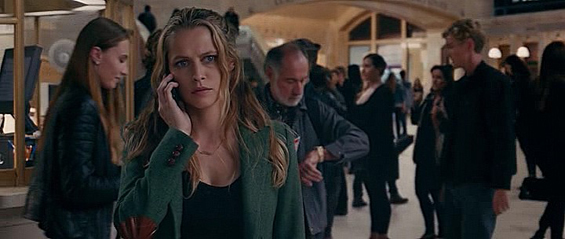 | | |
| --- | --- |
| | Grand Central Terminal, 89 East 42nd Street and Park Avenue, Manhattan. |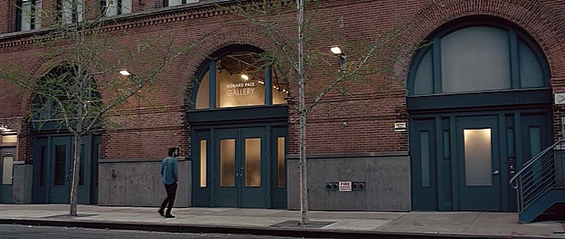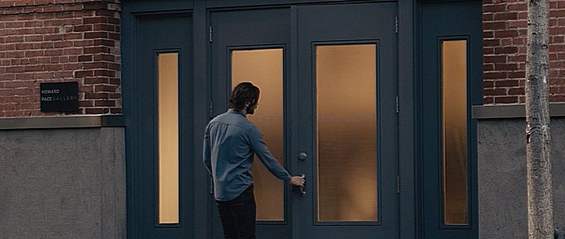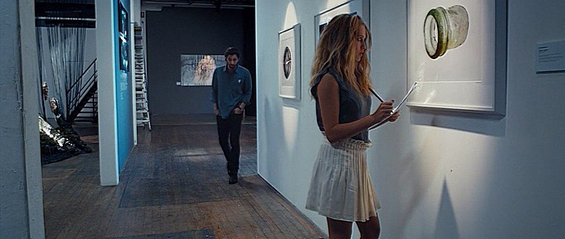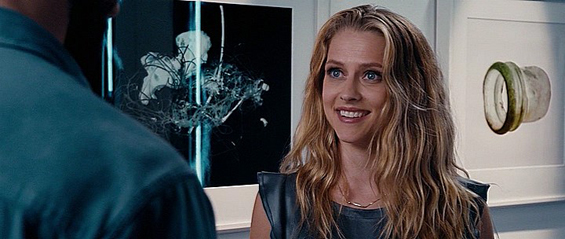 | | |
| --- | --- |
| | Art Gallery, 555 West 25th Street and 11th Avenue, Manhattan. |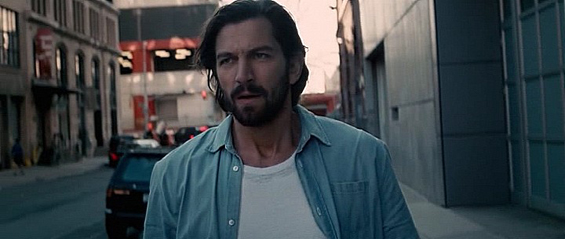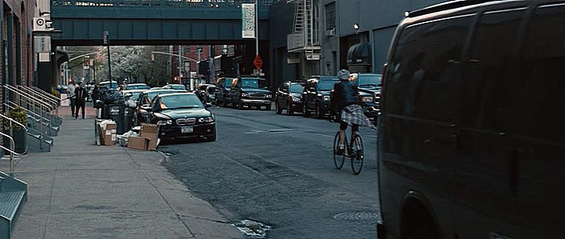 | | |
| --- | --- |
| | West 25th Street (btw 11th Avenue and 10th Avenue) Manhattan. |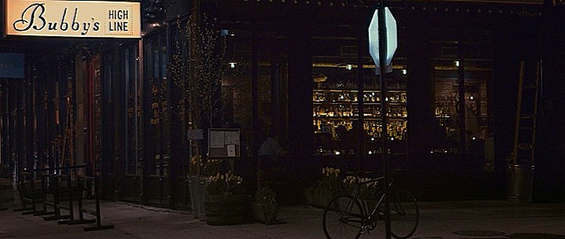 otsoNY Comments: Sydney in Australia doubled as New York for some of this film, in particular the interior of Buddy's.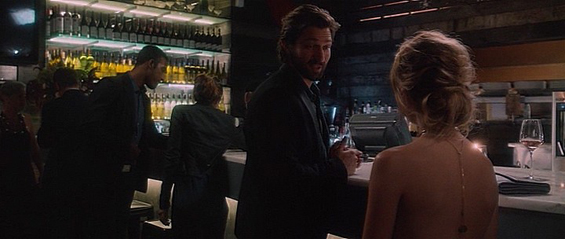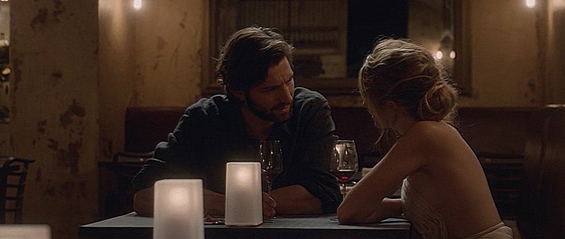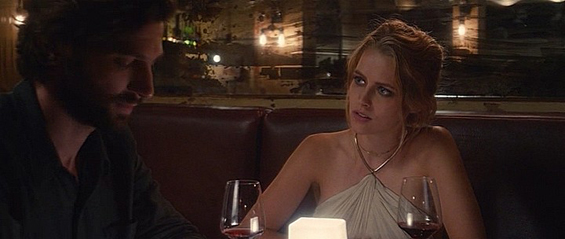 | | |
| --- | --- |
| | Bubby's High Line, 73 Gansevoort Street and Washington Street, Manhattan. |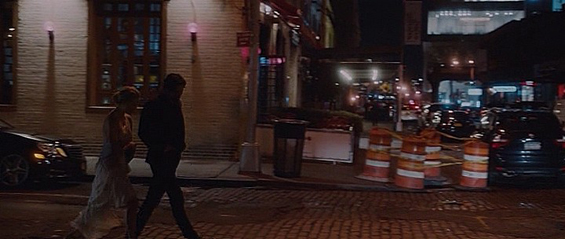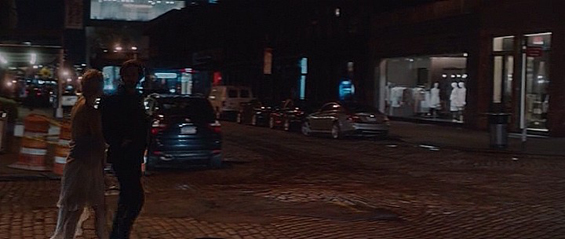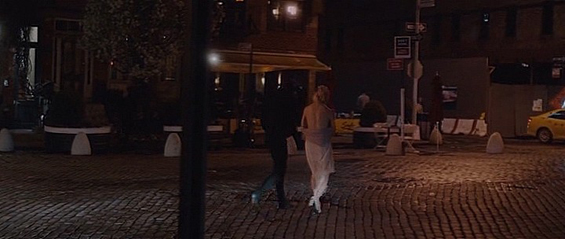 | | |
| --- | --- |
| | Greenwich Street and Gansevoort Street, Manhattan. |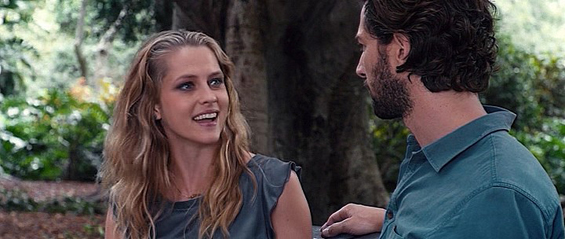 otsoNY Comments: You would be forgiven for thinking that the main characters in this scene are sitting on a bench in Central Park, but that couldn't be further from the truth. What looks like famous The Mall is in fact Central Avenue in Sydney's Hyde Park.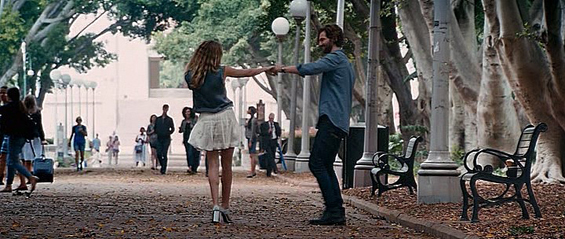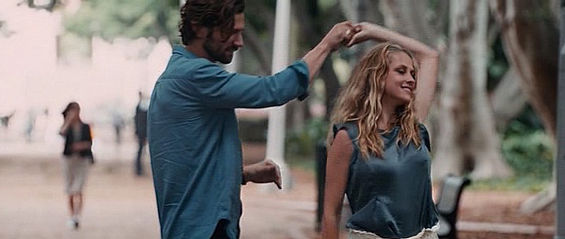 otsoNY Comments: Hyde Park, which is situated in the central business district of Sydney, New South Wales is the oldest public parkland in Australia. Around the park's boundaries lie the Supreme Court of New South Wales, St. James Church, Hyde Park Barracks and Sydney Hospital to the north, St Mary's Cathedral, the Australian Museum and Sydney Grammar School to the east, the Downing Centre to the south, the David Jones Limited flagship store and the CBD to the west. It is divided in two by the east-west running Park Street. Hyde Park contains well-kept gardens and approximately 580 trees; a mixture of Hills Figs, palms, and other varieties.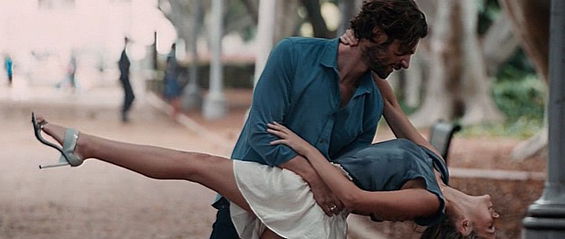 | | |
| --- | --- |
| | Central Avenue, Hyde Park, Sydney, Australia. |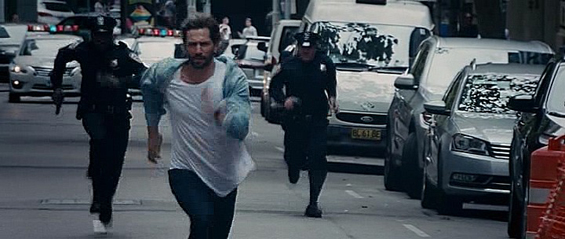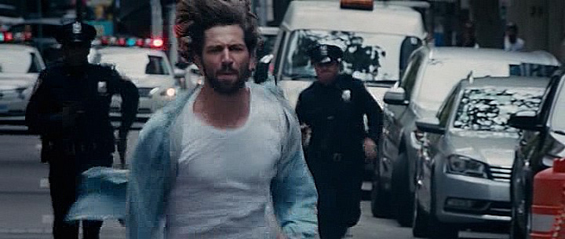 otsoNY Comments: It might look like the main character is running towards Grand Central Terminal on Park Avenue, but the building to his left is not actually in New York City, and this part of Park Avenue slopes downwards towards 42nd Street, whereas in this shot, the road is flat. Another clue is that the black car parked on the left hand side is pointing towards Grand Central Terminal, though this part of Park Avenue, the traffic actually flows in the opposite direction.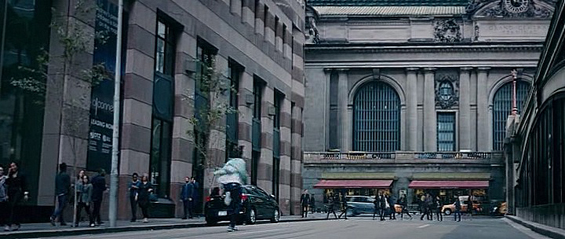 | | |
| --- | --- |
| | Park Avenue (btw East 41st Street and 42nd Street) Manhattan. |
Quick Links
Chart Listings
Disclaimer
All images that appear on the site are copyrighted to their respective owners and otsoNY.com claims no credit for them unless otherwise noted. If you own the rights to any of the images and do not wish them to appear on the site please contact us, and they will be promptly removed.