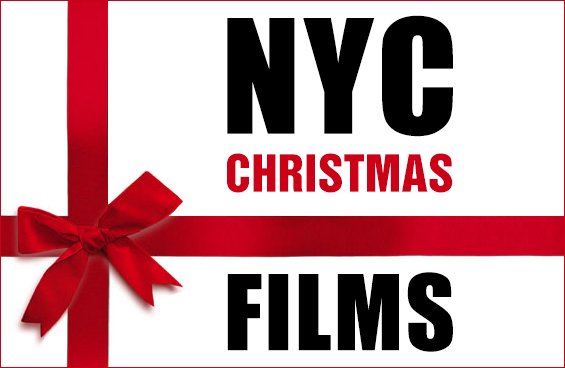 Oh! the weather outside if frightful, but the fire is so delightful, and since we've got no place to go, what a better way than to spend the festive holidays snuggled up inside watching films. These 10 iconic Christmas films set in New York City are sure to imbue you with holiday cheer.
Alfie (2004)
Starring: Jude Law and Sienna Miller

In Manhattan, the British limousine driver Alfie is surrounded by beautiful women, most of them clients, and he lives as a Don Juan, having one night stands with all of them and without any sort of commitment. His girl-friend and single-mother Julie is quite upset with the situation and his best friends are his colleague Marlon and his girl-friend Lonette. Alfie has a brief affair with Lonette, and the consequences of his act forces Alfie to reflect and wonder about his life style.


otsoNY Comments: Not completely classed as a Christmas film, though there are some references made to the seasonal holiday.

Link: Film Locations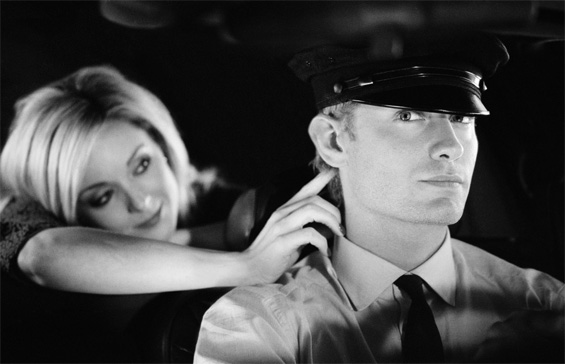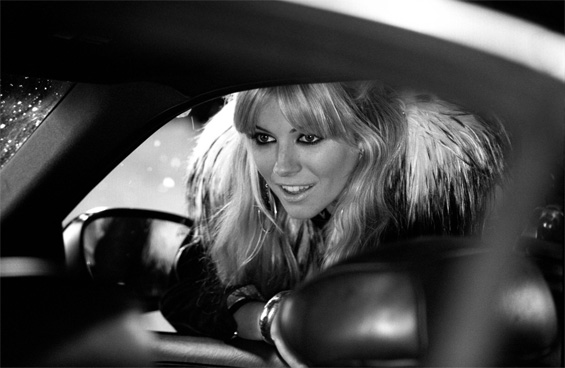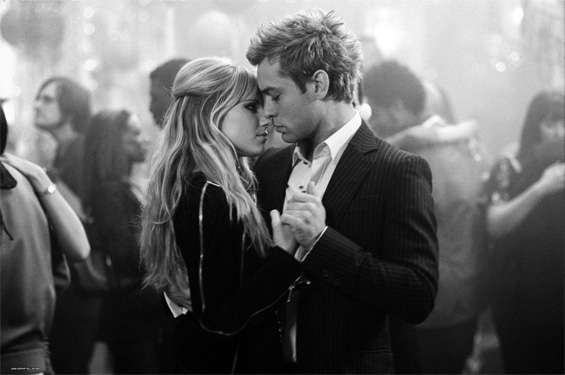 Miracle on 34th Street (1947)
Starring: Maureen O'Hara and John Payne

When a nice old man who claims to be Santa Claus is institutionalized as insane, a young lawyer decides to defend him by arguing in court that he is the real thing.


otsoNY Comments: Though the years haven't been too kind to this perennial Christmas favourite, it is still ranked highly having won Academy Awards for Best Actor in a Supporting Role (Edmund Gwenn), Best Writing, Original Story (Valentine Davies) and Best Writing, Screenplay. It was also nominated for Best Picture, losing to Gentleman's Agreement. There was of course the 1994 remake, but the less said about that... the better!

Link: Film Locations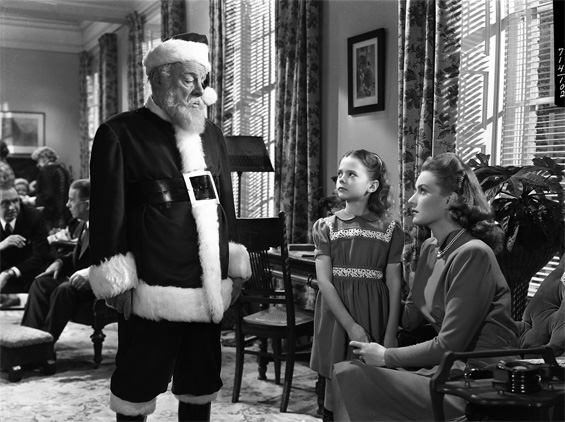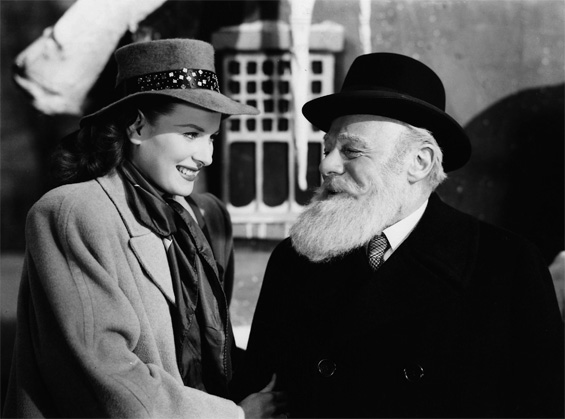 Noel (2004)
Starring: Susan Sarandon, Penélope Cruz and Paul Walker

Christmas Eve in New York, and the lonely divorced publisher, Rose, needs a miracle to improve the health of her mother, interned in a hospital with Alzheimers. She feels sorry for another patient and meets his visitor. Meanwhile, Nina breaks her engagement with her beloved fiancé Mike due to his suffocating jealousy, but misses him. Mike is stalked by a stranger, bartender Artie, and poor Jules arranges to spend Christmas Eve in the hospital.


otsoNY Comments: Besides the brief library footage of Central Park and the Rockefeller Center, neighbouring Canada stepped in to play the role of New York.

Link: Film Locations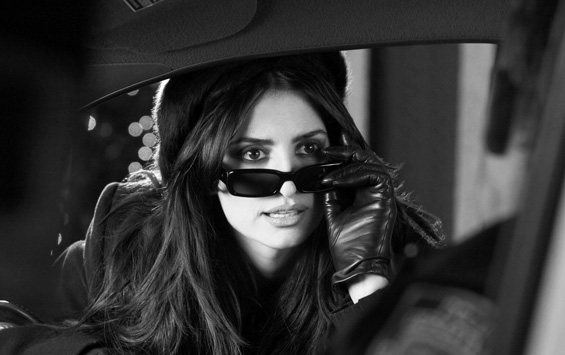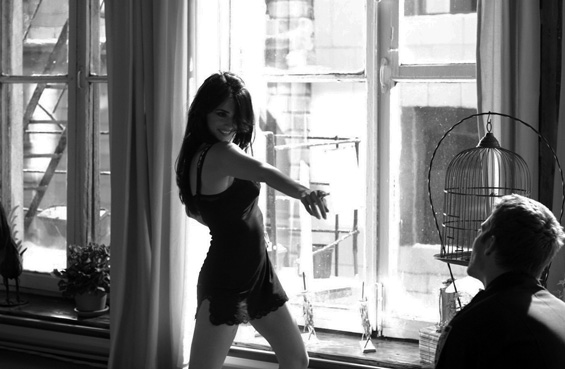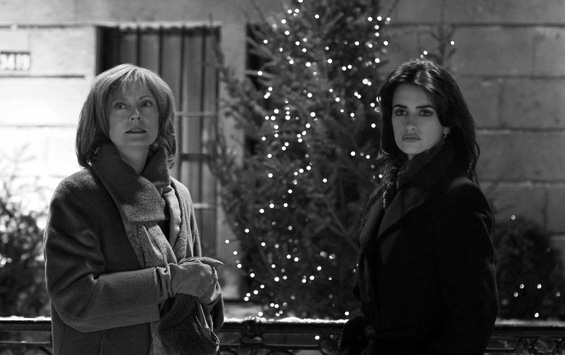 Elf (2003)
Starring: Will Ferrell and James Caan

Buddy was accidentally transported to the North Pole as a toddler and raised to adulthood among Santa's elves. Unable to shake the feeling that he doesn't fit in, the adult Buddy travels to New York, in search of his real father. As it happens, this is Walter Hobbs, a cynical businessman. After a DNA test proves this, Walter reluctantly attempts to start a relationship with Buddy with increasingly chaotic results.


otsoNY Comments: New York City has never shined brighter with Christmas spirit than when Buddy the Elf came to town, concluding with the inspiring scene as Santa's sleigh over Central Park by uniting the community in a sing-along.

Link: Film Locations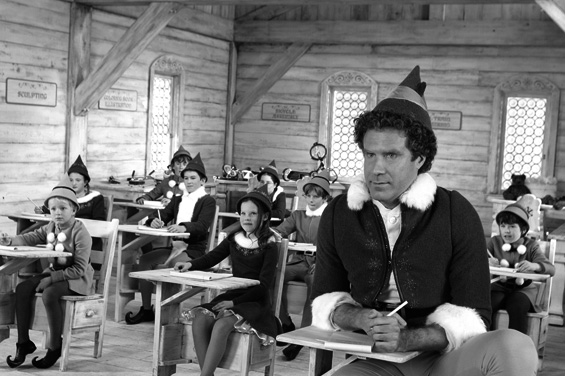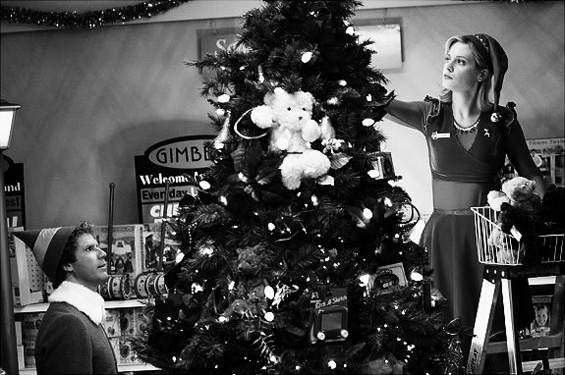 Collateral Beauty (2016)
Starring: Will Smith, Edward Norton and Kate Winslet

When Howard, a successful advertising executive suffers a tragedy, he retreats from life. While his concerned friends Whit, Claire and Simon try desperately to reconnect with him, he seeks answers from the universe by writing letters to Love, Time and Death. When his notes bring unexpected personal responses, he begins to understand how these constants interlock in a life fully lived and how even the deepest loss can reveal moments of meaning and beauty.


otsoNY Comments: This film might not be the next Oscar contender in any category, but it is a wonderful re-creation of what the holiday season's message should be: Cherish one another as we don't know what tomorrow will bring.

Link: Film Locations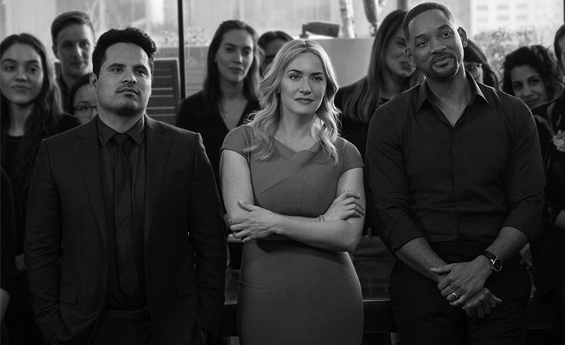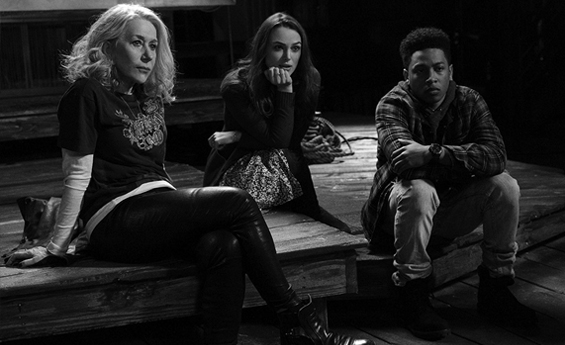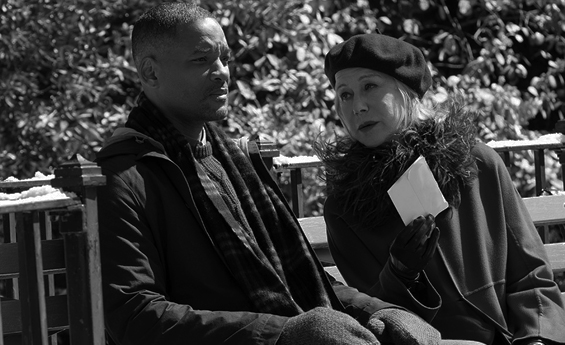 When Harry Met Sally (1989)
Starring: Billy Crystal and Meg Ryan

Harry Burns and Sally Albright meet when she gives him a ride to New York after they both graduate from the University of Chicago. The film jumps through their lives as they both search for love, but fail, bumping into each other time and time again. Finally a close friendship blooms btw them, and they both like having a friend of the opposite sex. But then they are confronted with the problem: "Can a man and a woman be friends, without sex getting in the way?"


otsoNY Comments: With a storyline that spans over 15 years, the holiday season is often seen in this romantic comedy starring two of Hollywood's greatest actors, Billy Crystal and Meg Ryan. A classic from the 1980s.

Link: Film Locations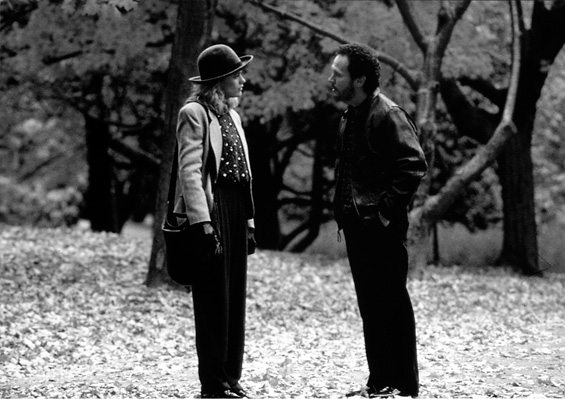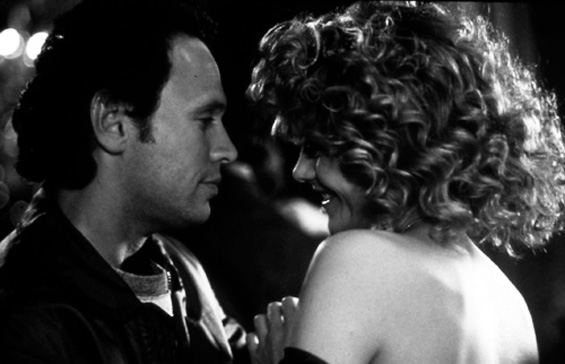 Home Alone 2 (1992)
Starring: Macaulay Culkin

Kevin McCallister and his family are taking a vacation to Florida. At the airport Kevin loses his family and accidentally gets on a plane to New York City. After enjoying himself there for a while, he runs into his old enemies, Harry and Marv, who have escaped from prison. After finding out they are planning to shoplift in a toy store, he sets up a plan to put them behind bars once again.


otsoNY Comments: With a similiar plot to the original but with armfuls of New York locations, this film has the perfect ingredients for a Christmas classic.

Link: Film Locations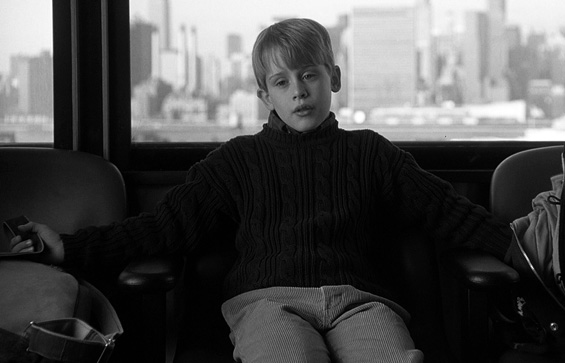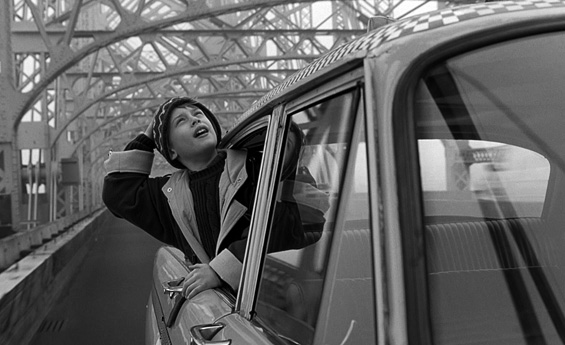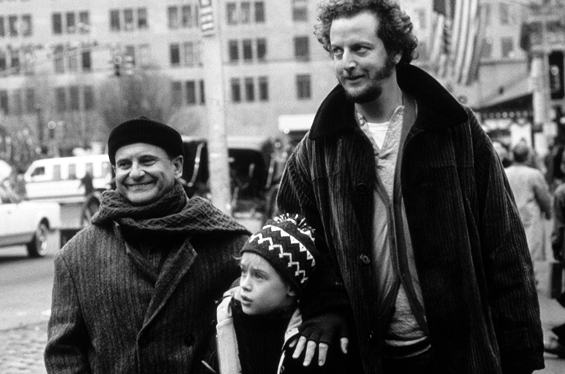 Scrooged (1988)
Starring: Bill Murray

Frank Cross runs a US TV station which is planning a live adaptation of Dickens' Christmas Carol. His childhood wasn't a particularly pleasant one, and so he doesn't appreciate the Christmas spirit. With the help of the ghosts of Christmas past, present and future, Frank realises he must change.


otsoNY Comments: With references to Charles Dickens' novella, and "A Christmas Carol", this film has Ebeneezer Scrooge transformed from cold-hearted businessman into yuppie TV executive, and made almost likeable despite his obnoxious behaviour by Bill Murray, on sardonic and sarcastic form.

Link: Film Locations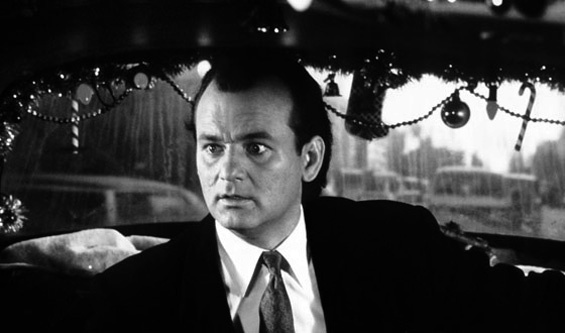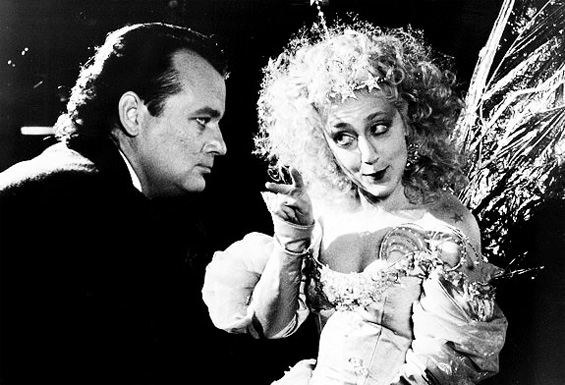 Serendipity (2001)
Starring: John Cusack and Kate Beckinsale

Jonathan Trager and Sara Thomas met while shopping for gloves in New York. Though buying for their respective lovers, the magic was right and a night of Christmas shopping turned into romance. Jon wanted to explore things further but Sara wasn't sure their love was meant to be. They decided to test fate by splitting up and seeing if destiny brought them back together... Many years later, having lost each other that night, both are engaged to be married. Still, neither can shake the need to give fate one last chance to reunite them.


otsoNY Comments: Complete with Manhattan skyline, twinkling snow and palpable chemistry, this enchanting film has the ultimate meet-cute scenario.

Link: Film Locations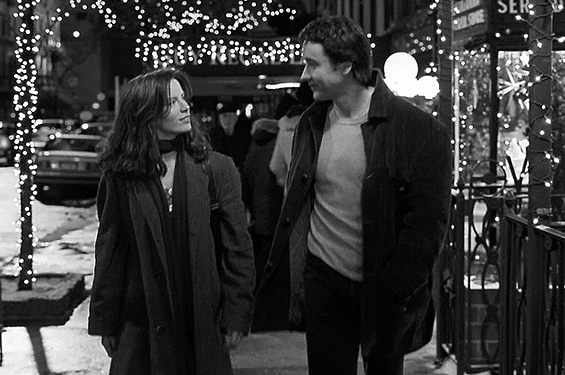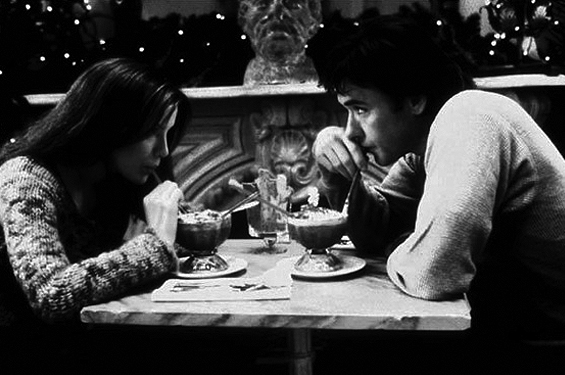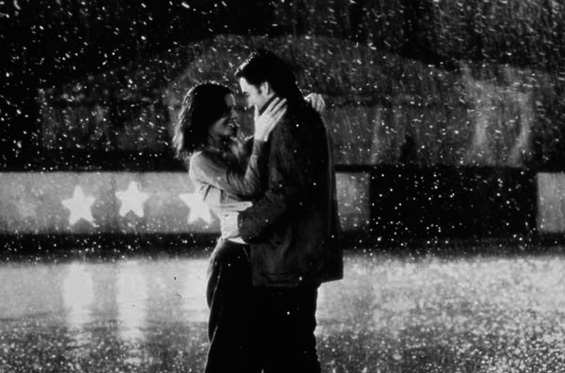 The Family Man (2000)
Starring: Nicolas Cage and Téa Leoni

Jack Campbell's lavish lifestyle changes when he stumbles into a grocery store holdup and disarms the gunman. The next morning he wakes up in bed lying next to Kate, his college sweetheart he left in order to pursue his career 15 years previous, and to the horrifying discovery that his former life no longer exists.


otsoNY Comments: A perfect film for the Christmas season, its messages about the meaning of success and the importance of family is presented with straightforward and genuine warmth.

Link: Film Locations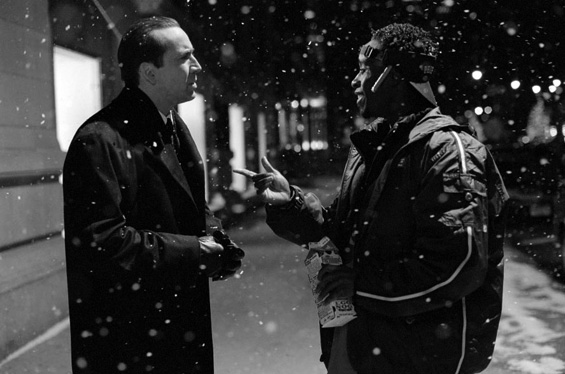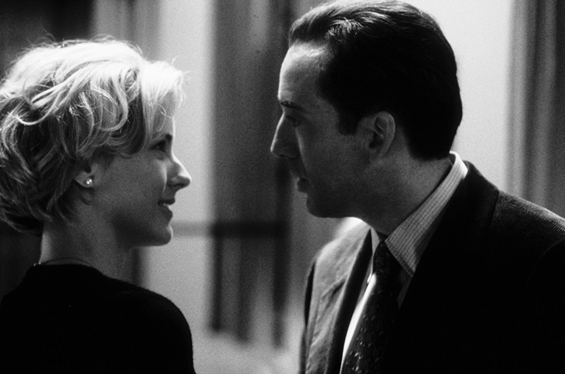 Quick Links
Chart Listings
Disclaimer
All images that appear on the site are copyrighted to their respective owners and otsoNY.com claims no credit for them unless otherwise noted. If you own the rights to any of the images and do not wish them to appear on the site please contact us, and they will be promptly removed.