| | |
| --- | --- |
| The Family Man (2000) | Last Updated: July 2023 |
| | | |
| --- | --- | --- |
| | | Jack Campbell (Nicolas Cage), a successful and talented businessman, is happily living his single life. He has everything, or so he thinks. One day he wakes up in a new life where he didn't leave his college girlfriend for a London trip. He is married to Kate (Téa Leoni), lives in Jersey and has two kids. He, of course, desperately wants his life back for which he has worked 13 years for. He is President of P. K. Lassiter Investment House and not a tire salesman at Big Ed's. He drives a Ferrari and not a mini-van that never starts. And most importantly he doesn't wake up in the morning with kids jumping on the bed. After a bad start, day by day he's more confident in his new life and starts to see what he's been missing. Turns out money's good to have but that's not everything. |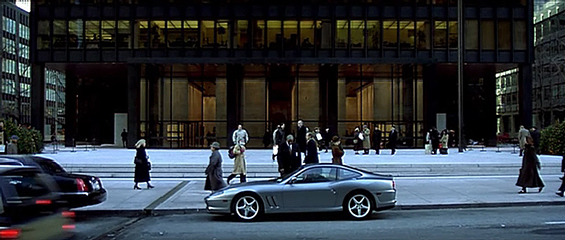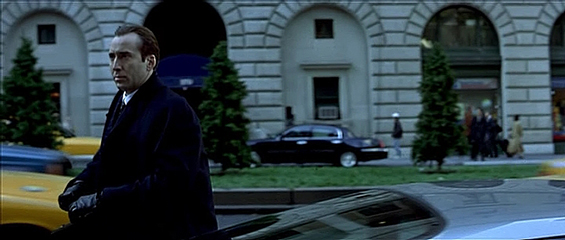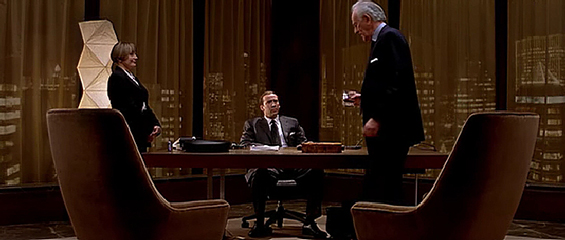 otsoNY Comments: The corporate offices for Lassiter Investment House were supposed to be on Wall Street, but were in fact on Park Avenue in Midtown Manhattan.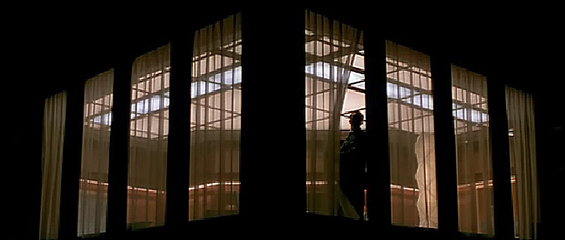 | | |
| --- | --- |
| | Jack's Office, 375 Park Avenue and East 52nd Street, Manhattan. |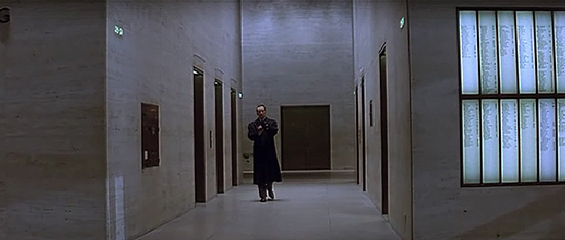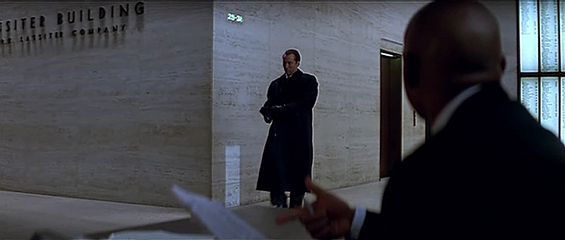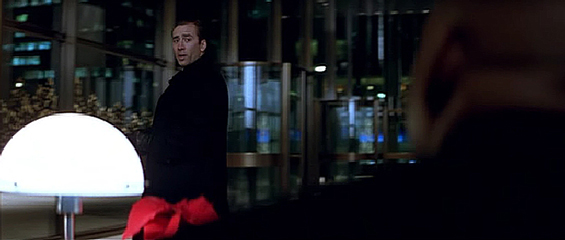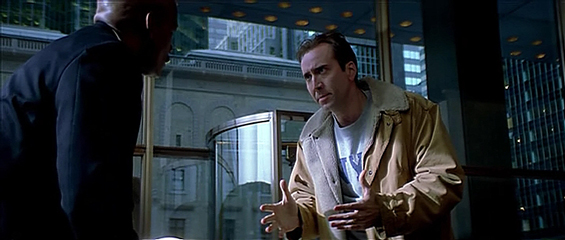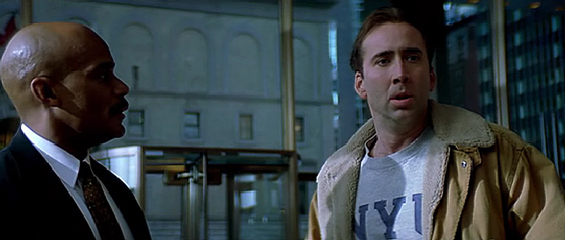 | | |
| --- | --- |
| | Lassiter Investment House, 375 Park Avenue and East 52nd Street, Manhattan. |
Seagrams Building

The Seagram Building is a skyscraper in New York City, located at 375 Park Avenue, btw 52nd Street and 53rd Street in Midtown Manhattan. It was designed by the German architect Ludwig Mies van der Rohe, in collaboration with the American Philip Johnson and was completed in 1958. It is 516 feet tall with 38 stories. Severud Associates were the structural engineering consultants. It stands as one of the finest examples of the functionalist aesthetic and a masterpiece of corporate modernism. It was designed as the headquarters for the Canadian distillers Joseph E. Seagram's & Sons, thanks to the foresight of Phyllis Lambert, the daughter of Samuel Bronfman, Seagram's CEO.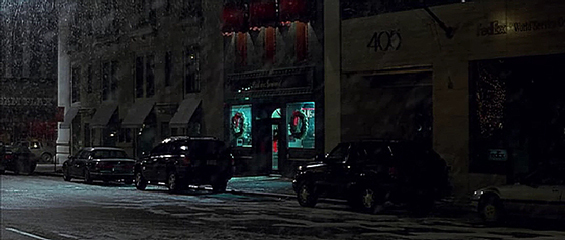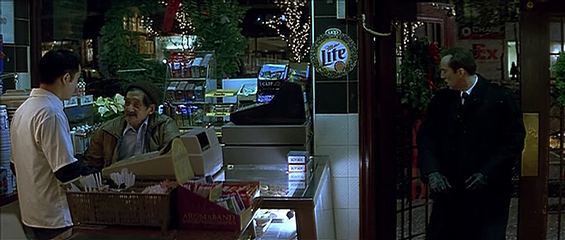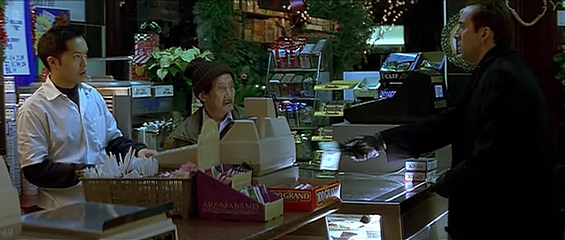 | | |
| --- | --- |
| | Shop, 407 Park Avenue (btw East 54th Street and 55th Street) Manhattan. |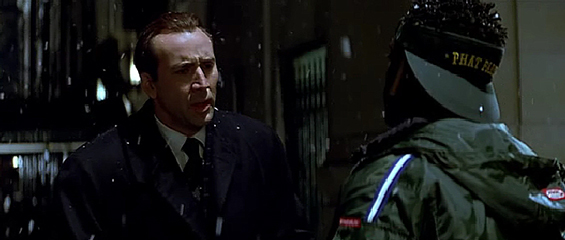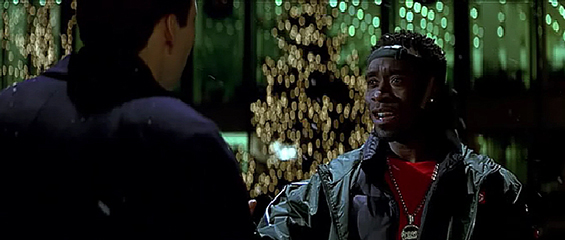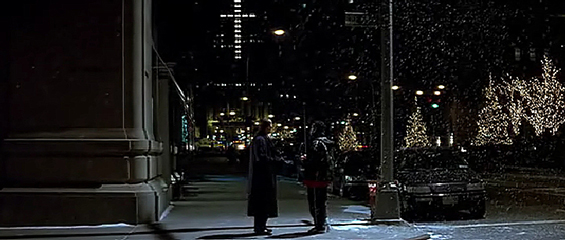 | | |
| --- | --- |
| | Park Avenue and East 55th Street, Manhattan. |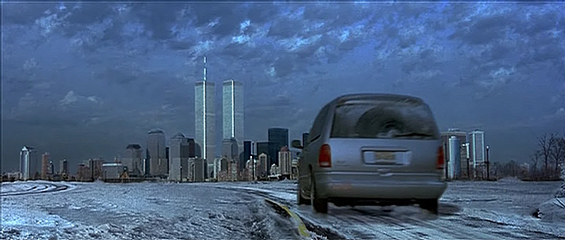 otsoNY Comments: Principal photography on The Family Man began in November 1999, in Teaneck, New Jersey, and Sleepy Hollow, New York, where fall foliage was still in evidence. Special effects supervisor John Richardson and his team had to transform the neighborhoods into a picturesque winter wonderland to set the snowbound Christmas scene, and dust the streets of Manhattan with a mini-blizzard.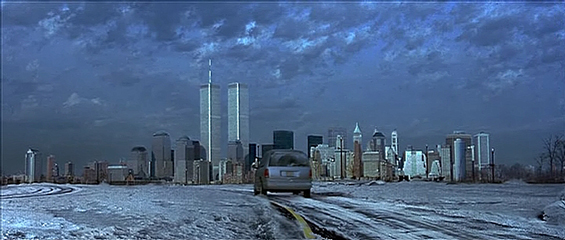 | | |
| --- | --- |
| | Essex Street and Hudson Street, New Jersey, New York. |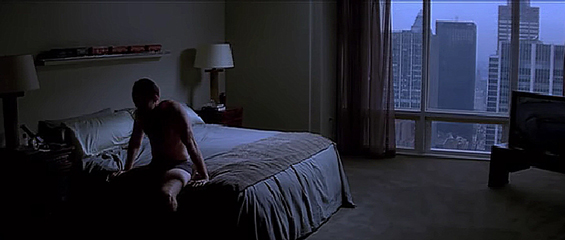 otsoNY Comments: Jack's penthouse apartment is at the top of the Olympic Tower, a 51-story building in Midtown Manhattan. Built in 1975, it was constructed on a site that was occupied by a Best & Company Store that was built in 1947. It contains 225 condominium apartments and more than 250,000 square feet (23,000 m2) of office space and retail space. Situated next to St. Patrick's Cathedral, it offers views of the cathedral's buttresses and Fifth Avenue.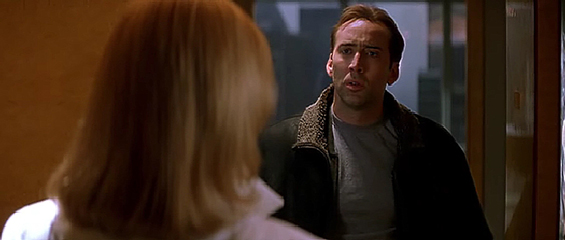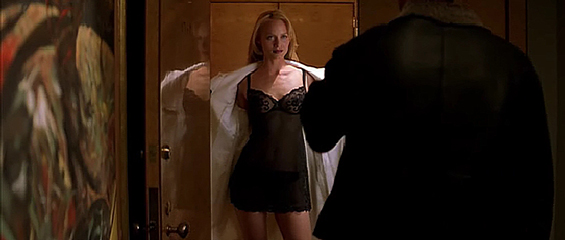 | | |
| --- | --- |
| | Jack's Penthouse, 641 5th Avenue (btw East 51st & East 52nd Streets) Manhattan. |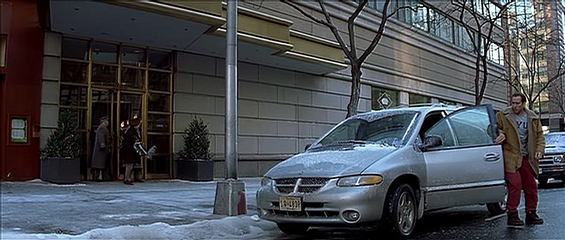 otsoNY Comments: Nicholas Cage's character attempts to enter this apartment building, claiming that he lives there after his life has been turned upside down. This is in fact a completely different building to that of his penthouse apartment which had views of the New York's skyline and was on 5th Avenue.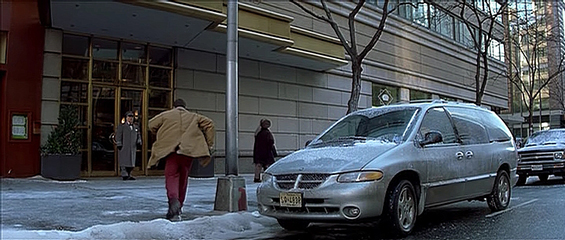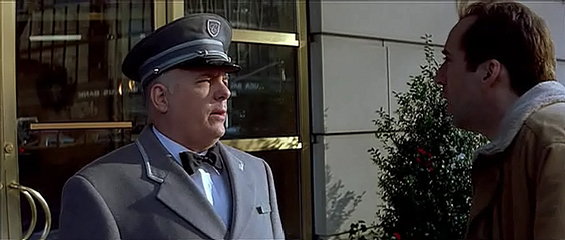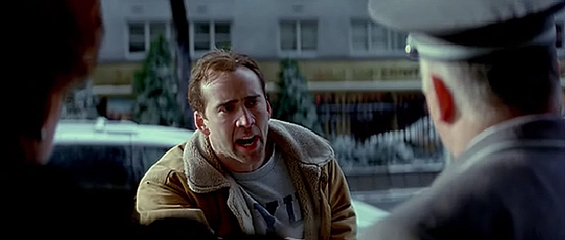 | | |
| --- | --- |
| | Apartment Entrance, 2000 Broadway (btw West 68th & 69th Streets) Manhattan. |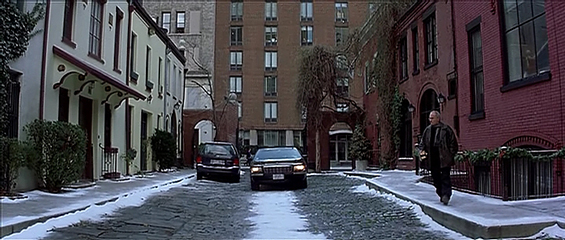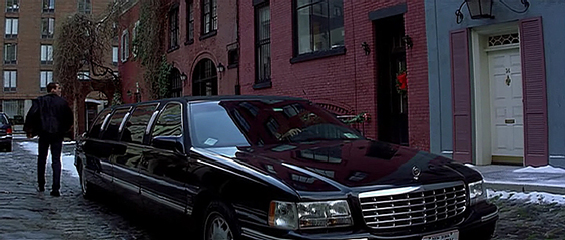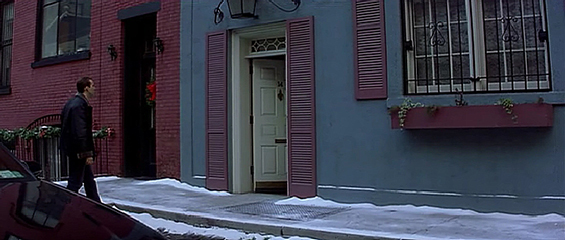 otsoNY Comments: Not all scenes were shot in New York, and in fact, the majority of the film's interior scenes were shot in Los Angeles during a seven-week span of filming at locations that included the elegant Regent Beverly Wilshire hotel, the Los Angeles International Airport and suburban homes in the San Fernando and San Gabriel Valleys.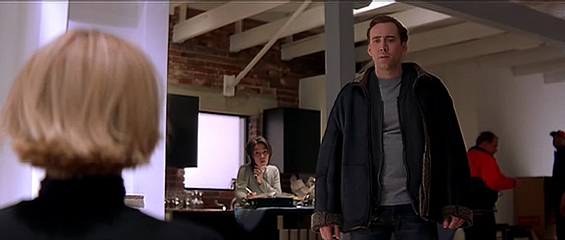 | | |
| --- | --- |
| | Kate's Apartment, 14 Washington Mews and 5th Avenue, Manhattan. |
Quick Links
Chart Listings
Disclaimer
All images that appear on the site are copyrighted to their respective owners and otsoNY.com claims no credit for them unless otherwise noted. If you own the rights to any of the images and do not wish them to appear on the site please contact us, and they will be promptly removed.