| | |
| --- | --- |
| Basket Case (1982) | Last Updated: Sept 2012 |
| | | |
| --- | --- | --- |
| | | Charming country bumpkin Duane Bradley (Kevin Van Hentenryck) takes a motel room in New York with no other luggage then a basket. In a flash back-series we learn it contains his surgically removed Siamese twin who is not only physically deformed so badly the doctors hesitated to consider him a human, but is also the vindictive drive of their trip, with the purpose to kill off all those he blames. But in the reception of one of those doctors, Duane gets his first ever date, with the receptionist, and wants to start a positive life too - when the freak twin escapes, these scene is set for a grim finale. |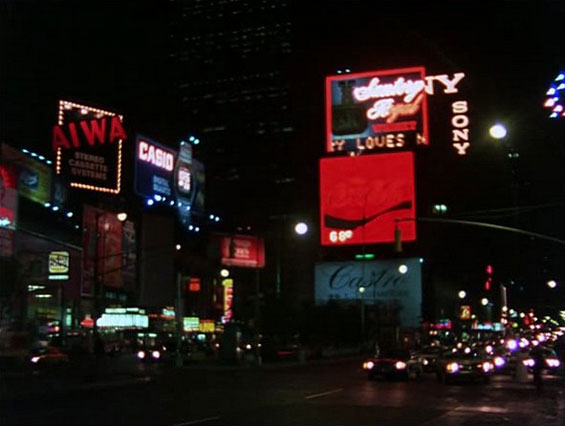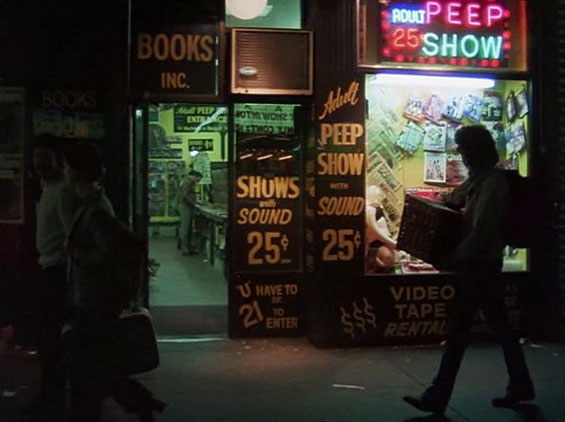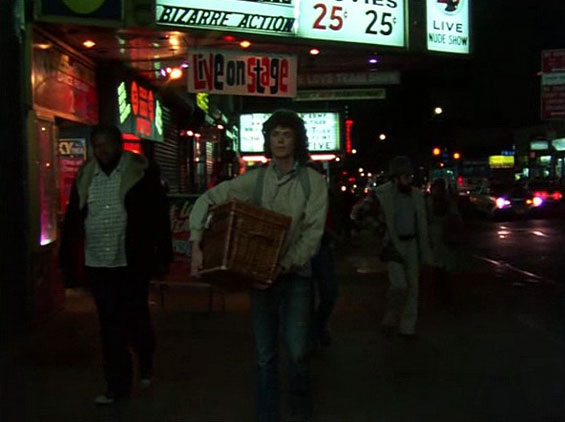 | | |
| --- | --- |
| | Times Square (Broadway, 7th Avenue, West 42nd and 47th Streets) Manhattan. |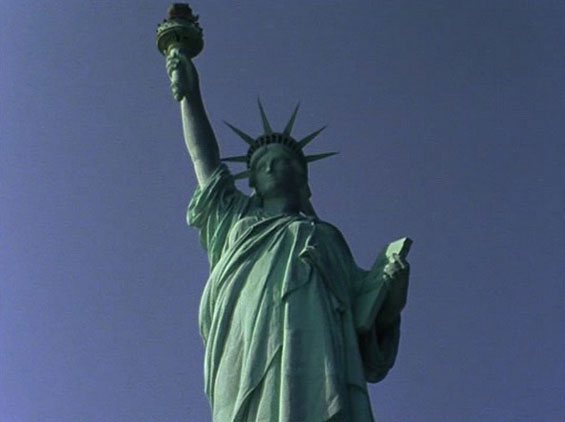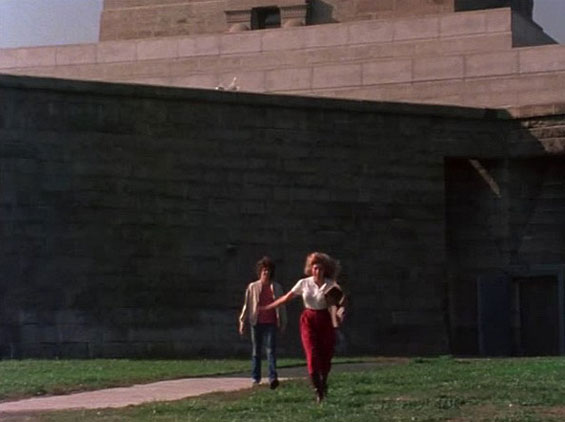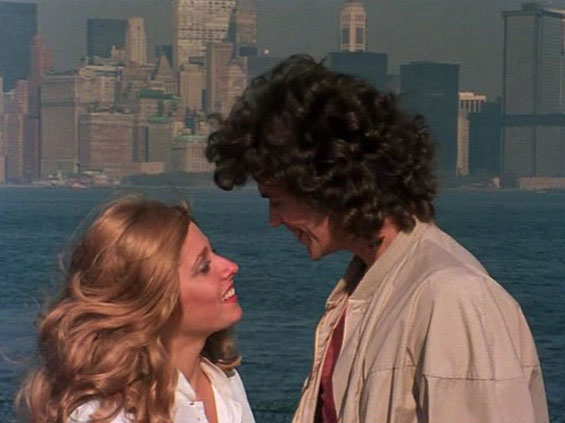 | | |
| --- | --- |
| | Statue of Liberty, Liberty Island, New York Harbor. |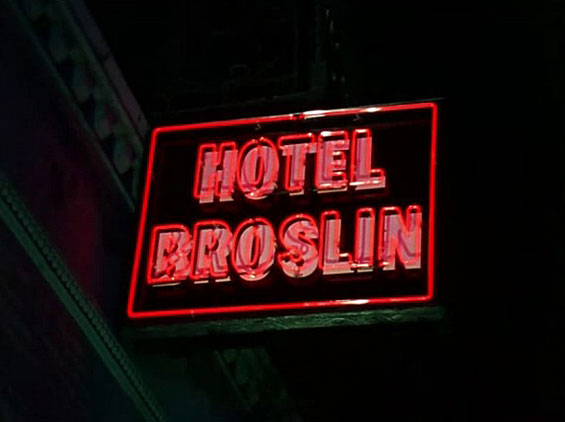 otsoNY Comments: The Hotel Broslin didn't actually exist, and most of the Hotel interior set was constructed at the loft of artist Ugis Nigals on the 6th floor of 15 West 18th Street.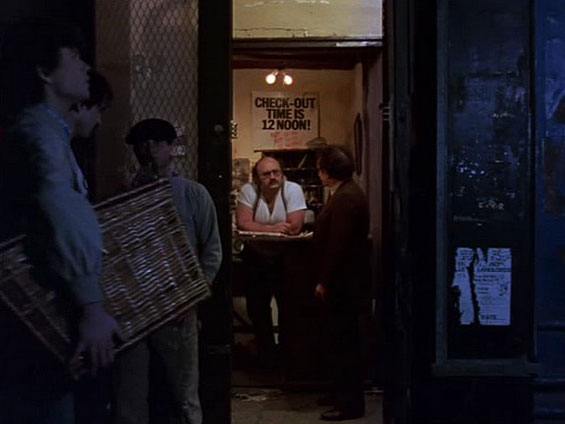 otsoNY Comments: The sets included Duane's room, Casey's room, O'Donovan's room, and a chunk of hallway. The lobby was in a doorway on Franklin Street with the check-in desk constructed in its elevator. The large stairway of the hotel was also in the Franklin Street location. And the hotel sign Duane and Belial hang from was attached to the fire escape outside Kevin Van Hentenryck's loft on Hubert Street. Sadly, all of these locations have since been demolished.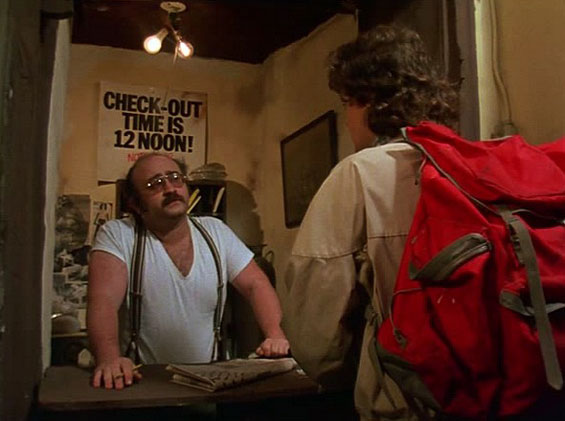 otsoNY Comments: Most of the closing credits that appear on the end of the film are in fact fake. The crew was very small and rather than repeat the same names over and over again they decided to just make up names.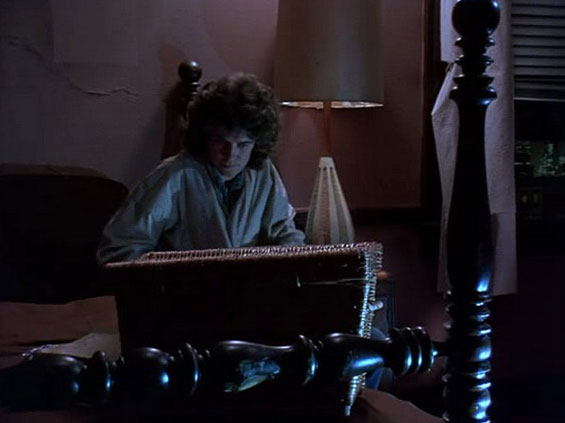 Quick Links
Chart Listings
Disclaimer
All images that appear on the site are copyrighted to their respective owners and otsoNY.com claims no credit for them unless otherwise noted. If you own the rights to any of the images and do not wish them to appear on the site please contact us, and they will be promptly removed.