| | |
| --- | --- |
| Bride Wars (2009) | Last Updated: July 2023 |
| | | |
| --- | --- | --- |
| | | In Manhattan, the lawyer Liv Lerner (Kate Hudson) and the school teacher Emma Allan (Anne Hathaway) have been best friends since their childhood. They both are proposed to by their boyfriends on the same day and they plan their wedding parties in Plaza Hotel, using the services of the famous Marion St. Claire. However, due to Marion's secretary's mistake, their weddings are scheduled for the same day. None of them agrees to change the date and they become enemies, trying to sabotage the wedding party of the rival. |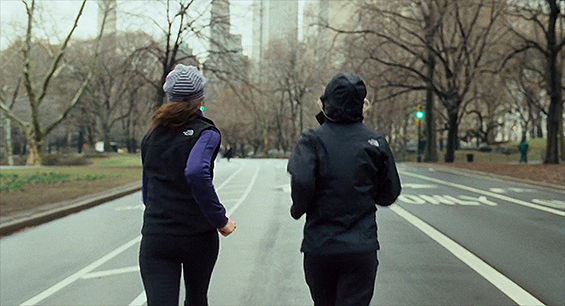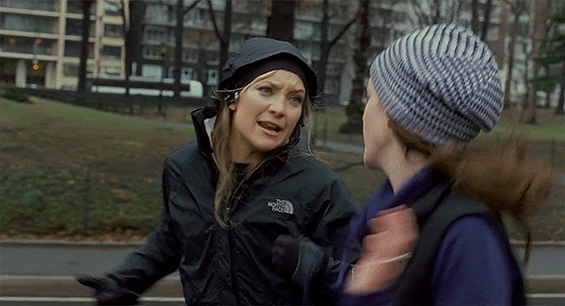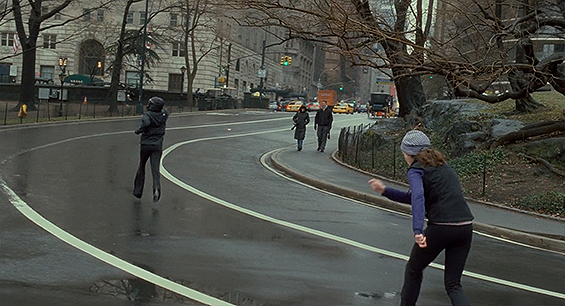 | | |
| --- | --- |
| | West Drive and Central Park South, Manhattan. |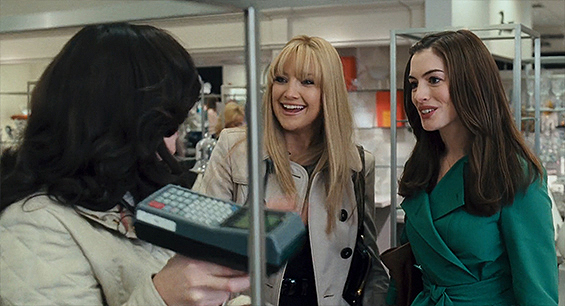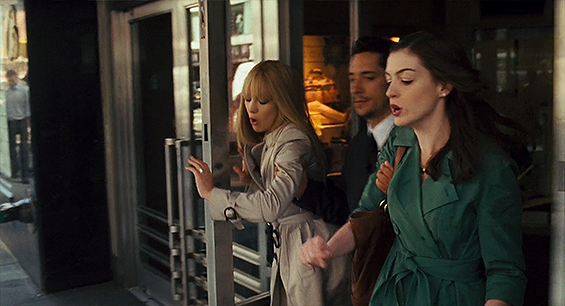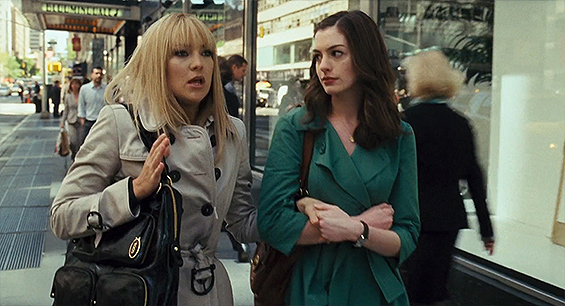 | | |
| --- | --- |
| | Bloomingdale's, 1000 3rd Avenue and East 59th Street, Manhattan. |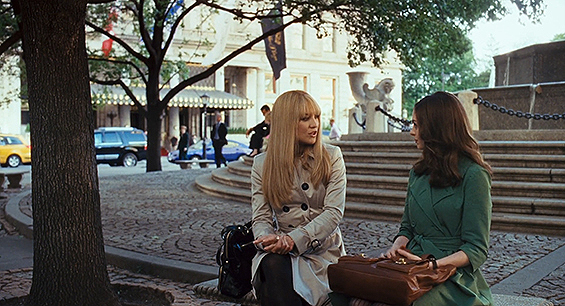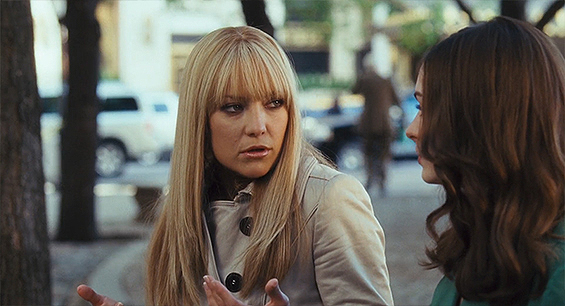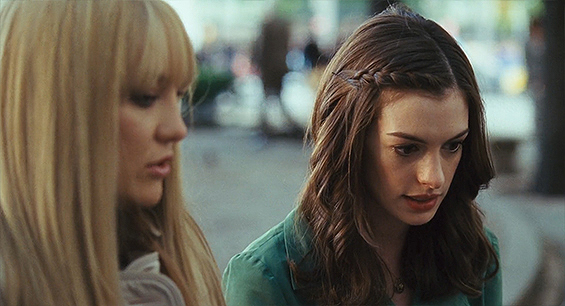 | | |
| --- | --- |
| | Pulitzer Fountain, W 58th Street and Grand Army Plaza, Manhattan. |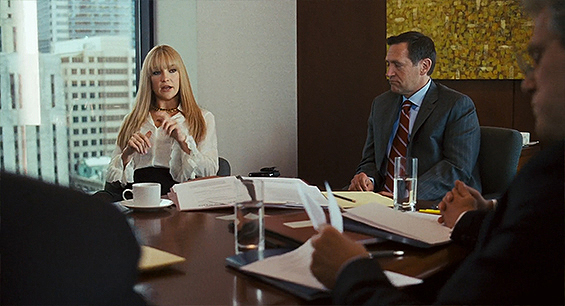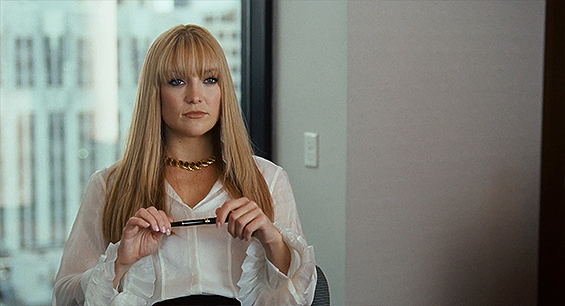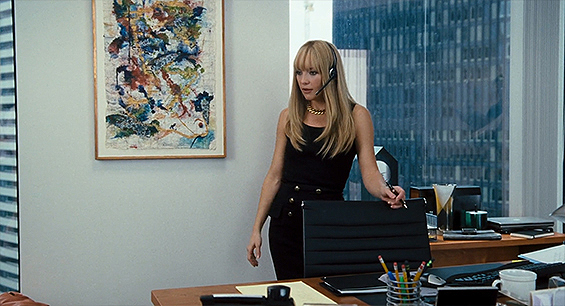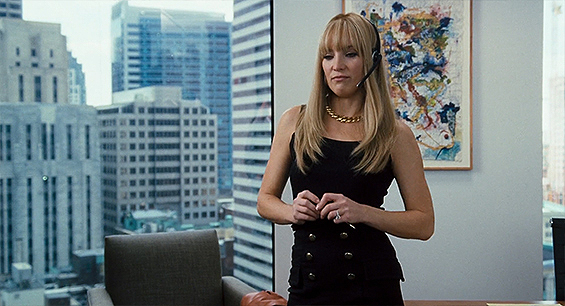 | | |
| --- | --- |
| | Liv Lerner's Workplace, 1211 6th Avenue (btw West 47th and 48th Streets) Manhattan. |
News Corporation

News Corporation often abbreviated to News Corp., is the world's second-largest media conglomerate as of 2008 and the world's third largest in entertainment as of 2009. The company's Chairman, Chief Executive Officer and Founder is Rupert Murdoch. News Corporation is a publicly-traded company listed on the NASDAQ, with secondary listings on the Australian Securities Exchange. Formerly incorporated in South Australia, the company was re-incorporated into Delaware General Corporation Law after a majority of shareholders approved the move on November 12, 2004. News Corporation's headquarters is at 1211 Avenue of the Americas (Sixth Ave.), in New York City, in the newer 1960s-1970s corridor of the Rockefeller Center complex.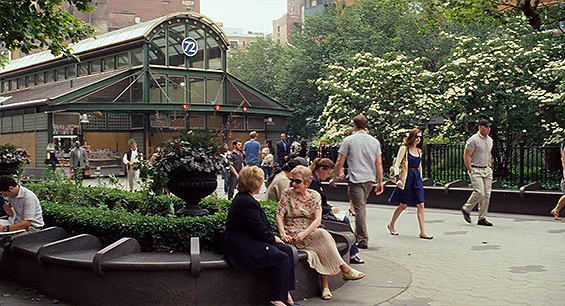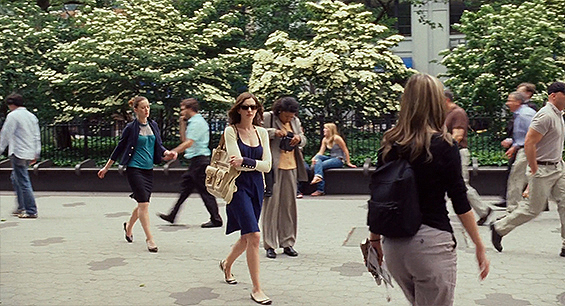 | | |
| --- | --- |
| | 72nd Street Subway Station, West 72nd and Broadway, Manhattan. |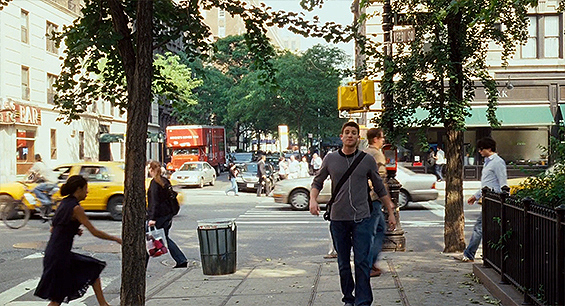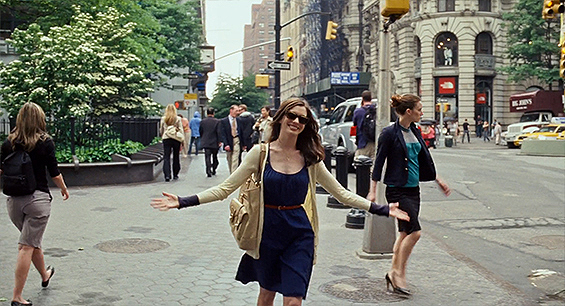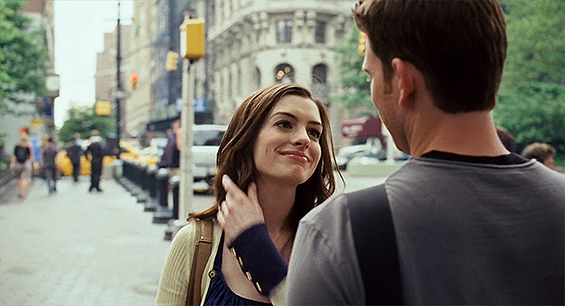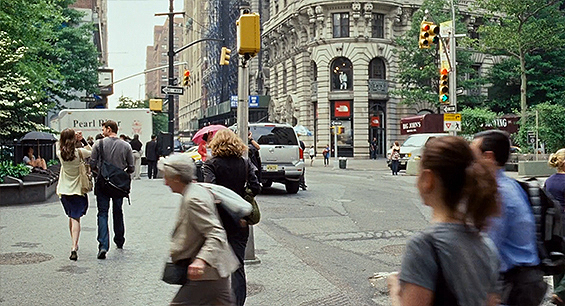 | | |
| --- | --- |
| | West 73rd Street (btw Amsterdam Avenue and Broadway) Manhattan. |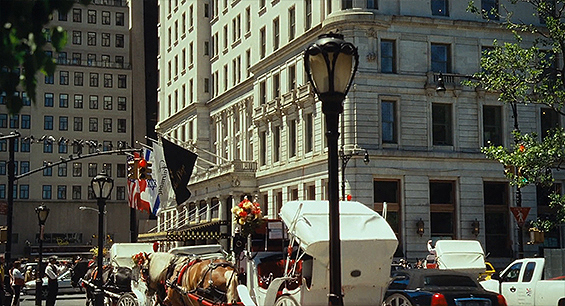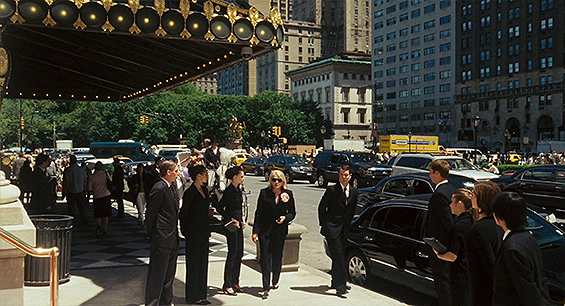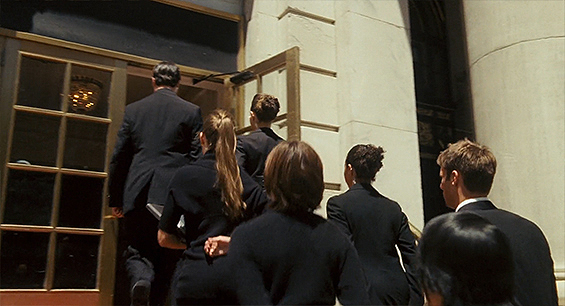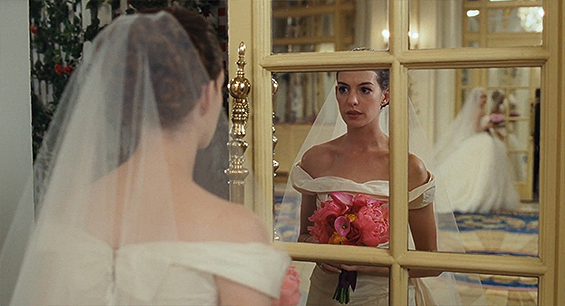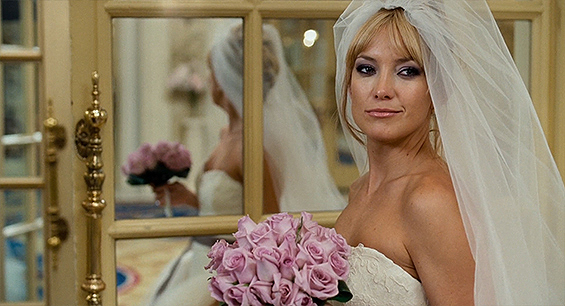 | | |
| --- | --- |
| | The Plaza Hotel, 750 5th Avenue and Central Park South, Manhattan. |
otsoNY Comments: Not all scenes were shot in New York City. For this one, a century-old landmark on Beacon Street in nearby Boston was used.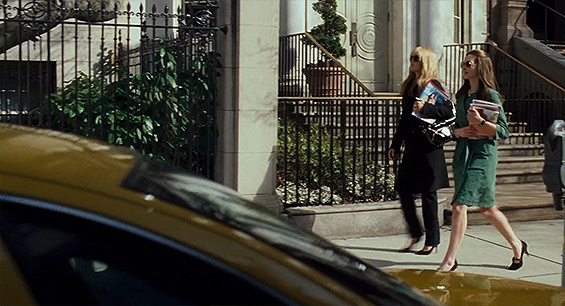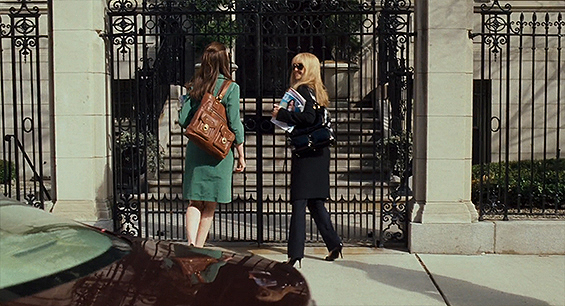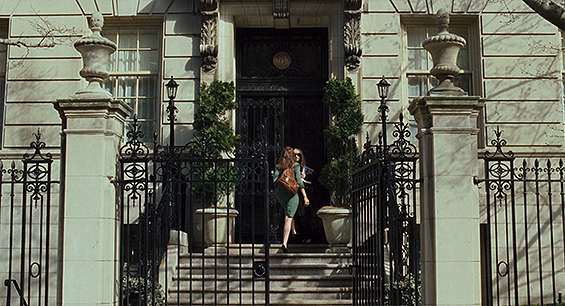 | | |
| --- | --- |
| | 150 Beacon Street (btw Berkeley and Clarendon) Boston. |
If you purchased this more than $7 million condo for sale on Beacon Street, you'd be living atop the same plot of land that Isabella Stewart Gardner did almost 160 years ago. Her grand townhouse at 152 Beacon Street was a wedding present from her father, after her marriage to Jack Gardner in 1860. It's where the couple began amassing their extraordinary art collection. But in 1902, when Gardner moved to the Fenway—to the home that now houses her museum—she requested that her house number, 152, never be used again.

Soon after, a cotton machinery manufacturer named Eben Draper purchased the house from the Gardners. He demolished the building and erected the mansion that stands there today. Its address is 150 Beacon Street, rather than 152. The three-bedroom condo now for sale inside 150 Beacon Street is steeped in historical elegance. An elevator whisks you directly to massive third-floor home, where there's a formal dining room, chef's kitchen, and a living room with soaring ceilings, a gas fireplace, and a wet bar. Best of all? The riverside abode has windows looking out to both Beacon Street and the Charles.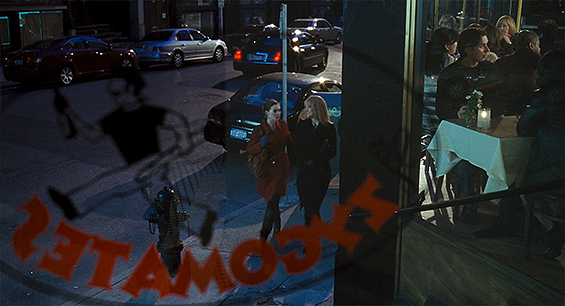 otsoNY Comments: Another scene that was shot in Boston was the bar scene at the Beebe Building on South Street.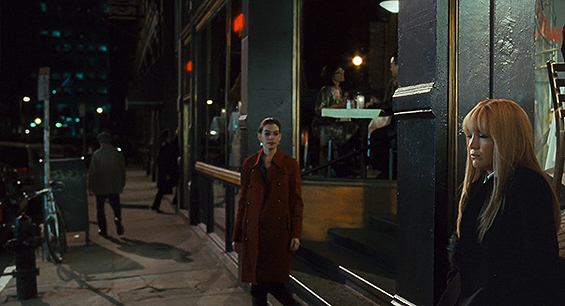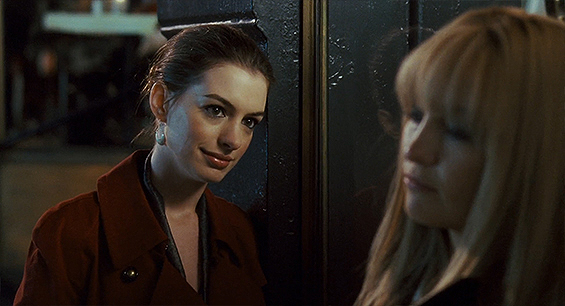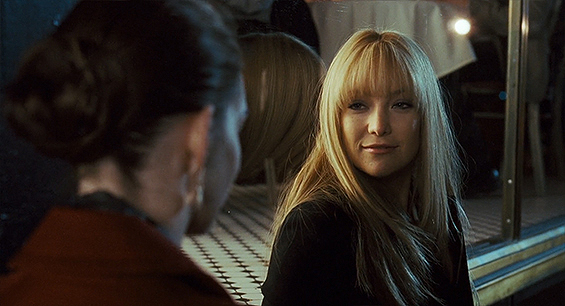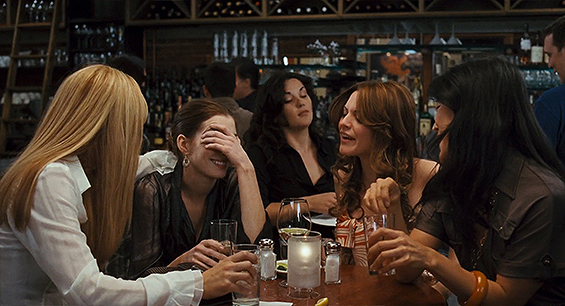 | | |
| --- | --- |
| | Beebe Building, 129 South Street (btw Beach and Tufts Streets) Boston. |
Quick Links
Chart Listings
Disclaimer
All images that appear on the site are copyrighted to their respective owners and otsoNY.com claims no credit for them unless otherwise noted. If you own the rights to any of the images and do not wish them to appear on the site please contact us, and they will be promptly removed.