| | |
| --- | --- |
| Godzilla (1998) | Last Updated: Nov 2009 |
| | | |
| --- | --- | --- |
| | | Following the French atomic bomb tests in the South Pacific, an unknown creature is spotted passing eastward through the Panama Canal. Scientist Niko Tatopolous is called in to investigate the matter, and he quickly arrives at the conclusion that a giant, irradiated lizard has been created by the explosions. Godzilla then makes its way north, landing at Manhattan to begin wreaking havoc in the big city. Even with the combined forces of the U.S. military to fight the monster, will it be enough to save the people of New York? |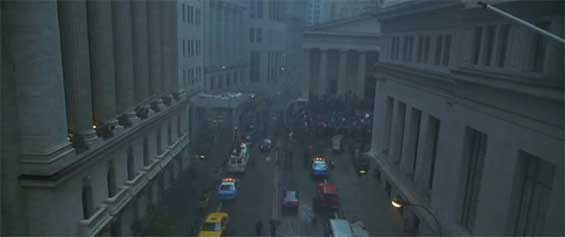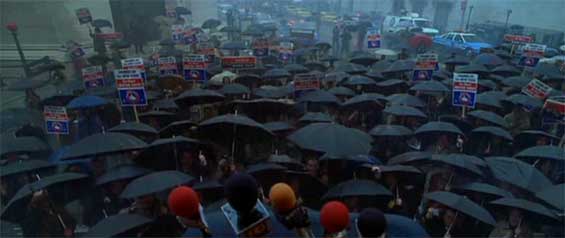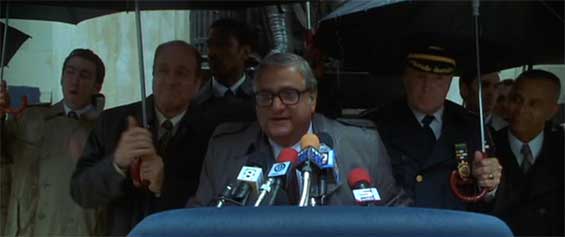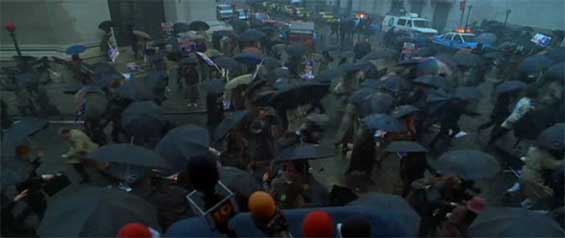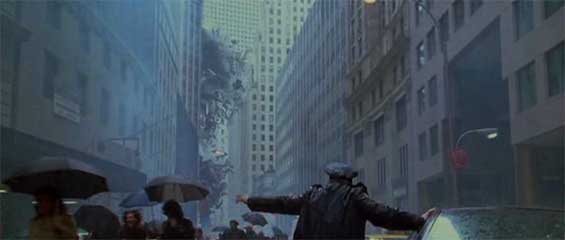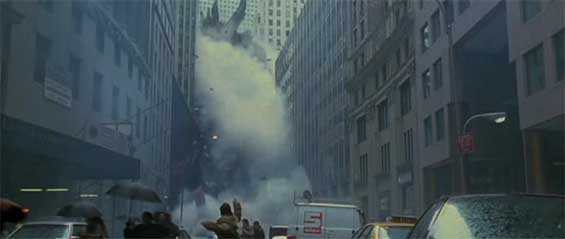 | | |
| --- | --- |
| | Wall Street, Financial, Manhattan. |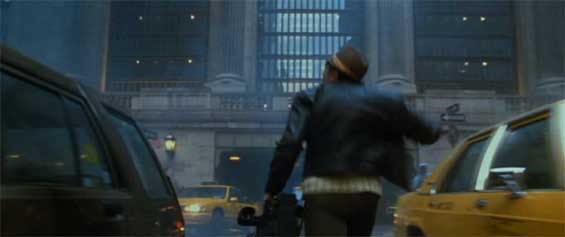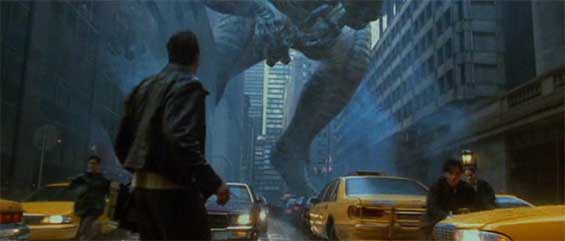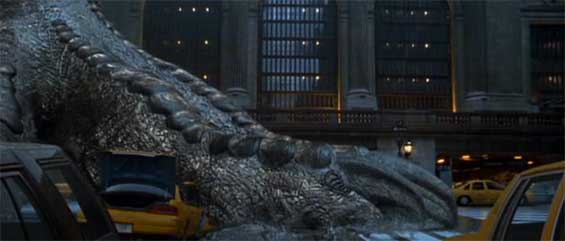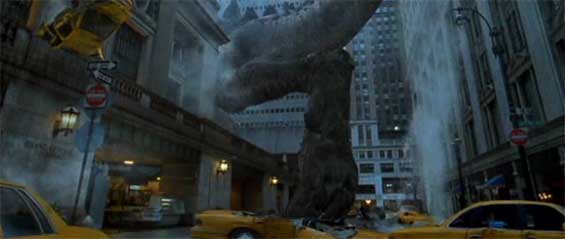 | | |
| --- | --- |
| | Vanderbilt Avenue and East 42nd Street, Manhattan. |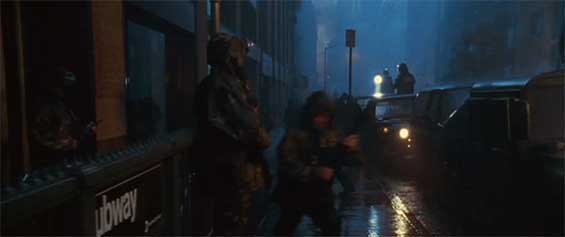 | | |
| --- | --- |
| | Subway, 23rd Street and Park Avenue, Manhattan. |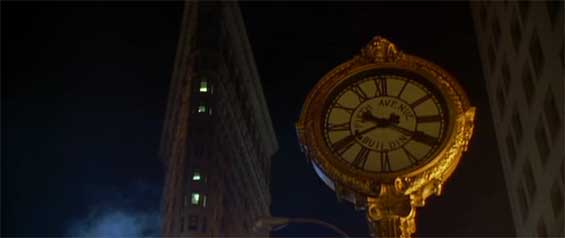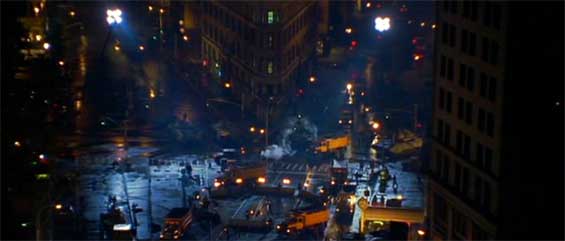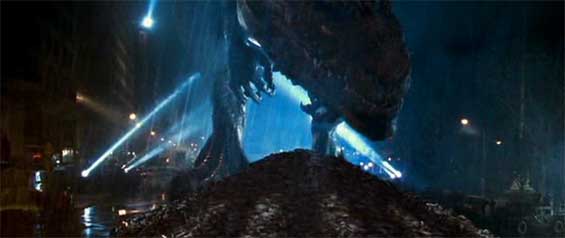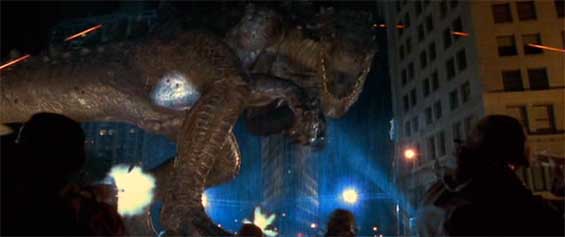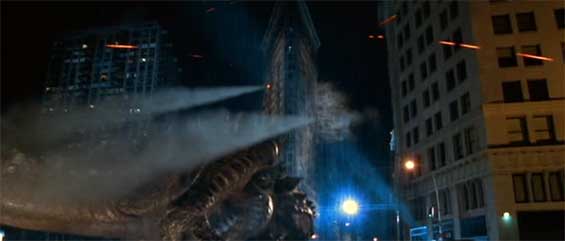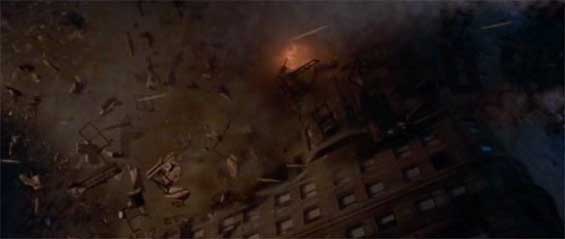 | | |
| --- | --- |
| | The Flatiron Building, 175 5th Avenue, Manhattan. |
The Flatiron Building

The Flatiron Building, or Fuller Building as it was originally called, is located at 175 Fifth Avenue in the borough of Manhattan, and is considered to be one of the first skyscrapers ever built. Upon completion in 1902 it was one of the tallest buildings in New York City. The building sits on a triangular island block at 23rd Street, Fifth Avenue, and Broadway, anchoring the south (downtown) end of Madison Square. The neighbourhood around the building is called the Flatiron District after its signature building.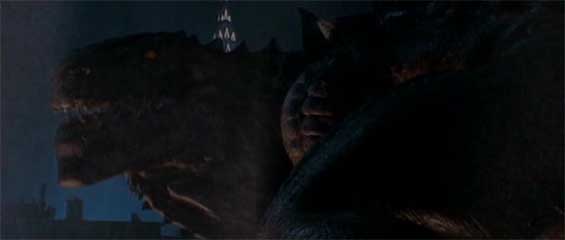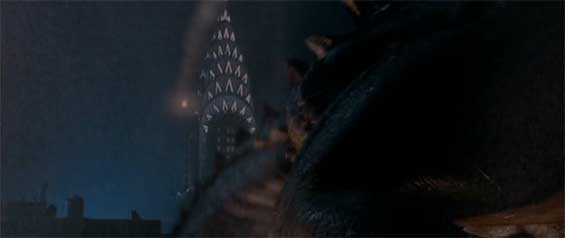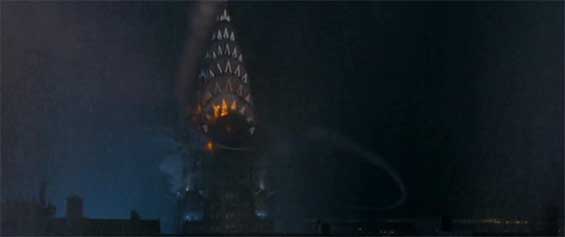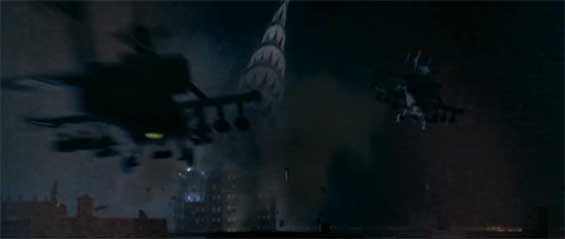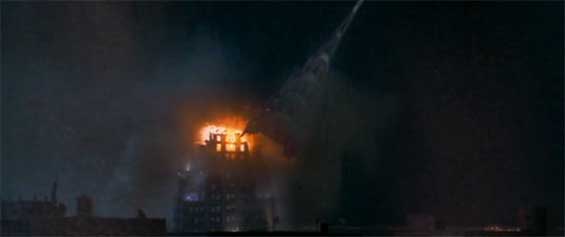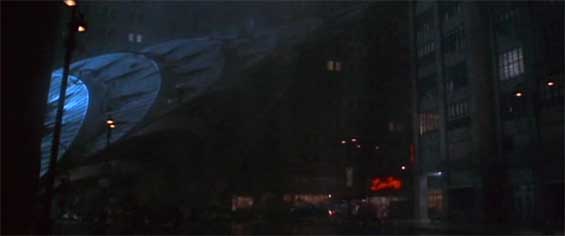 | | |
| --- | --- |
| | Chrysler Building, 405 Lexington Avenue and East 42nd Street, Manhattan. |
Chrysler Building

The Chrysler Building is an Art Deco skyscraper in New York City, located on the east side of Manhattan in the Turtle Bay area at the intersection of 42nd Street and Lexington Avenue. Standing at 319 metres (1,047 ft), it was the world's tallest building for 11 months before it was surpassed by the Empire State Building in 1931. After the destruction of the World Trade Center, it was again the second-tallest building in New York City until December 2007, when the spire was raised on the 365.8-metre (1,200 ft) Bank of America Tower, pushing the Chrysler Building into third position. In addition, The New York Times Building which opened in 2007, is exactly level with the Chrysler Building in height.

The Chrysler Building is a classic example of Art Deco architecture and considered by many contemporary architects to be one of the finest buildings in New York City. In 2007, it was ranked ninth on the List of America's Favorite Architecture by the American Institute of Architects.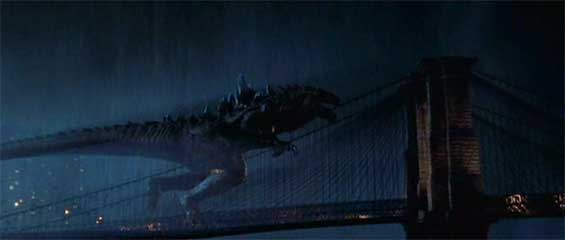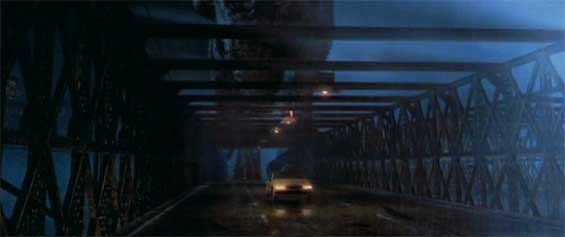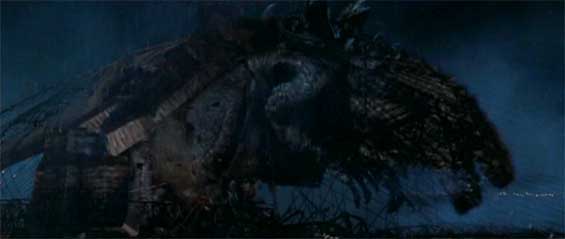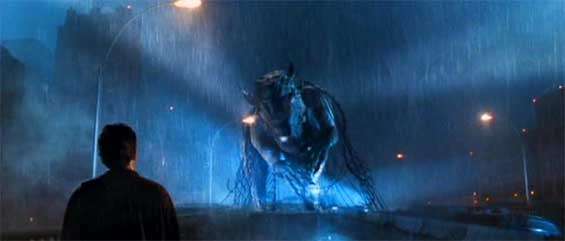 | | |
| --- | --- |
| | Brooklyn Bridge, Lower East Side, Manhattan. |
Quick Links
Chart Listings
Disclaimer
All images that appear on the site are copyrighted to their respective owners and otsoNY.com claims no credit for them unless otherwise noted. If you own the rights to any of the images and do not wish them to appear on the site please contact us, and they will be promptly removed.