| | |
| --- | --- |
| Highlander (1986) | Last Updated: Feb 2012 |
| | | |
| --- | --- | --- |
| | | Born in the Highlands of Scotland in 1518, Connor Macleod (Christopher Lambert) is immortal. When he is wounded in battle but does not die, he is banished from his village. He meets another like himself, Ramirez, who teaches him swordsmanship--the only way to kill another immortal is to take his head--and the ways of the immortals. Modern-day New York is the location of "The Gathering," where Connor and the few remaining immortals must battle to the last for "The Prize." |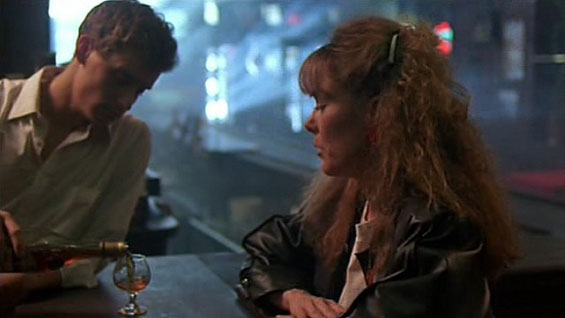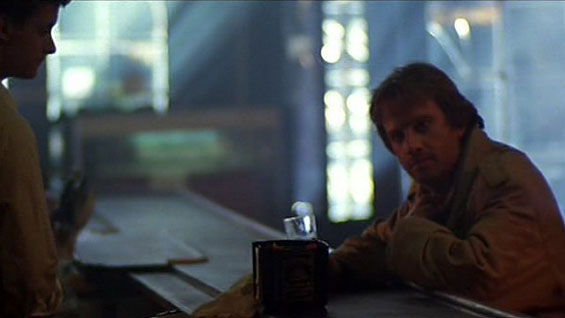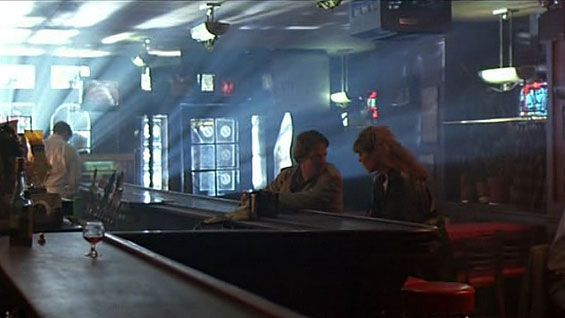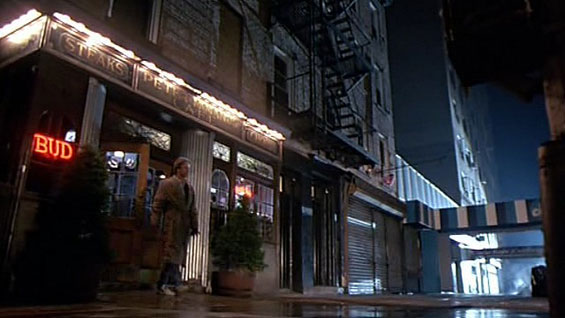 | | |
| --- | --- |
| | Peter McManus Cafe, 152 7th Avenue and West 19th Street, Manhattan. |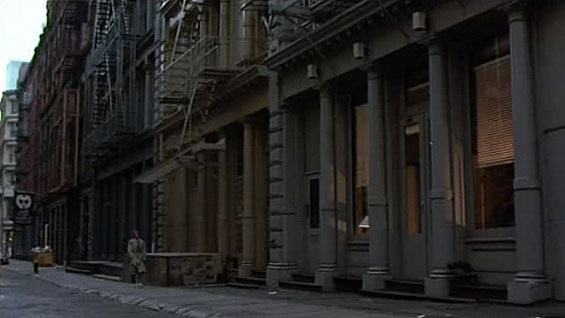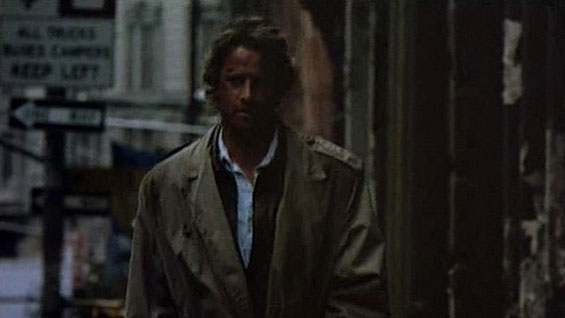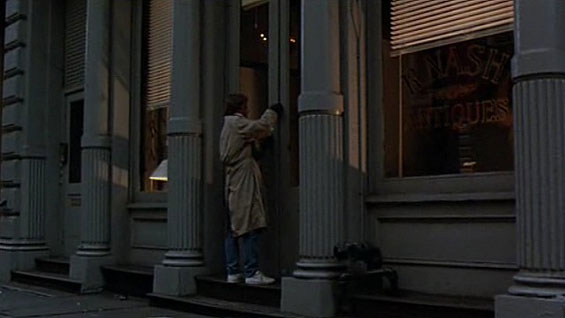 | | |
| --- | --- |
| | Connor's Apartment, 73 Greene Street and Broome Street, Manhattan. |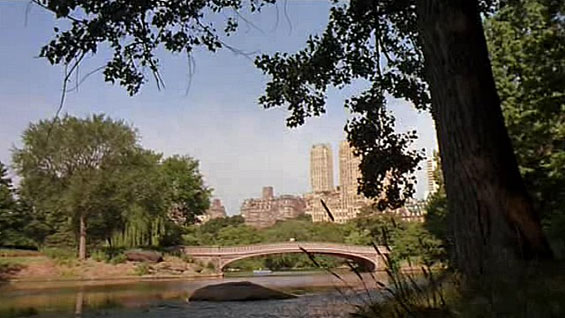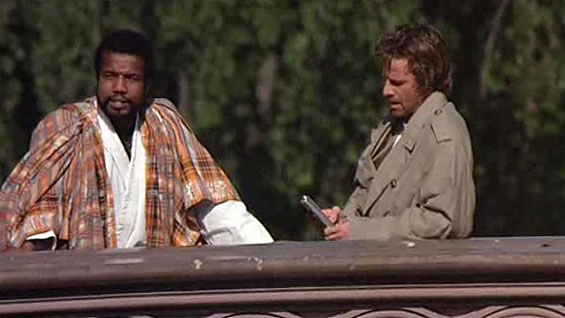 | | |
| --- | --- |
| | Bow Bridge (Mid-Park at 74th Street) Central Park, Manhattan. |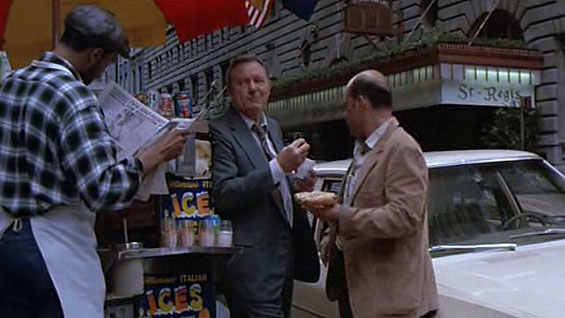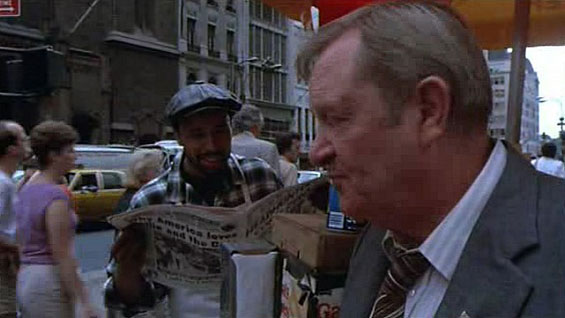 | | |
| --- | --- |
| | East 55th Street and 5th Avenue, Manhattan. |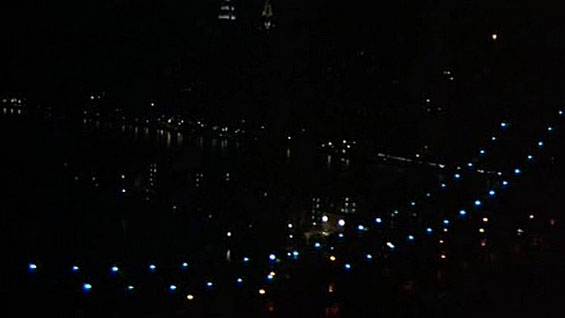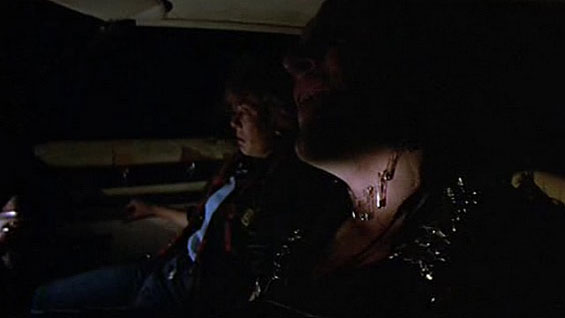 | | |
| --- | --- |
| | Queensboro Bridge, East 59th Street, Manhattan. |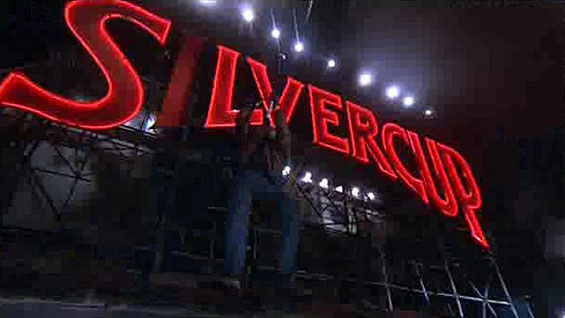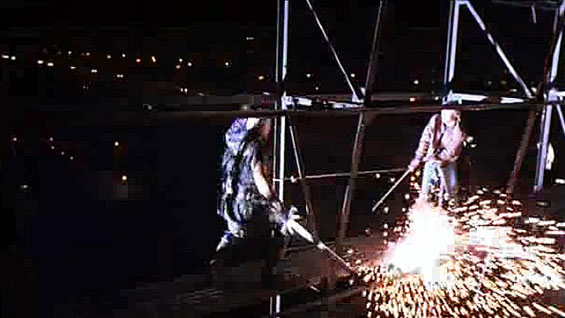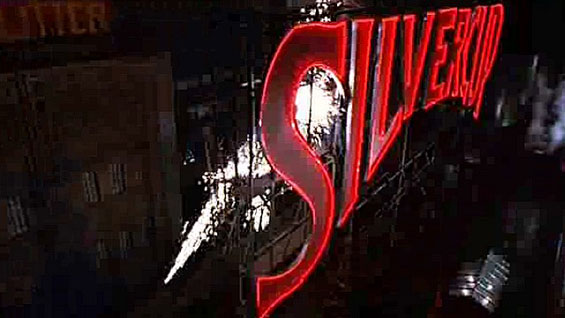 | | |
| --- | --- |
| | Silvercup Studios, 42 22nd Street and Queens Plaza South, Queens. |
Silvercup Studios

Silvercup Studios is the largest film and television production facility in New York City. Located in the neighbourhood of Long Island City, in the borough of Queens, the studio complex has been operating since 1983 in the former Silvercup Bakery building. It is owned and operated by brothers Alan and Stuart Suna. The building also serves as a location for magazine photo shoots and music video productions. In fall 2007 an American Express TV commercial starring Tina Fey featured shots of the outside and inside of the studio. The facility can be seen from the New York City Subway Queens-bound 7,N & Q Trains just before the Queensboro Plaza stop, and it is also visible from cars filmed crossing over the Queensboro (59th street) bridge to and from Manhattan. It is also the location of part of the final battle inHighlander, with the character "The Kurgan" destroying the iconic sign during the battle.

Silvercup was the primary shooting facility for ABC's Hope & Faith and for HBO's Sex and the City and The Sopranos. Other film and television productions that have made use of the studio include Julie & Julia, Analyze That, Dark Water, Big Daddy, Black Rain, The Devil Wears Prada, Hide and Seek, Just My Luck, Krush Groove, Little Nicky, Mickey Blue Eyes, No Reservations, Private Parts, Righteous Kill, Sex and the City, Two Weeks Notice, Uptown Girls and What Happens in Vegas.
Quick Links
Chart Listings
Disclaimer
All images that appear on the site are copyrighted to their respective owners and otsoNY.com claims no credit for them unless otherwise noted. If you own the rights to any of the images and do not wish them to appear on the site please contact us, and they will be promptly removed.