| | |
| --- | --- |
| Meet Joe Black (1998) | Last Updated: Sept 2010 |
| | | |
| --- | --- | --- |
| | | Bill Parrish (Anthony Hopkins), media tycoon, loving father and still a human being, is about to celebrate his 65th birthday. One morning, he is contacted by the Inevitable - by hallucination, as he thinks. Later, Death itself enters his home and his life, personified in a man's body: Joe Black (Brad Pitt) has arrived. His intention was to take Bill with him, but accidentally, Joe's former host and Bills beautiful daughter Susan have already met. Joe begins to develop certain interest in life on earth as well as in Susan (Claire Forlani), who has no clue who she's flirting with. |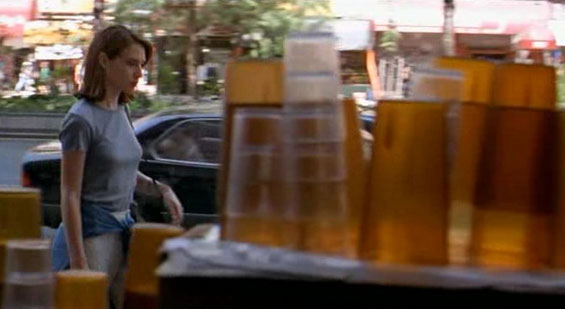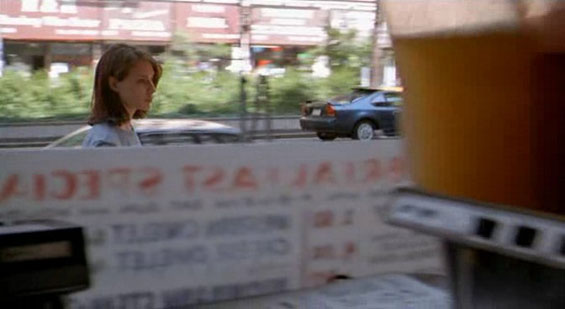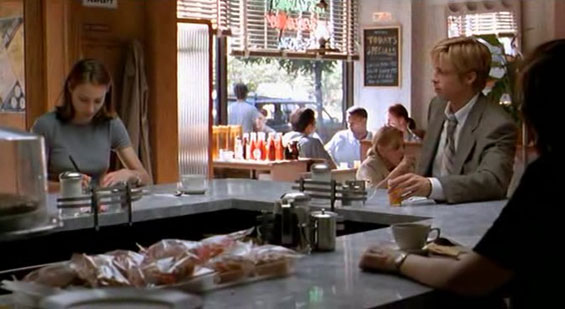 | | |
| --- | --- |
| | Broadway Restaurant, 2664 Broadway and West 101st Street, Manhattan. |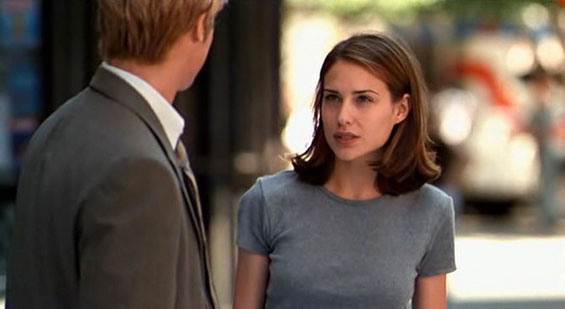 otsoNY Comments: As the two characters leave the coffee shop, the filming location had actually shifted downtown to Lexington Avenue and 23rd Street where the unit cordoned-off a four square block area. Shooting on Saturday and Sunday to keep from contributing to New York's already-congested weekday traffic, the unit rehearsed and then filmed a complicated sequence involving a stunt, that had to be meticulously timed, in which Susan and the young man walk out of not only the coffee shop but also, it would appear, each others' lives.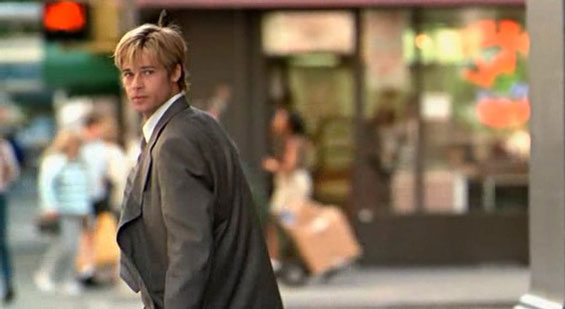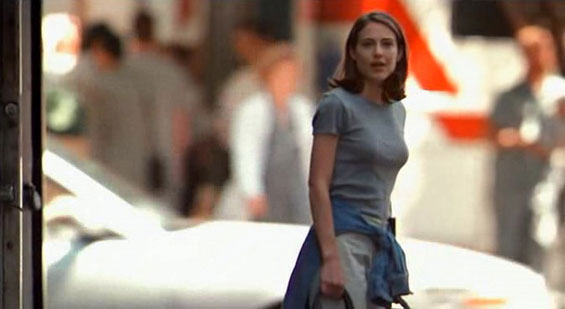 | | |
| --- | --- |
| | Lexington Avenue and East 23rd Street, Manhattan. |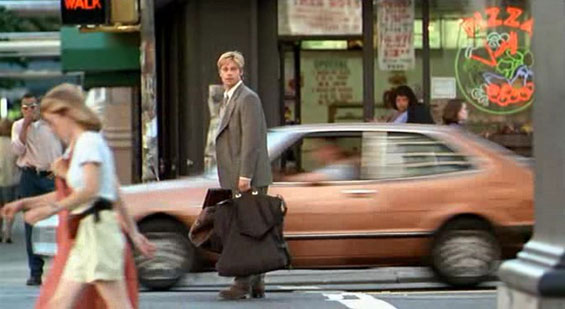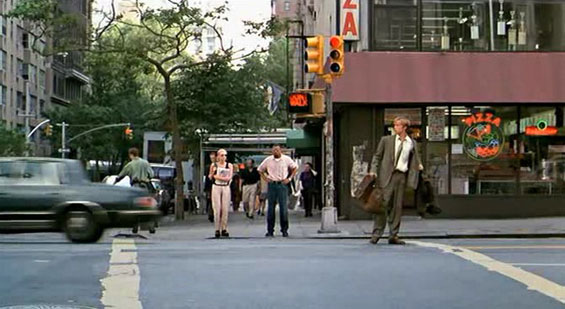 | | |
| --- | --- |
| | Lexington Avenue and East 23rd Street, Manhattan. |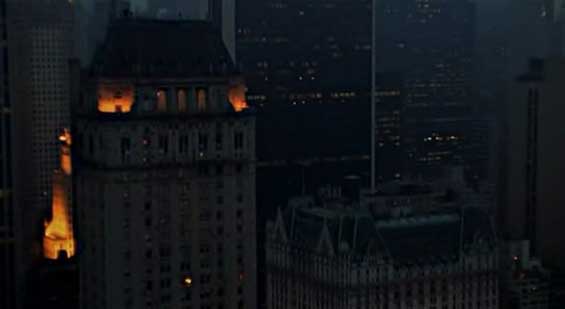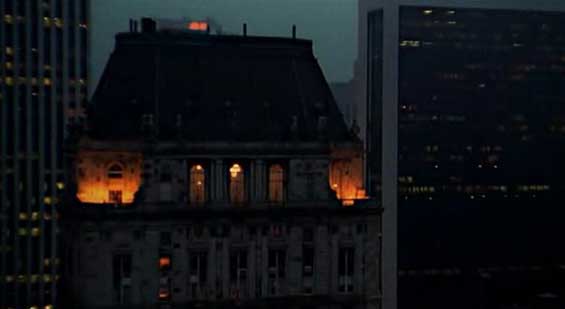 otsoNY Comments: The penthouse's richest treasure may well be its spectacular 360-degree views of the city. When the filmmakers wanted to convey the idea that the Anthony Hopkins character was a man with the world at his feet, they cast the Pierre penthouse as his residence, filming the exterior from a helicopter and shooting the views from its windows.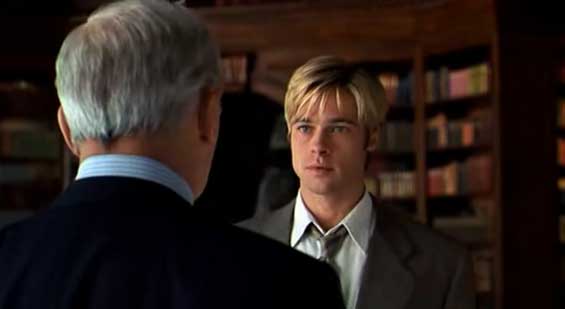 | | |
| --- | --- |
| | Bill Parrish's Penthouse Suite, 2 East 61st Street and 5th Avenue, Manhattan. |
The Pierre Hotel

The Pierre is a luxury hotel in New York City located at 2 East 61st street, managed by Taj Hotels Resorts and Palaces of India. Situated on Fifth Avenue at 61st Street, facing Central Park, the hotel opened in 1930. It stands 160 meters tall.

The famous tango scene in "Scent of a Woman" was filmed in the Pierre's Cotillion Ballroom and In the film, "Joe Versus the Volcano", Marshall, played by Ossie Davis, recommends The Pierre over the Plaza Hotel.
Quick Links
Chart Listings
Disclaimer
All images that appear on the site are copyrighted to their respective owners and otsoNY.com claims no credit for them unless otherwise noted. If you own the rights to any of the images and do not wish them to appear on the site please contact us, and they will be promptly removed.