| | |
| --- | --- |
| Ransom (1996) | Last Updated: June 2023 |
| | | |
| --- | --- | --- |
| | | Tom Mullen (Mel Gibson) is a successful airline owner. His son, Sean, was kidnapped and held for ransom. Tom however, to everyone's astonishment, appears on the TV news and unexpectedly turns the tables on the kidnappers' leader (Gary Sinise), by offering money for his head. This step changes the kidnapper's plans. |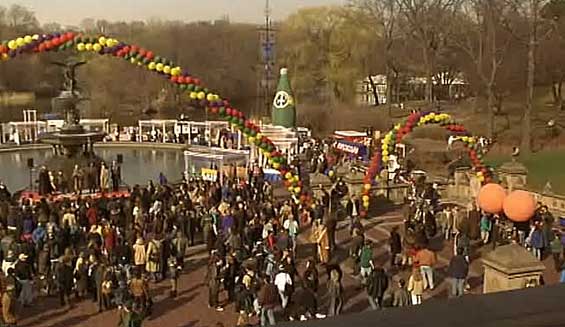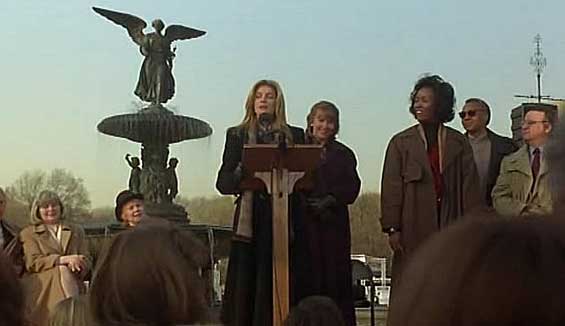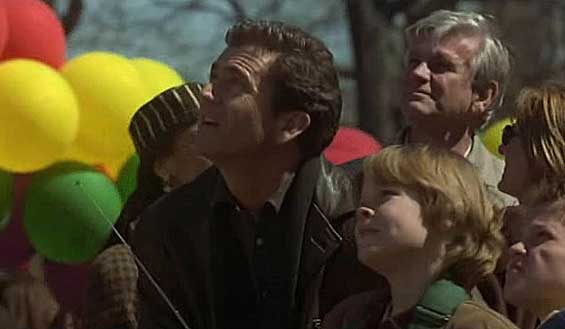 | | |
| --- | --- |
| | Bethesda Terrace, (Mid-Park at 72nd Street) Central Park, Manhattan. |
Bethesda Terrace

Bethesda Terrace overlooks The Lake in New York City's Central Park. It is on two levels, united by two grand staircases and a lesser one that passes under Terrace Drive to provide passage southward to the Elkan Naumburg bandshell and The Mall, of which this is the architectural culmination, the theatrical set-piece at the center of the park. The upper terrace flanks the 72nd Street Cross Drive and the lower terrace provides a podium for viewing the Lake. The mustard-olive colored carved stone is New Brunswick sandstone, with a harder stone for cappings, with granite steps and landings, and herringbone paving of Roman brick laid on edge.

The fountain and terrace have been featured ins several films and TV shows including Gossip Girl, the terrace is a sanctuary for Serena van der Woodsen when she is troubled. The statue plays a part in the play and movie, Angels in America by Tony Kushner. In Stuart Little 2 the scene were Falcon is killed is at Bethesda Fountain. The fountain is the final scene of the song "That's How You Know" in the 2007 film Enchanted. It is also in Home Alone 2: Lost in New York and Elf.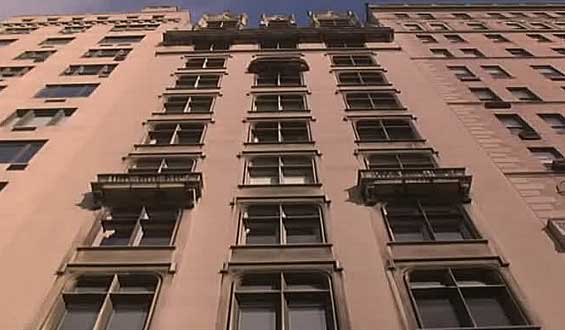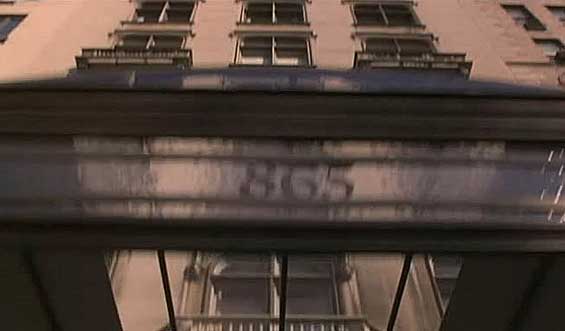 otsoNY Comments: Although the number 865 is clearly seen in the film, the actual real address is 1067, but this was only used for the entrance shot. There was a completely different building used for the balcony shot which was 1148 5th Avenue and East 96th Street.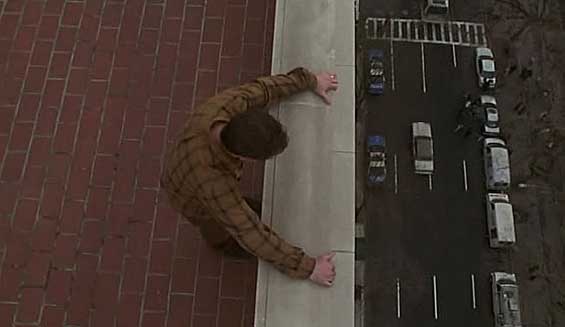 | | |
| --- | --- |
| | Mullen Apartment, 1067 5th Avenue (btw East 87th and 88th Streets) Manhattan. |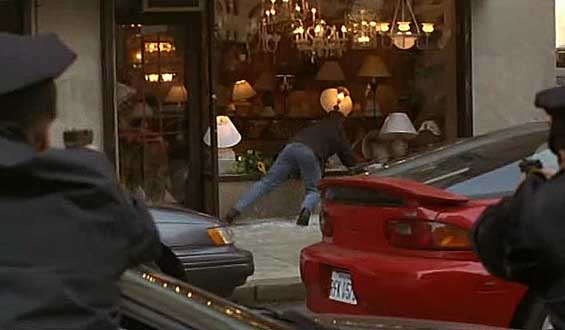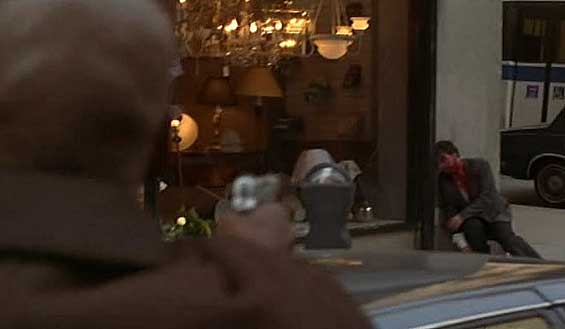 | | |
| --- | --- |
| | 1252 Madison Avenue and East 90th Street, Manhattan. |
Quick Links
Chart Listings
Disclaimer
All images that appear on the site are copyrighted to their respective owners and otsoNY.com claims no credit for them unless otherwise noted. If you own the rights to any of the images and do not wish them to appear on the site please contact us, and they will be promptly removed.