| | |
| --- | --- |
| Sex and the City (2008) | Last Updated: June 2023 |
| | | |
| --- | --- | --- |
| | | After moving in together in an impossibly beautiful New York apartment, Carrie Bradshaw (Sarah Jessica Parker) and Mr. Big make a rather arbitrary decision to get married. The wedding itself proves to be anything but a hasty affair--the guest list quickly blooms from 75 to 200 guests, and Carrie's simple, label-less wedding gown gives way to an enormous creation that makes her look like a gigantic cream puff. An upcoming photo spread in Vogue puts the event--which will take place at the New York Public Library--squarely in the public eye. Meanwhile, Carrie's girlfriends--Samantha, the sexpot; Charlotte, the sweet naïf; and Miranda, the rigid perfectionist--could not be happier. At least, they couldn't be happier for Carrie. Charlotte still has the unrealized hope of getting pregnant. Samantha is finding a loving, committed relationship more grueling than she could have imagined. Miranda unwittingly lets her own unhappiness--created when Steve admits to cheating on her just once--spoil Carrie's. |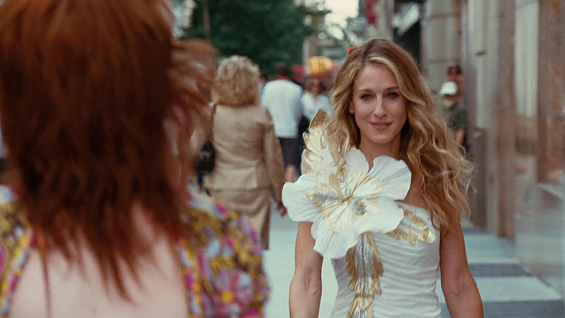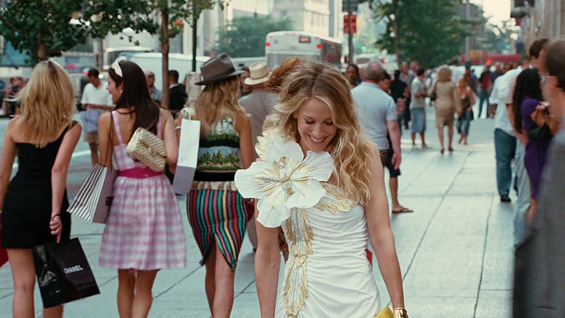 | | |
| --- | --- |
| | 5th Avenue and East 57th Street, Manhattan. |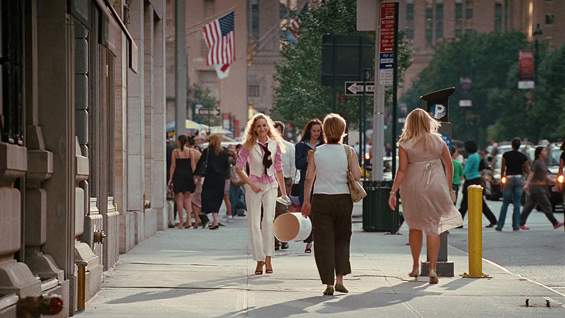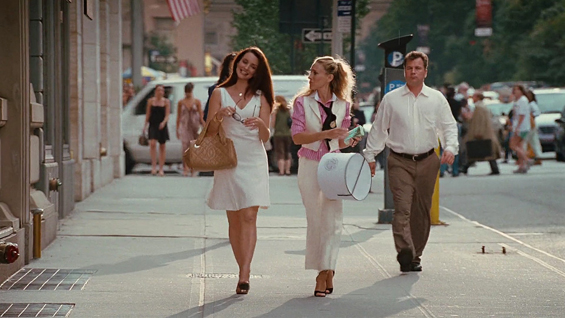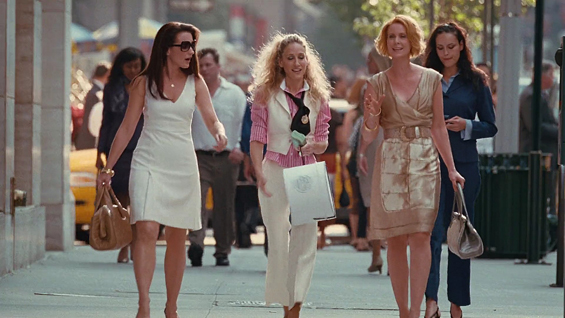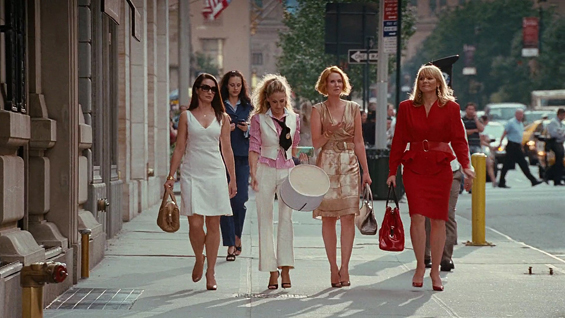 | | |
| --- | --- |
| | Park Avenue (btw East 54th Street and 55th Street) Manhattan. |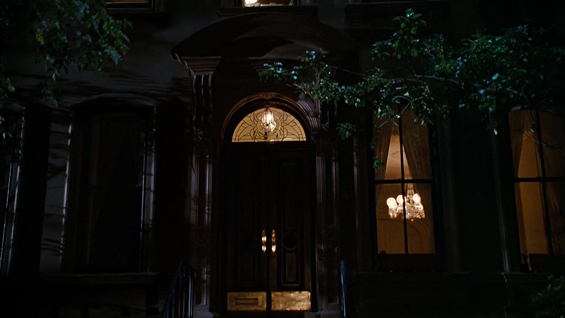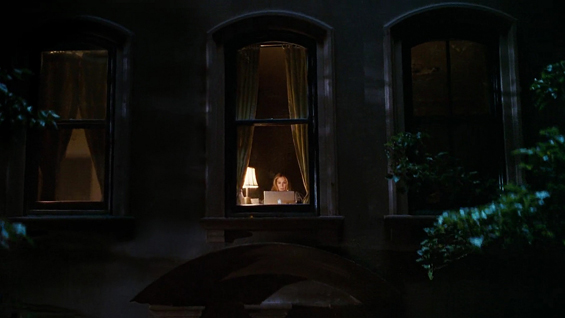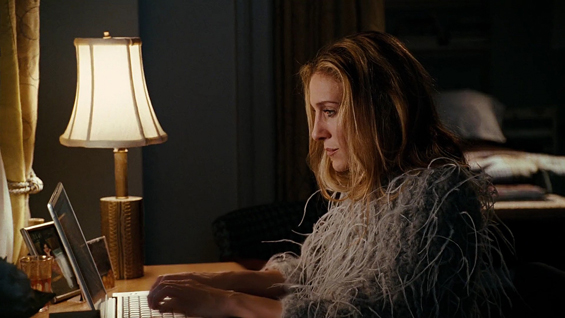 | | |
| --- | --- |
| | Carrie's Apartment, 66 Perry Street and Bleecker Street, Manhattan. |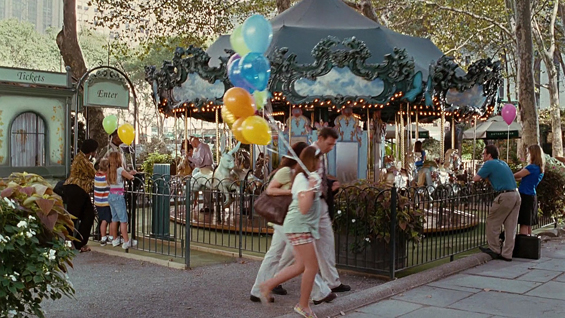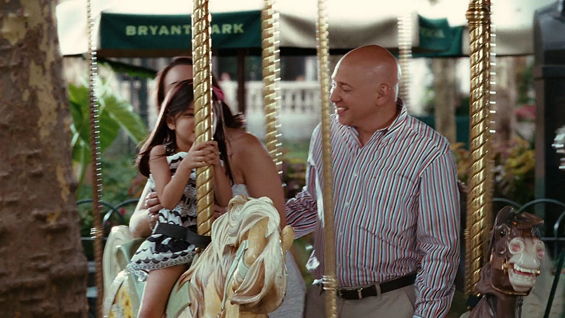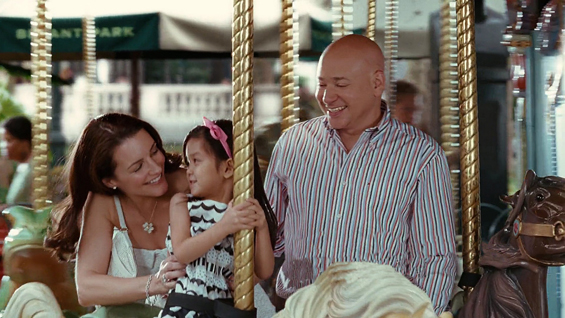 | | |
| --- | --- |
| | Bryant Park, 6th Avenue and West 41st Street, Manhattan. |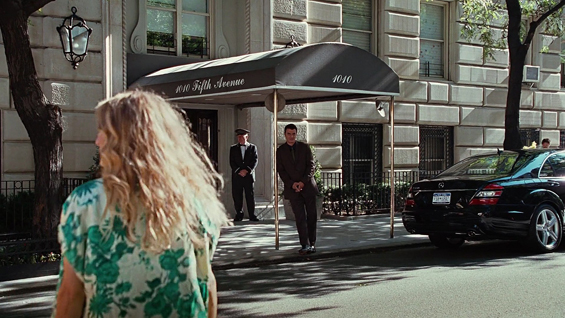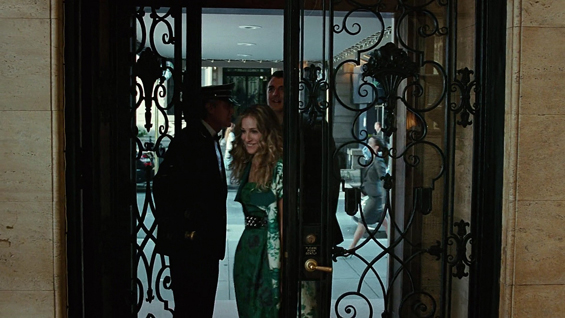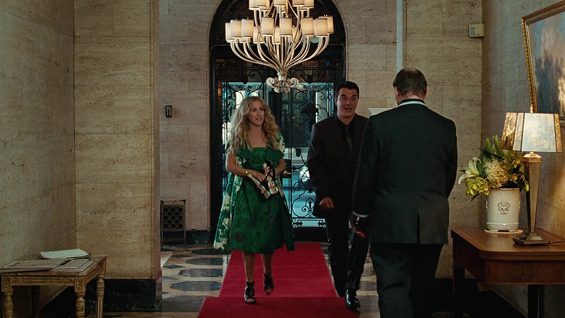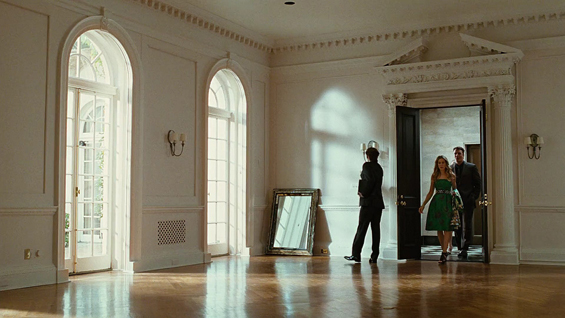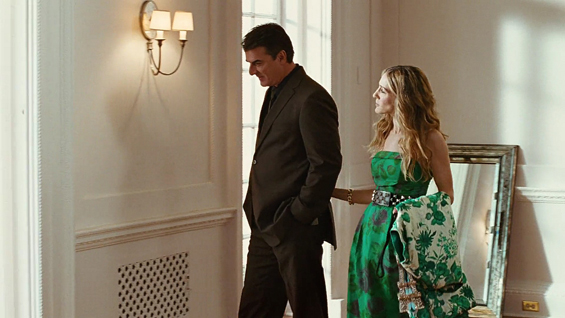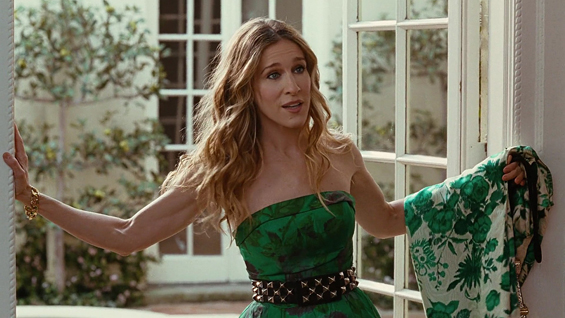 | | |
| --- | --- |
| | Apartment, 1010 5th Avenue and East 82nd Street, Manhattan. |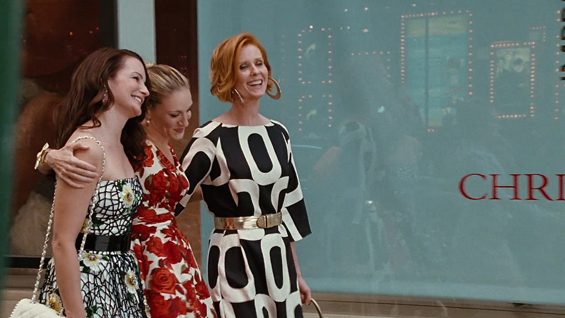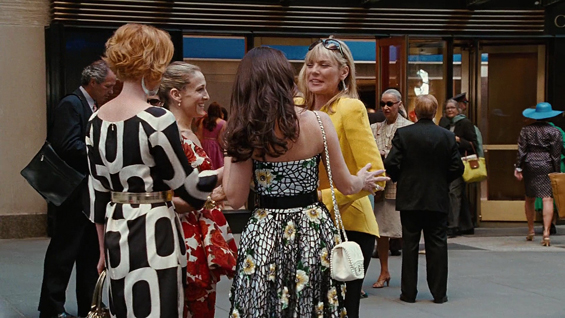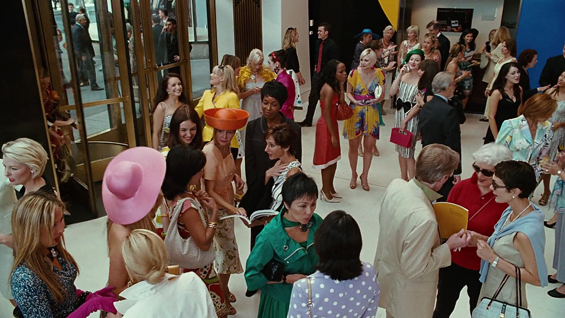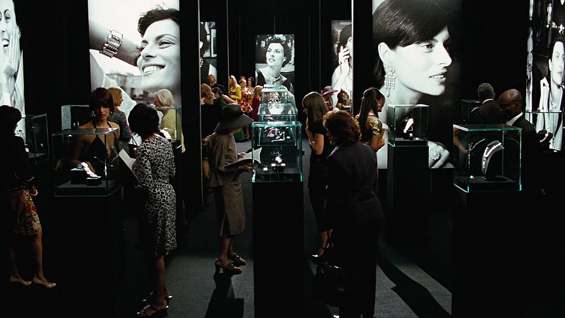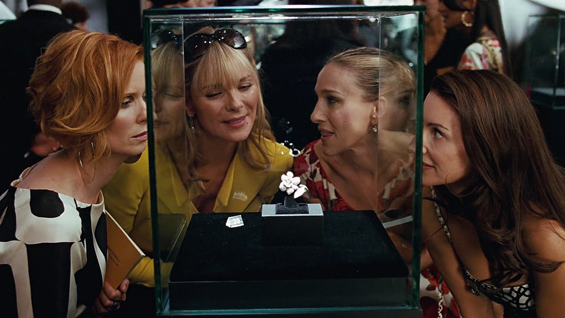 | | |
| --- | --- |
| | Christie's, 1230 6th Avenue and West 49th Street, Manhattan. |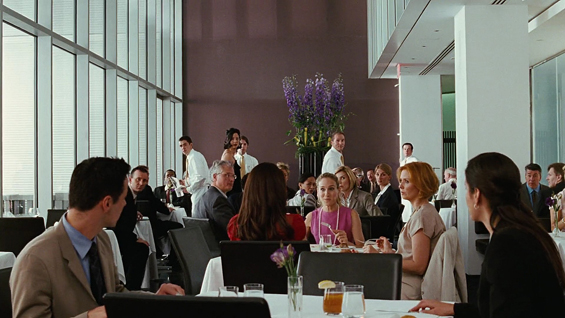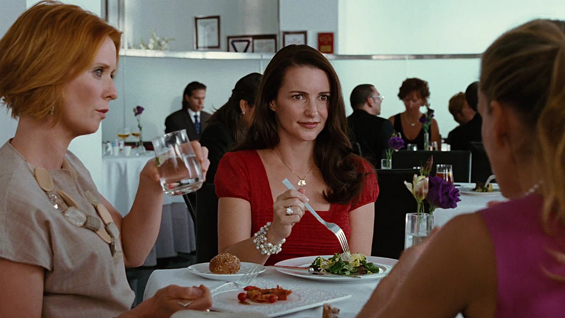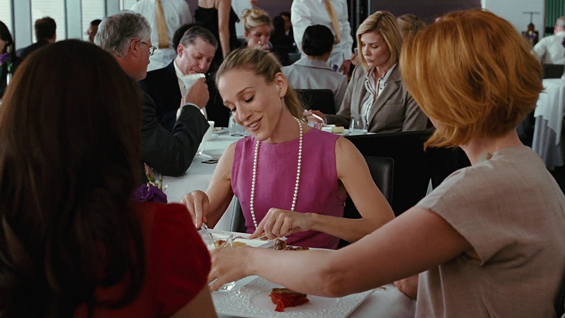 | | |
| --- | --- |
| | The Modern, 9 West 53rd Street (btw 5th and 6th Avenues) Manhattan. |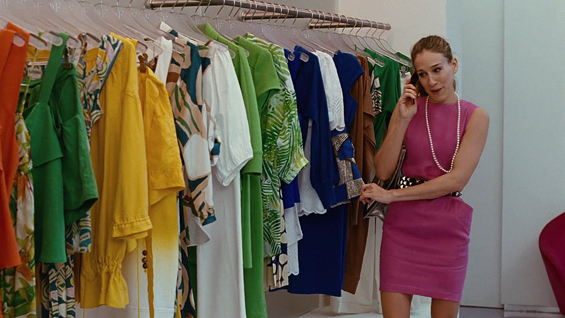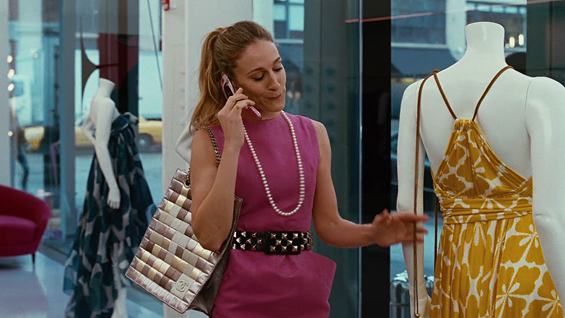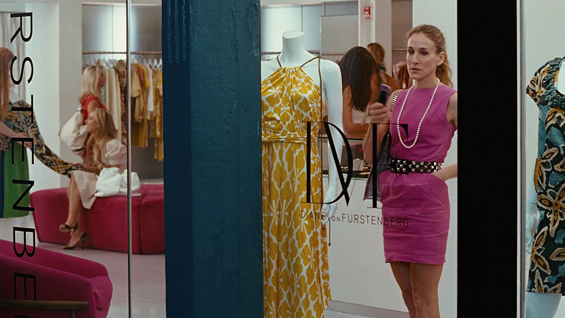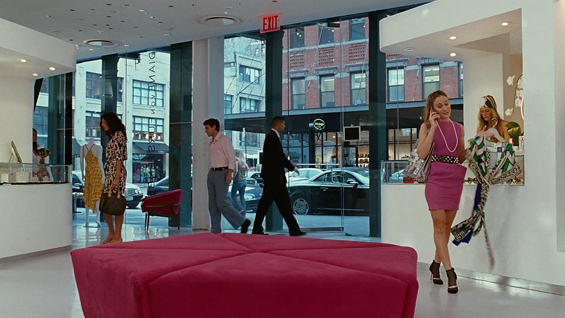 | | |
| --- | --- |
| | Diane Von Furstenberg, 440 West 14th Street and Washington Street, Manhattan. |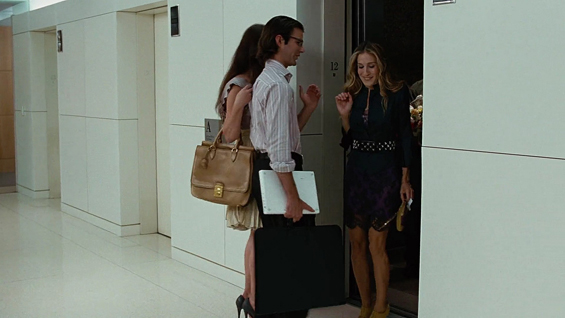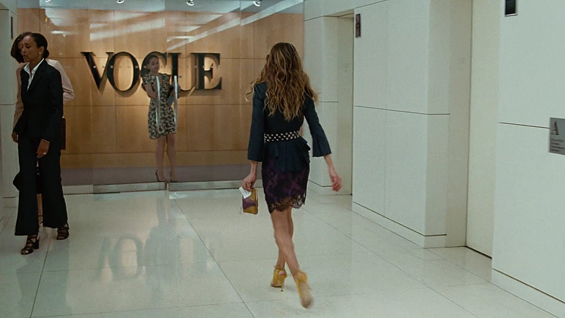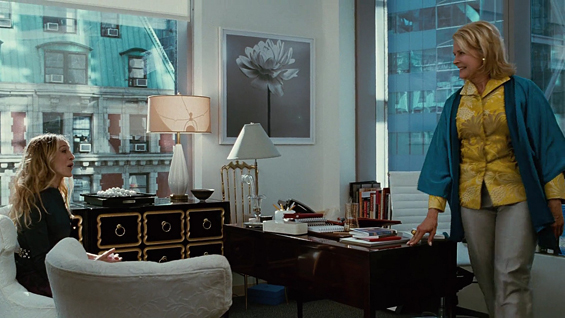 | | |
| --- | --- |
| | Conde Nast Building, West 42nd Street (btw Broadway and 6th Avenue) Manhattan. |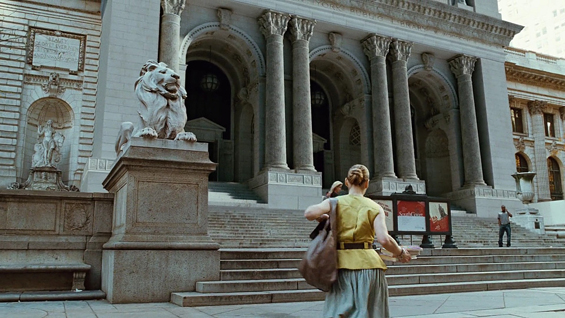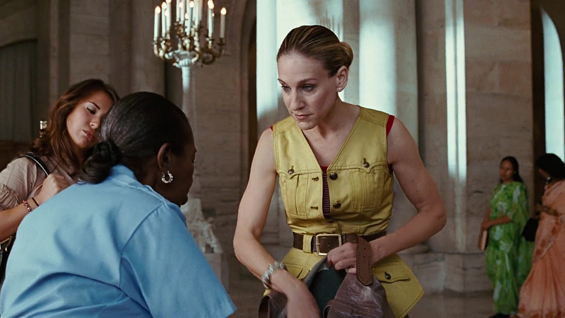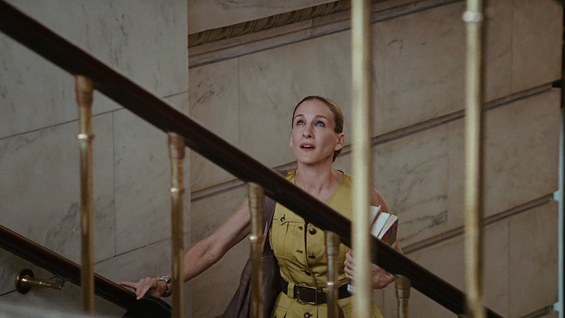 | | |
| --- | --- |
| | New York Public Library, 5th Avenue (btw East 40th & 42nd Streets) Manhattan. |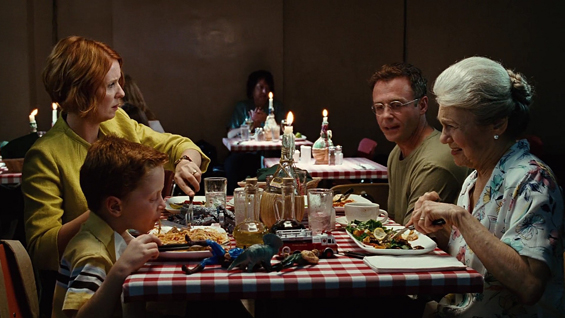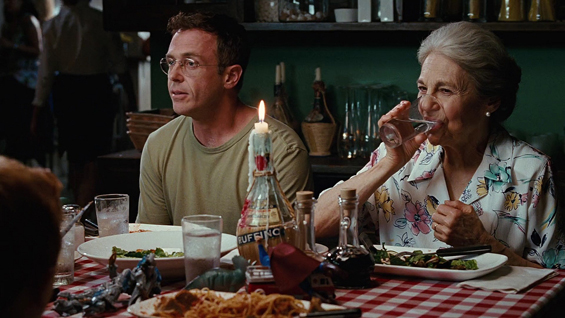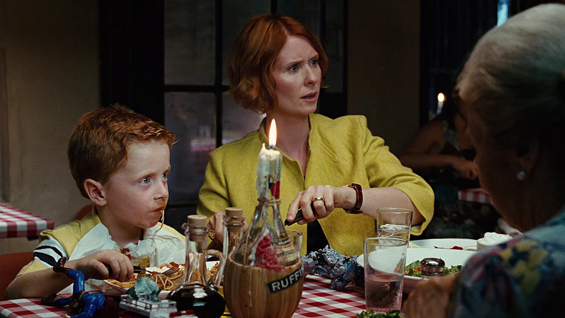 | | |
| --- | --- |
| | Good World Bar & Grill, 3 Orchard Street and Division Street, Manhattan. |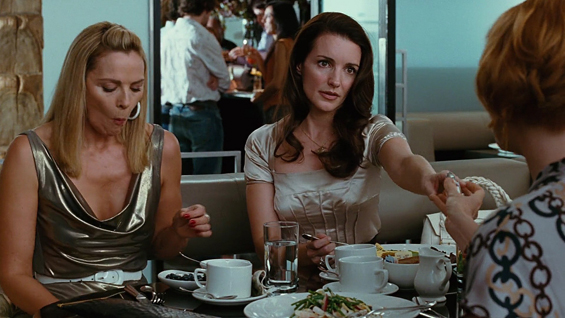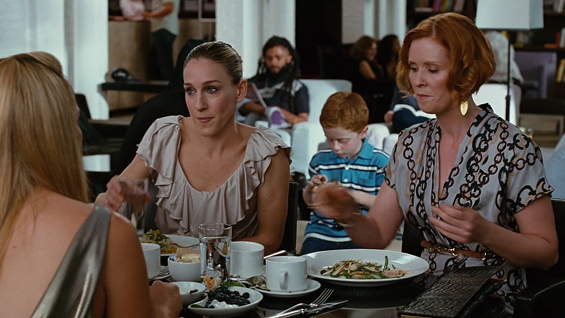 | | |
| --- | --- |
| | Mercer Kitchen, 99 Prince Street and Mercer Street, Manhattan. |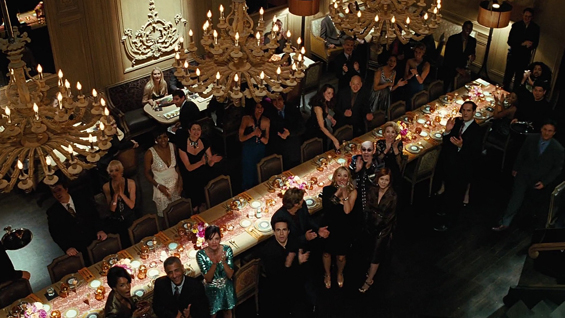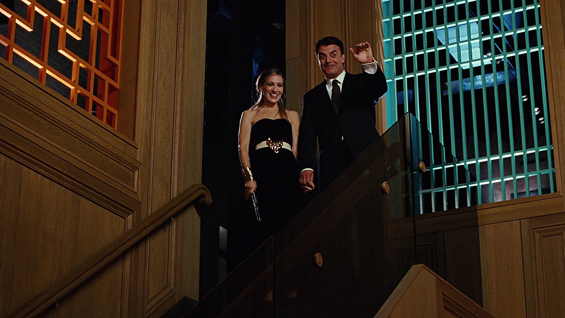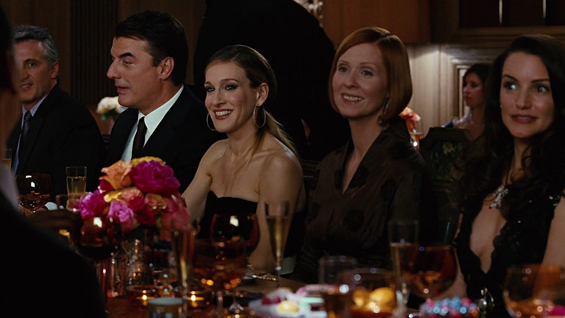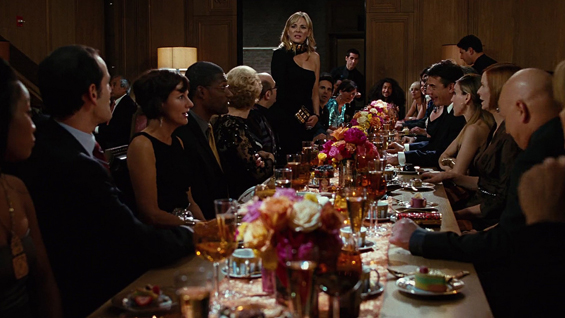 | | |
| --- | --- |
| | Buddakan, 75 9th Avenue and West 16th Street, Manhattan. |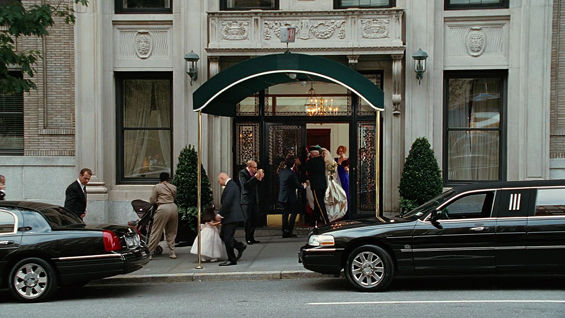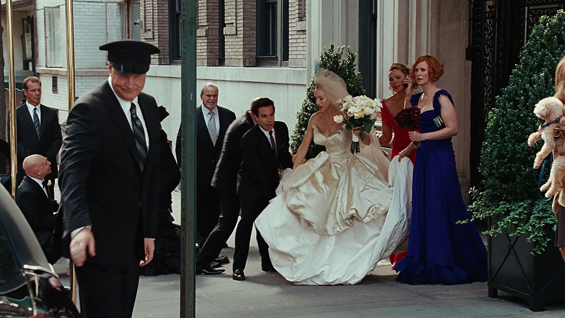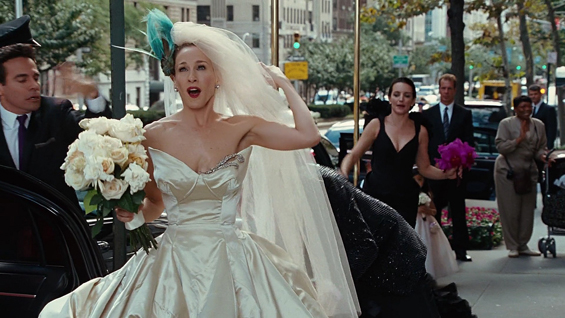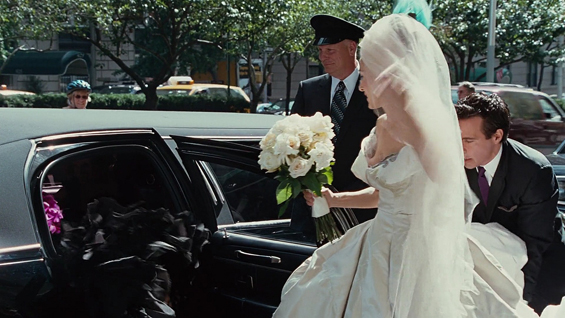 | | |
| --- | --- |
| | 930 Park Avenue and East 81st Street, Manhattan. |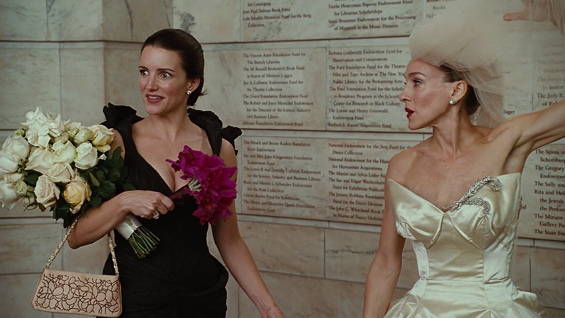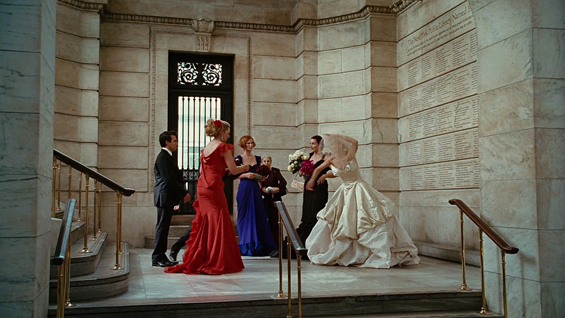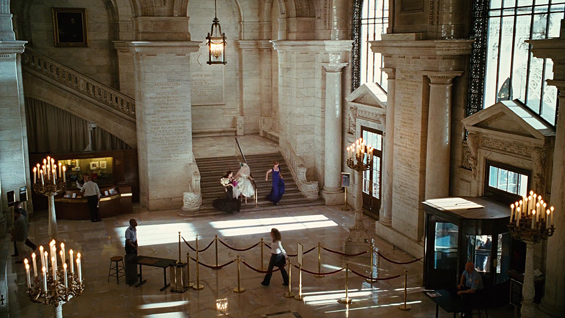 | | |
| --- | --- |
| | New York Public Library, 5th Avenue (btw East 40th & 42nd Streets) Manhattan. |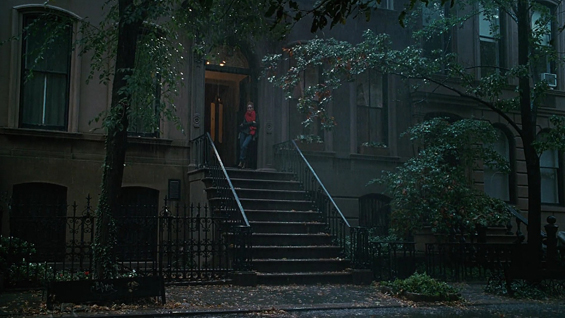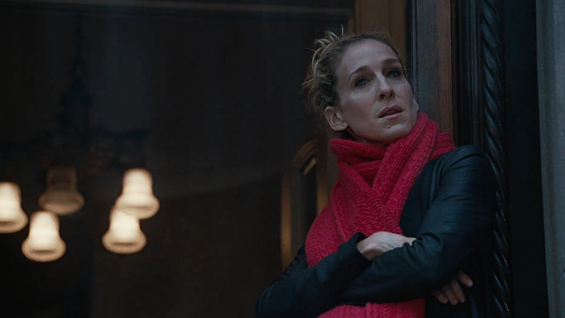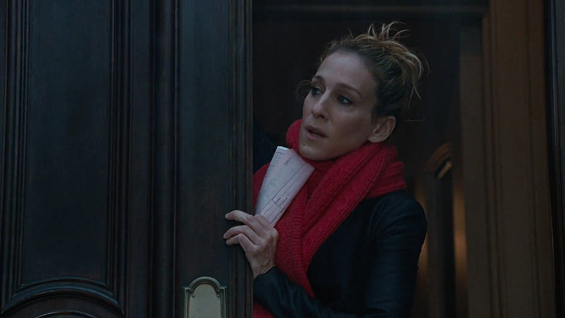 | | |
| --- | --- |
| | Carrie's Apartment, 66 Perry Street and Bleecker Street, Manhattan. |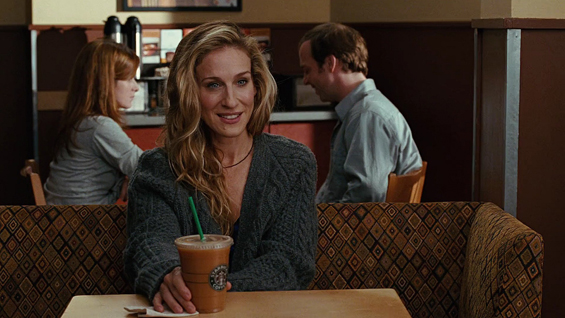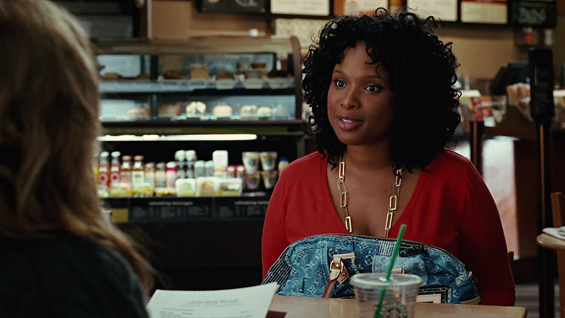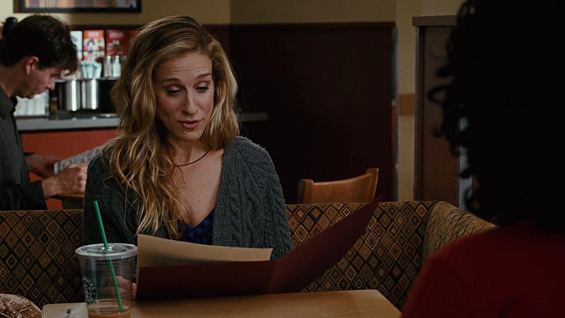 | | |
| --- | --- |
| | Starbucks, 13-25 Astor Place and Lafayette Street, Manhattan. |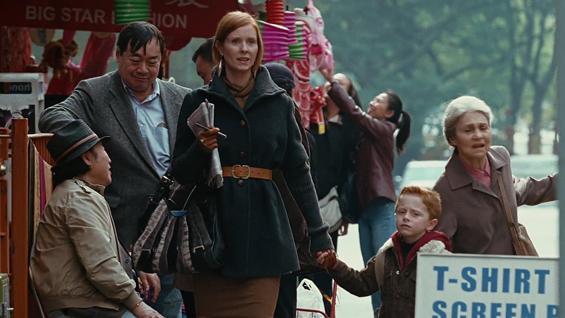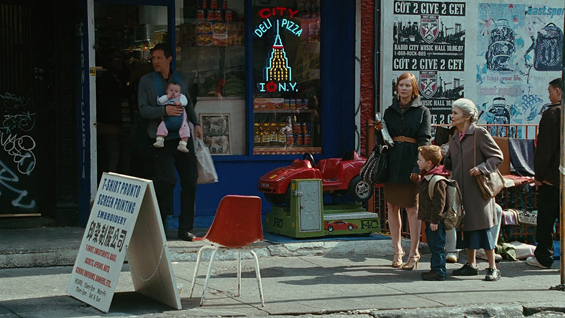 | | |
| --- | --- |
| | Rutgers Street and Madison Street, Chinatown, Manhattan. |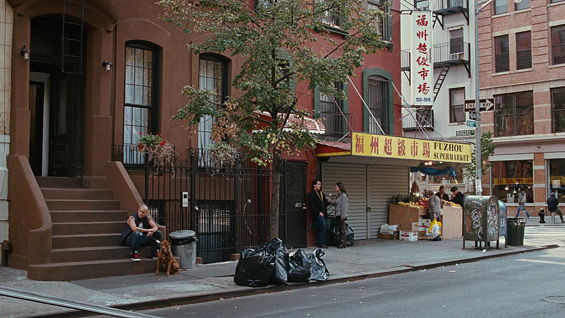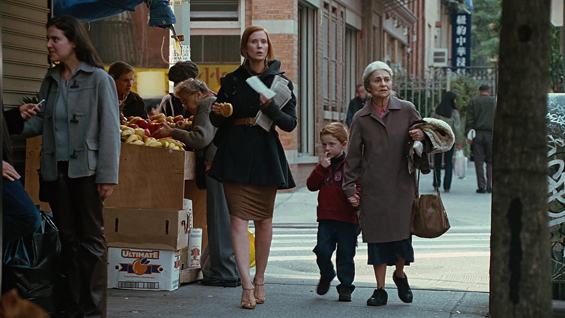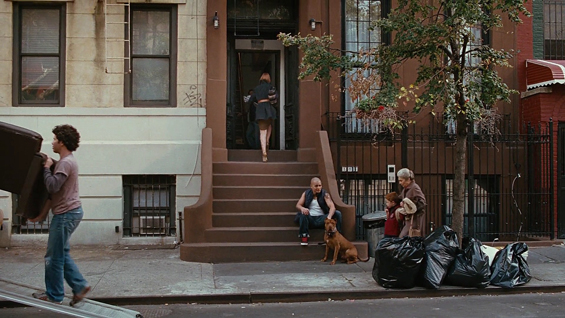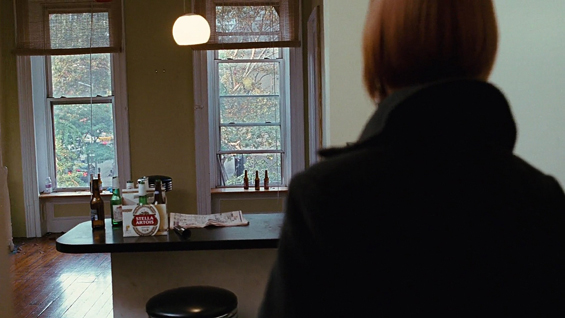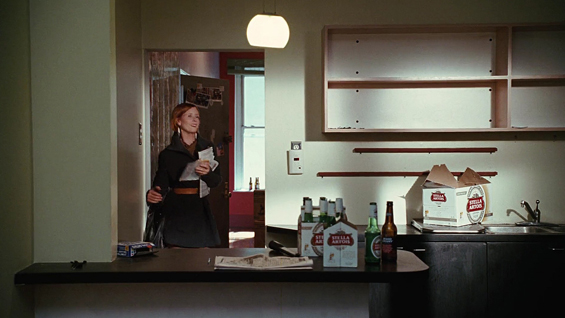 | | |
| --- | --- |
| | Apartment, 148 Henry Street and Rutgers Street, Manhattan. |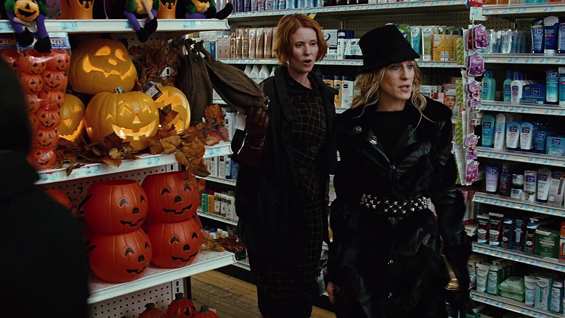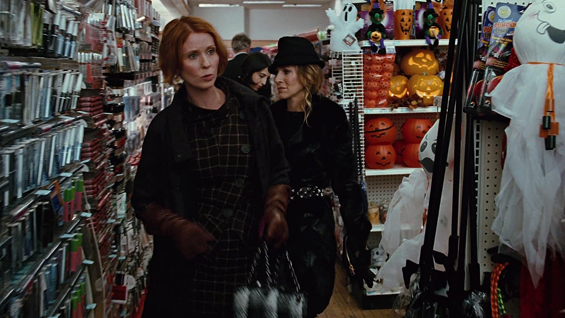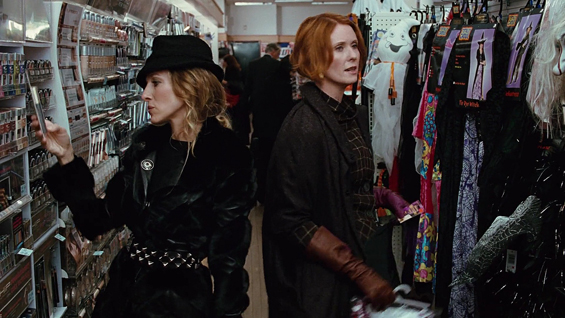 | | |
| --- | --- |
| | Duane Reade, 873 Broadway and East 18th Street, Manhattan. |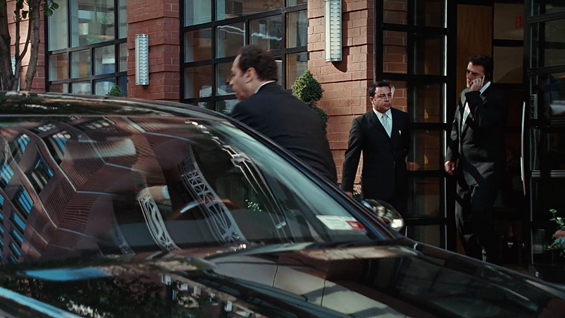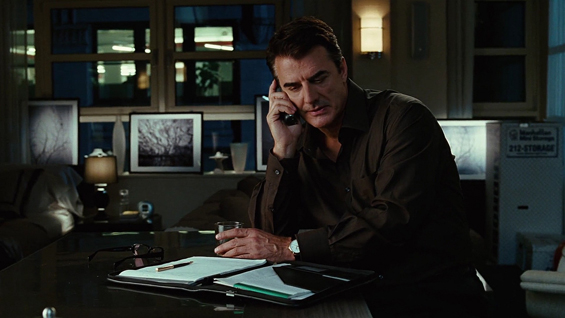 | | |
| --- | --- |
| | Hotel Giraffe, 365 Park Avenue South and East 26th Street, Manhattan. |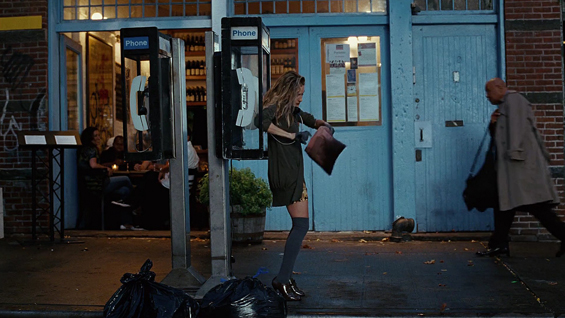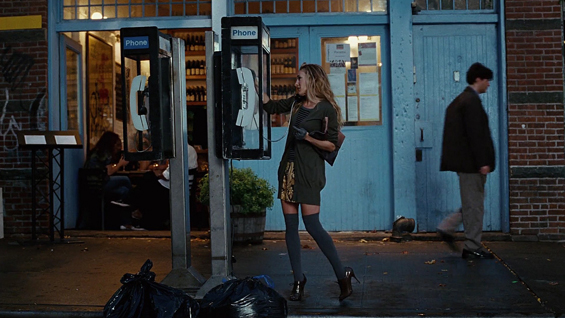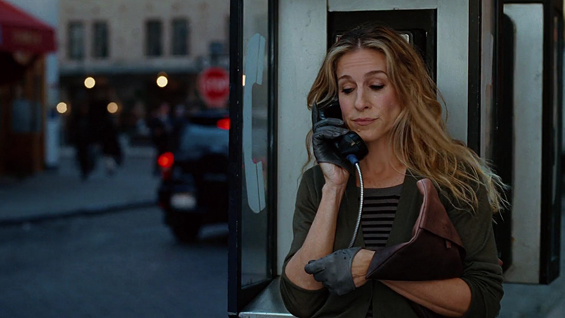 | | |
| --- | --- |
| | Little West 12th Street and 9th Avenue, Manhattan. |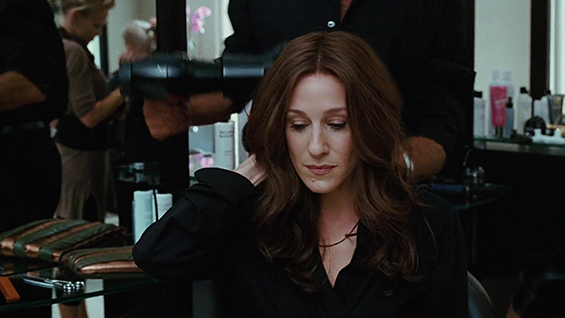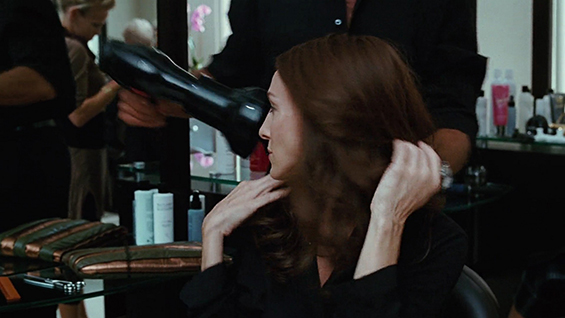 | | |
| --- | --- |
| | Riccardo Maggiore Salon, 136 East 57th Street and Lexington Avenue, Manhattan. |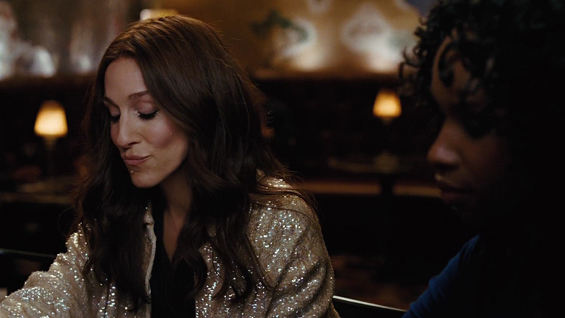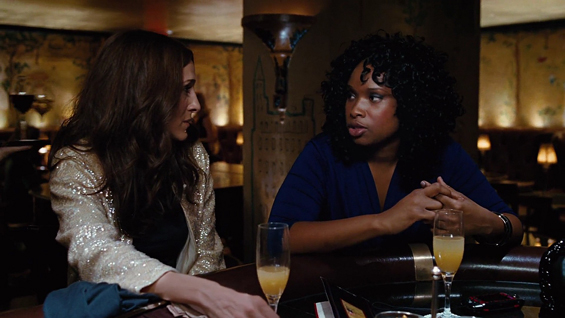 | | |
| --- | --- |
| | The Carlyle Hotel, 35 East 76th Street and Madison Avenue, Manhattan. |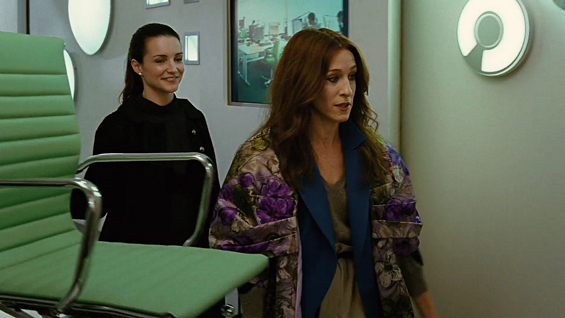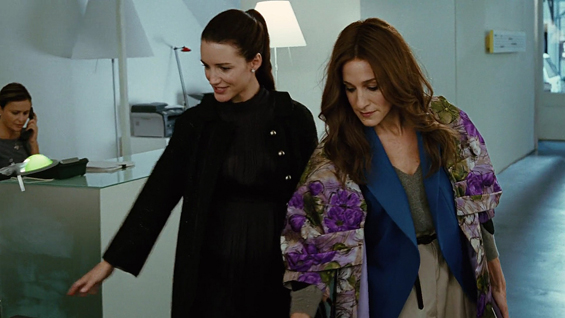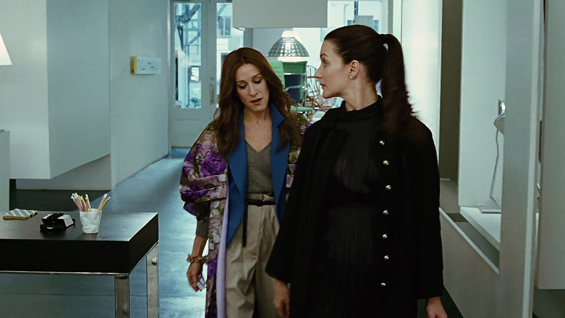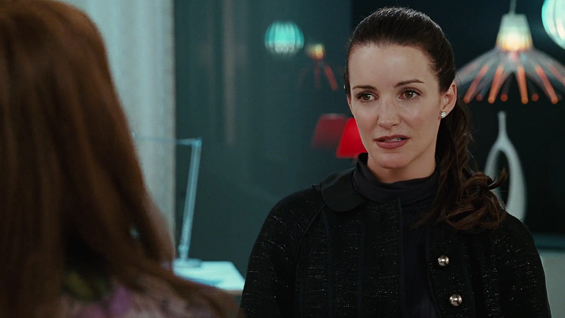 | | |
| --- | --- |
| | Luceplan, 49 Greene Street (btw Broome Street & Grand Street) Manhattan. |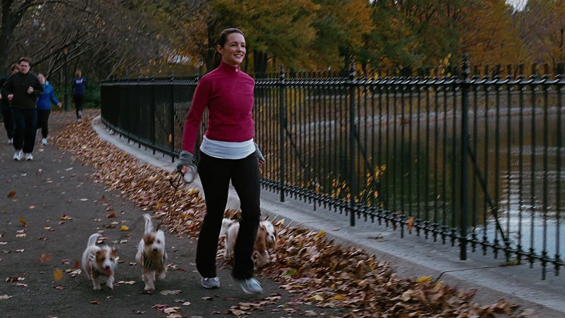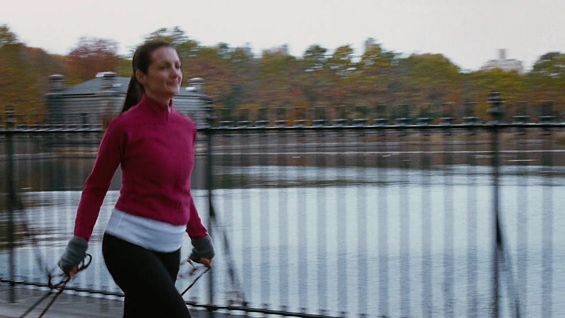 | | |
| --- | --- |
| | Pathway (near Jacqueline Kennedy Onassis Reservoir) Central Park, Manhattan. |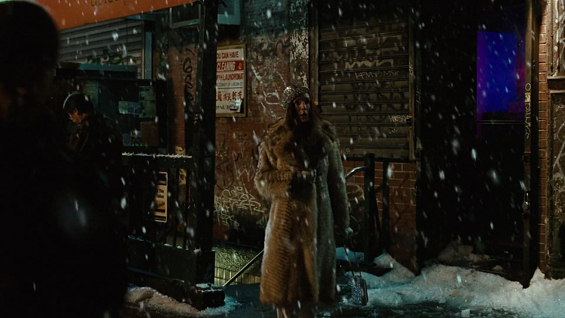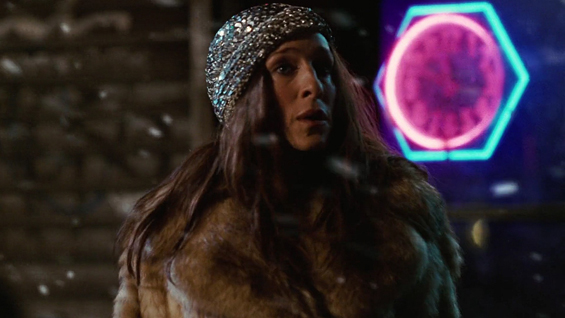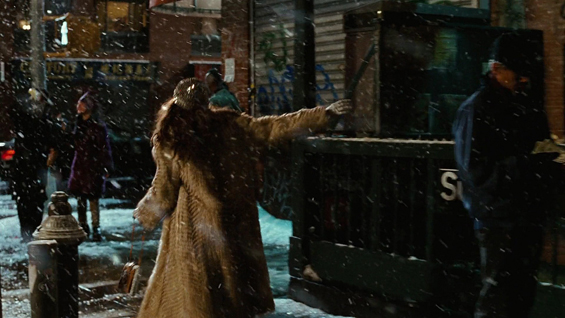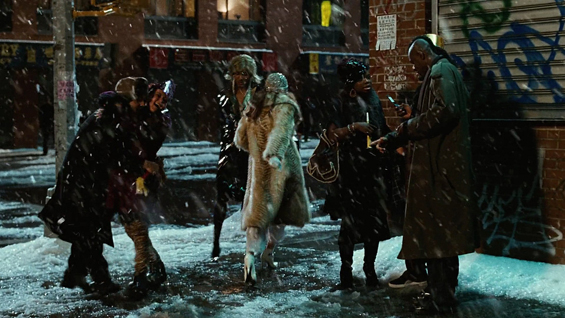 | | |
| --- | --- |
| | Subway, Rutgers Street (btw Canal Street & East Broadway) Manhattan. |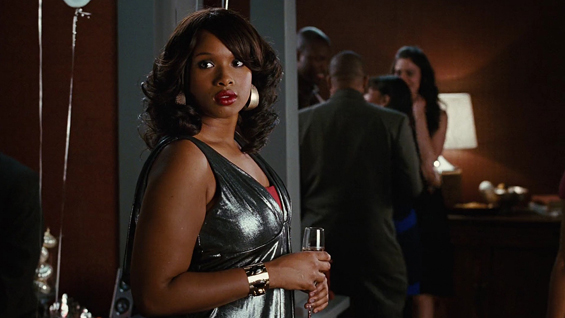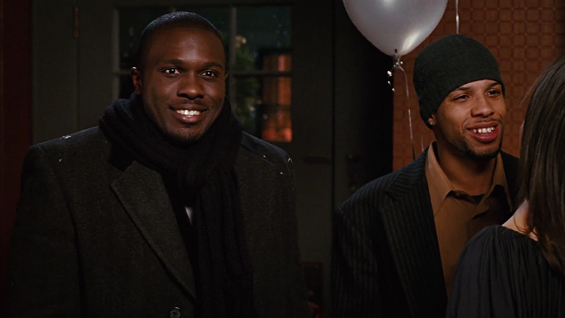 | | |
| --- | --- |
| | Tremont Restaurant, 51 Bank Street and West 4th Street, Manhattan. |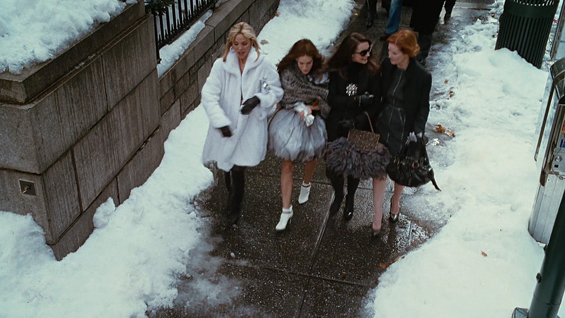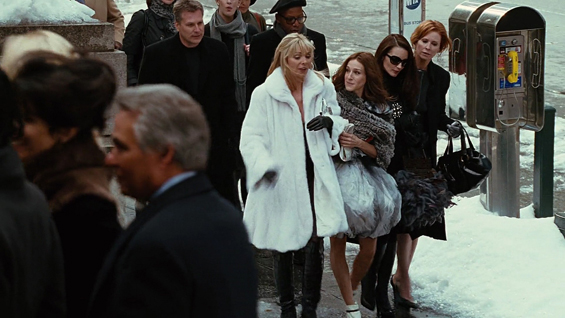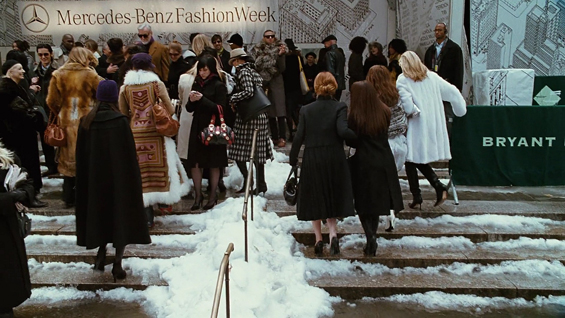 | | |
| --- | --- |
| | Bryant Park, 6th Avenue and West 41st Street, Manhattan. |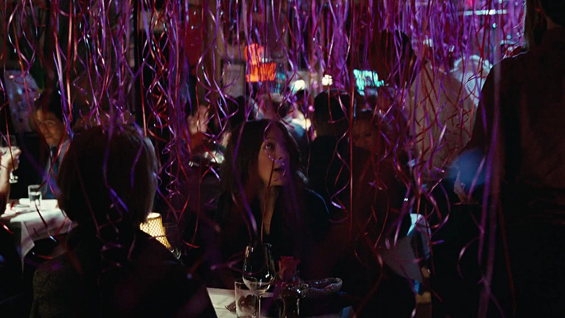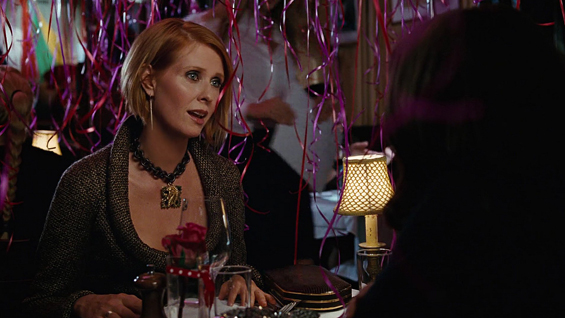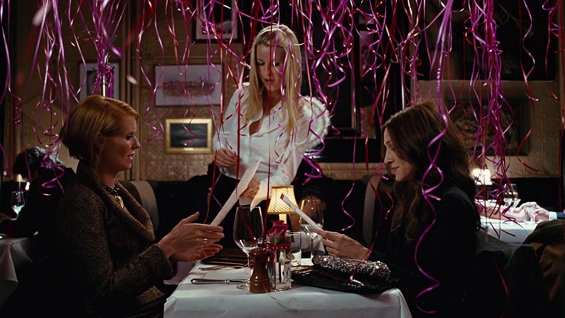 | | |
| --- | --- |
| | Raoul's Restaurant, 180 Prince Street and and Sullivan Street, Manhattan. |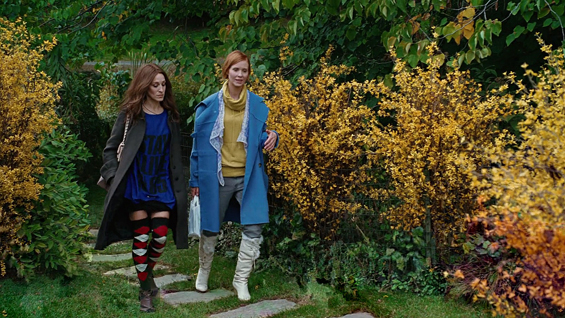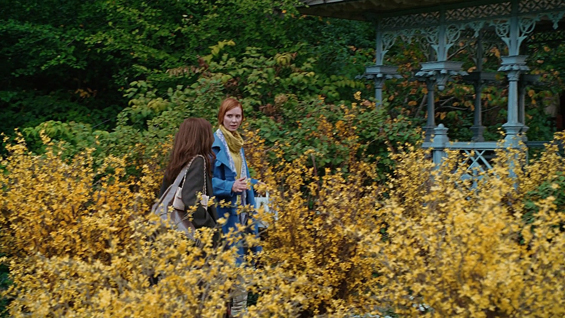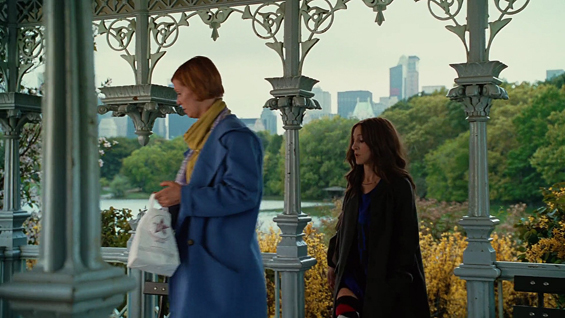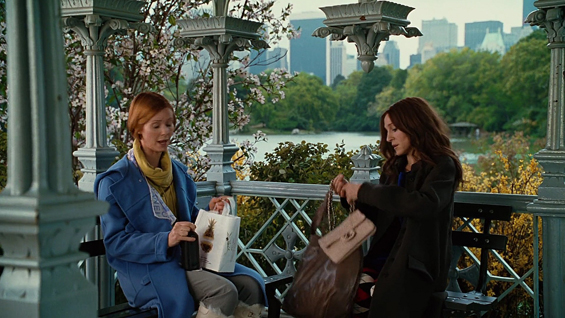 | | |
| --- | --- |
| | Ladies Pavilion, Central Park, Manhattan. |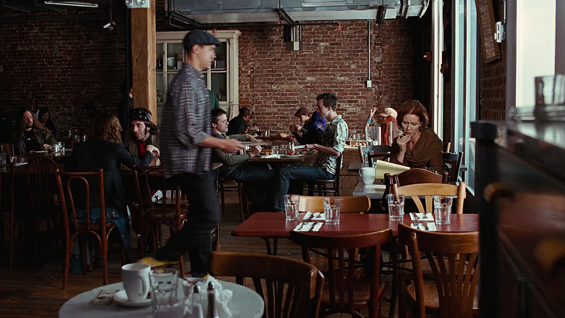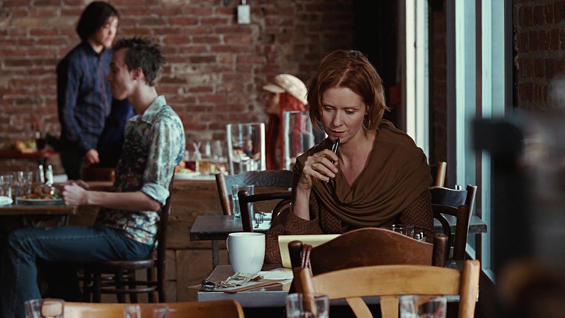 | | |
| --- | --- |
| | Jake's Saloon, 202 9th Avenue and West 23rd Street, Manhattan. |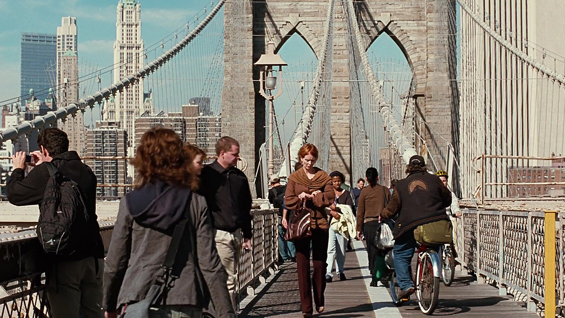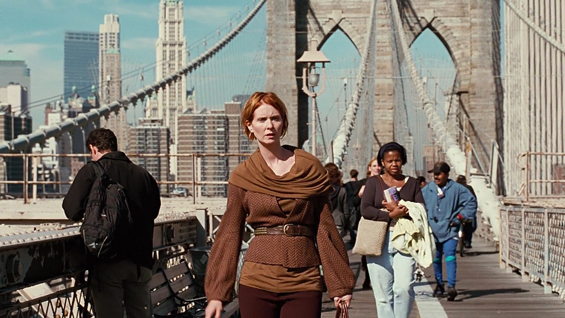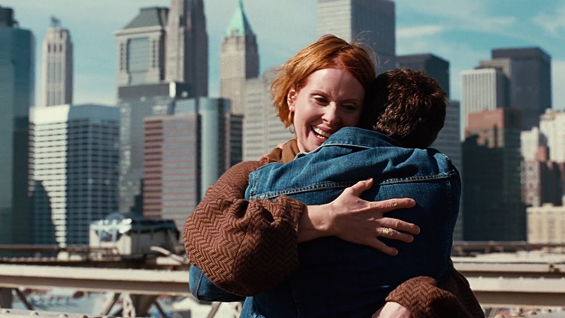 | | |
| --- | --- |
| | Brooklyn Bridge, Lower East Side, Manhattan. |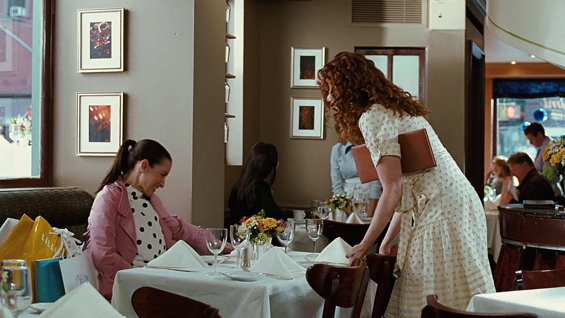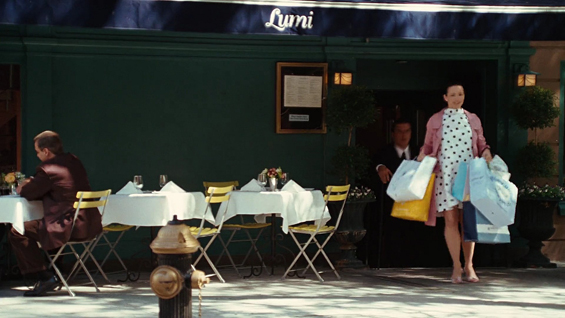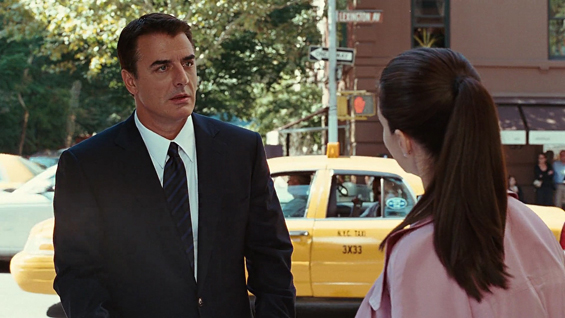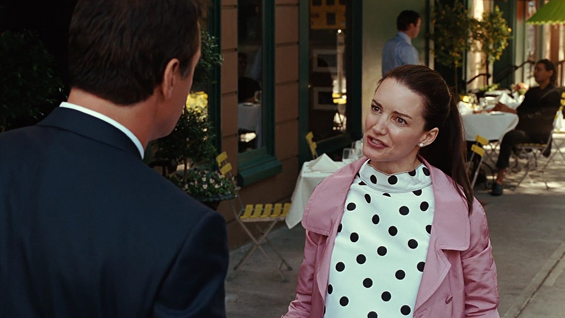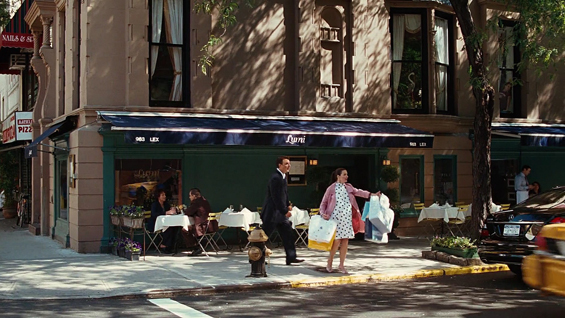 | | |
| --- | --- |
| | Lumi Restaurant, 963 Lexington Avenue and East 70th Street, Manhattan. |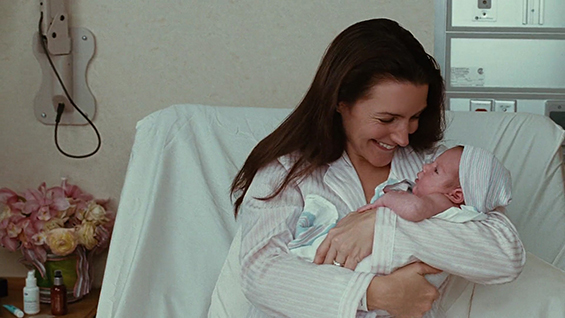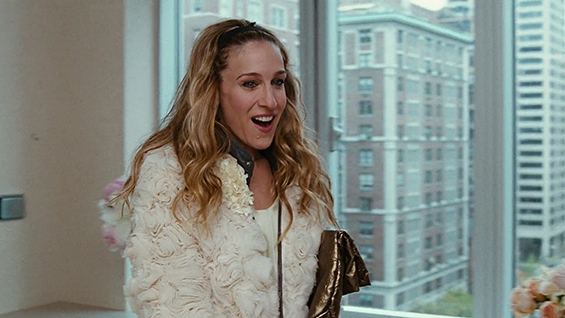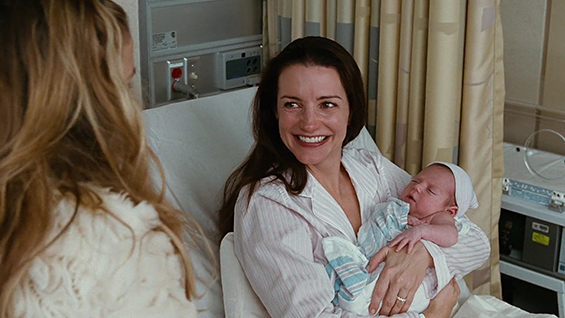 | | |
| --- | --- |
| | Lenox Hill Hospital, East 77th Street and Park Avenue, Manhattan. |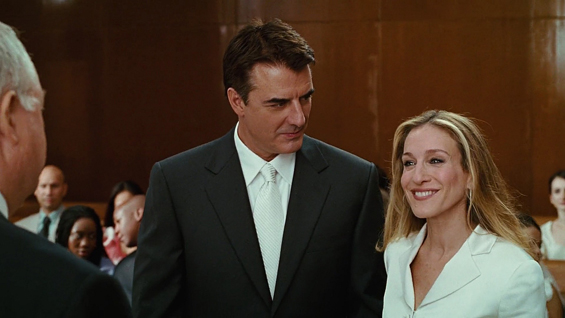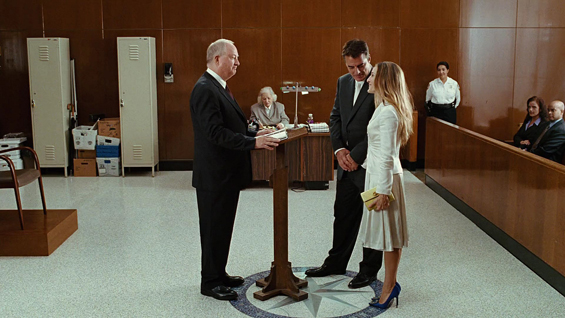 | | |
| --- | --- |
| | Kings County Supreme Court, 360 Adams Street and Johnson's Street, Brooklyn. |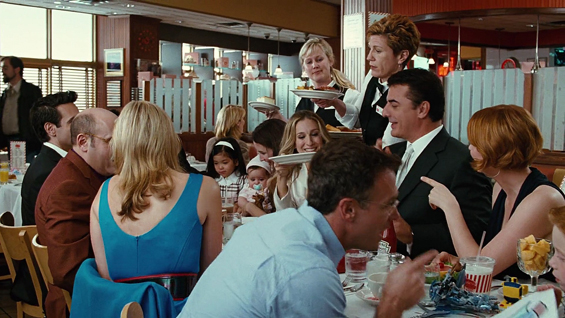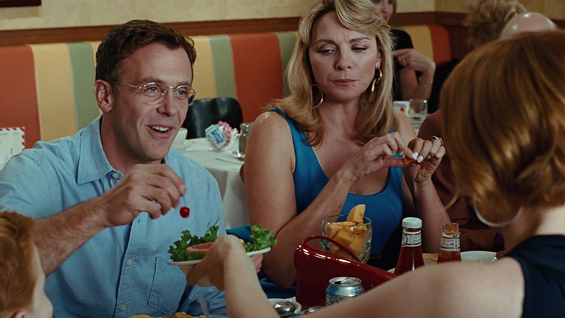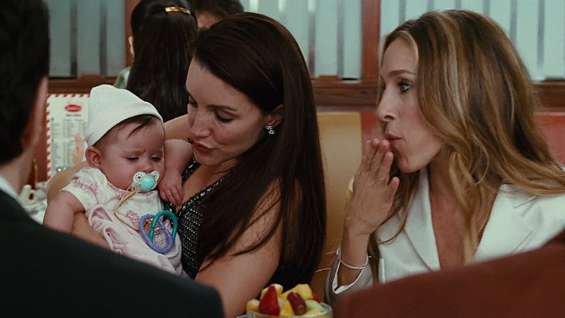 | | |
| --- | --- |
| | Junior's Restaurant, 386 Flatbush Avenue Ext and Dekalb Avenue, Brooklyn. |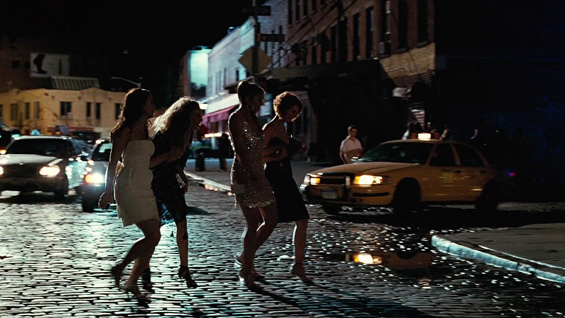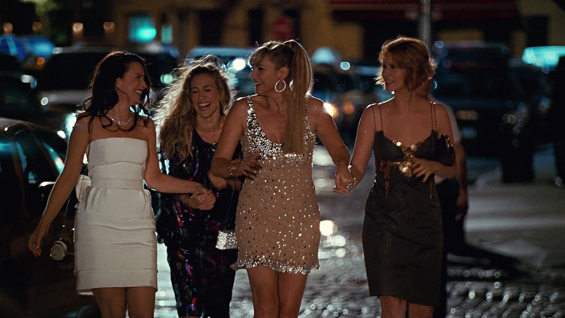 otsoNY Comments: The Vitra store on 9th Avenue, which is a manufacturer of contemporary and classic furniture for homes and offices is made to look like a trendy wine bar.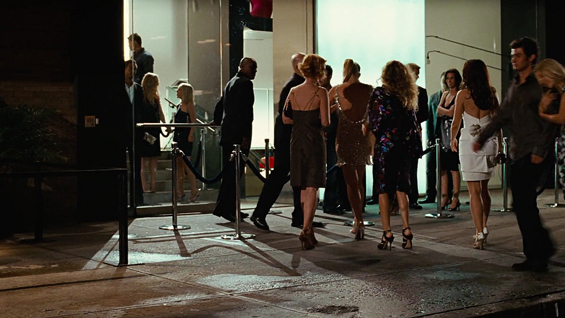 | | |
| --- | --- |
| | 9th Avenue (btw West 13th and 14th Streets) Manhattan. |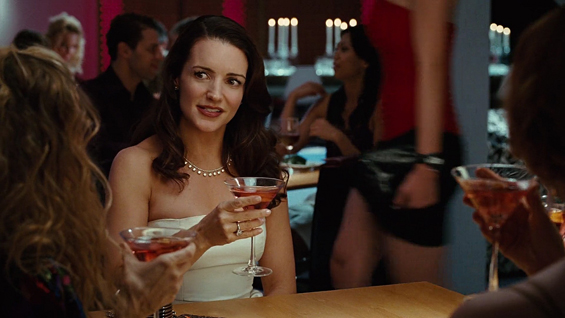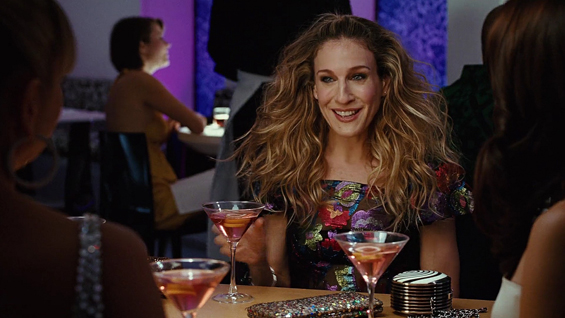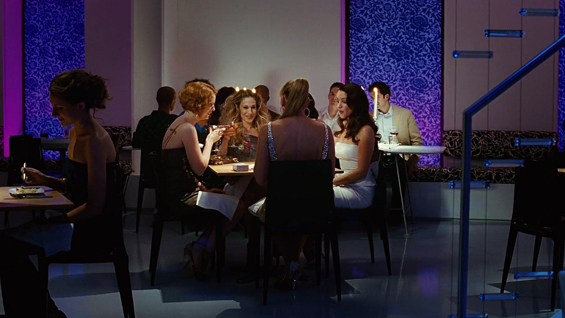 | | |
| --- | --- |
| | 874 Washington Street and West 14th Street, Manhattan. |
Quick Links
Chart Listings
Disclaimer
All images that appear on the site are copyrighted to their respective owners and otsoNY.com claims no credit for them unless otherwise noted. If you own the rights to any of the images and do not wish them to appear on the site please contact us, and they will be promptly removed.