| | |
| --- | --- |
| Splash (1984) | Last Updated: June 2015 |
| | | |
| --- | --- | --- |
| | | Allen Bauer (Tom Hanks) nearly drowned as a child but has memories of being saved by a young mermaid. When he is jilted as an adult and loses his wallet in the surf, the young mermaid tries to return it. They are soulmates who have been meant for each other, but Madison (Daryl Hannah) fears how he will react when he finds out she is not human. |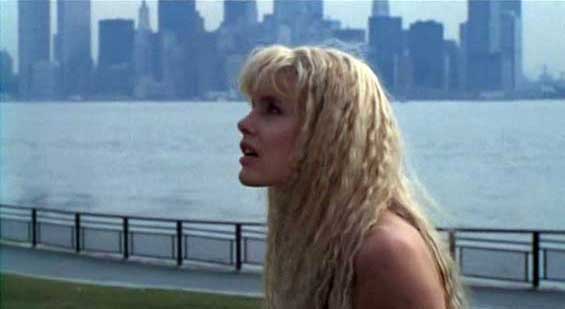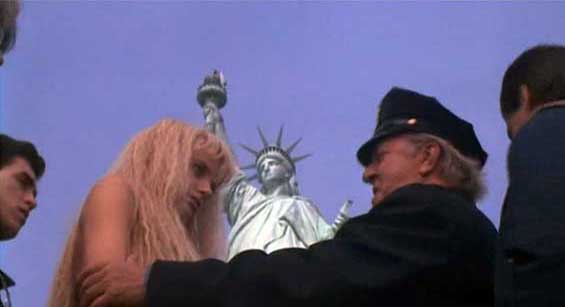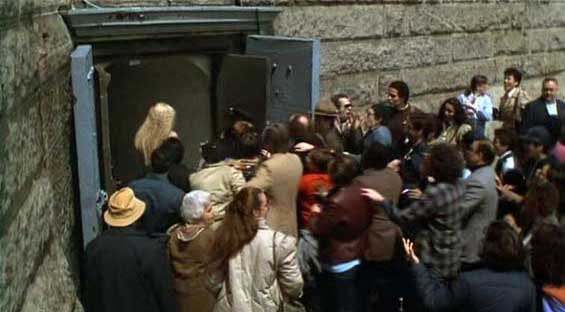 | | |
| --- | --- |
| | Statue of Liberty, Liberty Island, New York Harbor. |
Liberty Island

Liberty Island, formerly called Bedloe's Island, is a small uninhabited island in New York Harbor in the United States, best known as the location of the Statue of Liberty. The name Liberty Island has been in use since the early 20th century, although the name was not officially changed until 1956. Before the Statue of Liberty, Bedloe's Island was the home to Fort Wood, an eleven pointed star-shaped fortification made of granite. Because of this, its nickname was "Star Fort".

The island is the property of the federal government and is operated by the National Park Service. It is accessible to the public only by ferry, either from Battery Park in Manhattan or Liberty State Park in Jersey City, New Jersey. It is separated from nearby Ellis Island by approximately 1 mi (1.6 km). There is also ferry service btw the two islands. Liberty Island is 2000 feet (600 m) from Liberty State Park in Jersey City. By comparison it is 1-5/8 statute miles (2.6 kilometers) from Battery Park in Manhattan; this makes Liberty Island much closer to Jersey City than to the rest of New York City, of which it is a part. The island has a land area of 59,558 square meters, or 14.717 acres, according to the United States Census Bureau.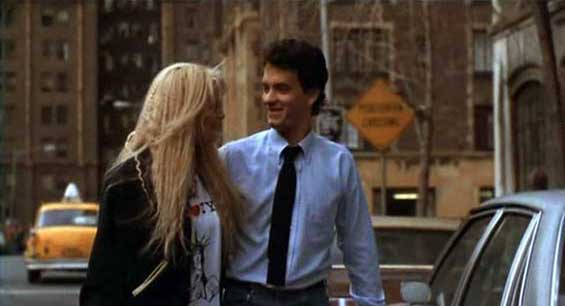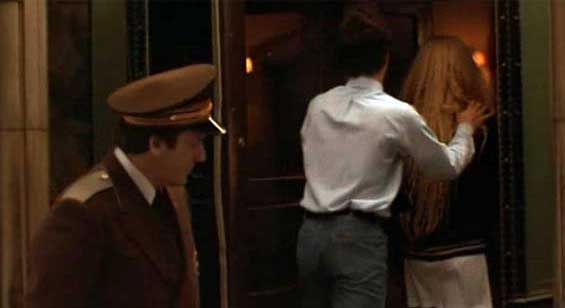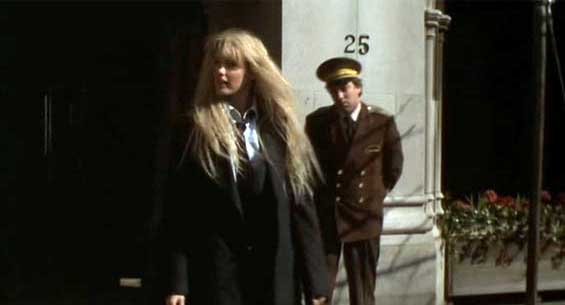 | | |
| --- | --- |
| | Allen's Apartment, 25 Tudor City Place, Manhattan. |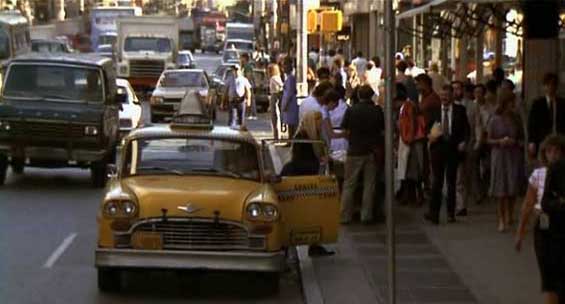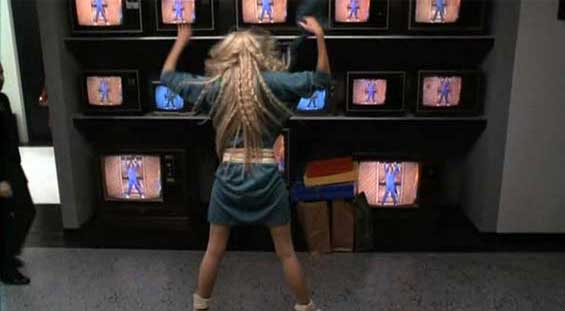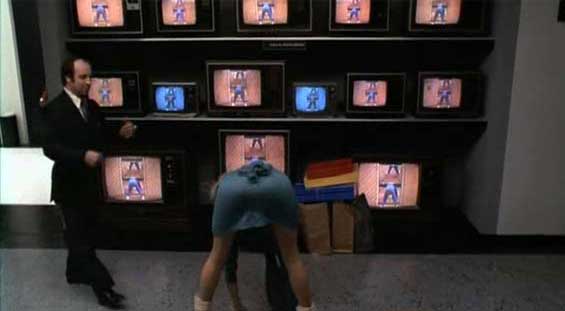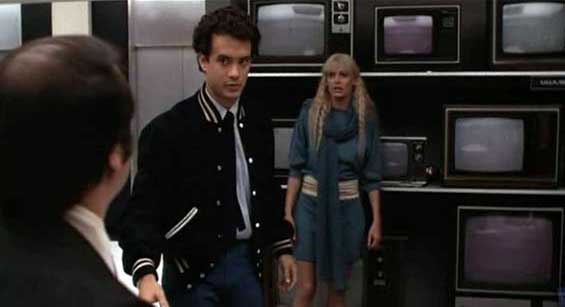 | | |
| --- | --- |
| | Bloomingdale's, 1000 3rd Avenue and East 59th Street, Manhattan. |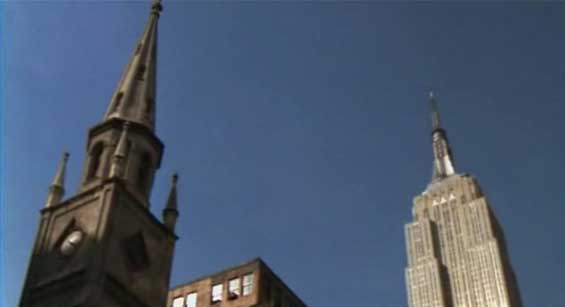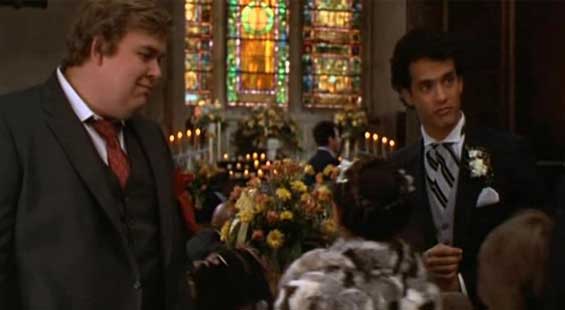 | | |
| --- | --- |
| | Marble Collegiate Church, 1 West 29th Street, Manhattan. |
Marble Collegiate Church

Marble Collegiate Church, founded in 1628, is the oldest continuous Protestant congregation in North America. It is located at 5th Avenue and 29th Street in New York City, and is part of the Reformed Church in America. The congregation has been a spiritual home to numerous well-known New Yorkers, and welcomes guests from all over the world every Sunday. Its worship services are seen live internationally on the World Wide Web.

It was founded in 1628 as the Collegiate Reformed Protestant Dutch Church and was affiliated with the Dutch Reformed Church, a Calvinist church in the Netherlands. During its first 150 years, Marble shared its ministers with the other Collegiate congregations as they developed in the city. This pooling of pastoral ministry was abandoned in 1871. The name "Collegiate" remains as part of the heritage of the four such churches in New York City today, and they participate in an administrative unit that oversees physical properties and investments held in common. The other congregations are Middle Collegiate, West End Collegiate, and Fort Washington Collegiate.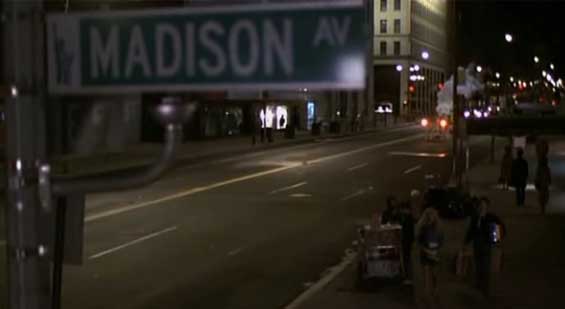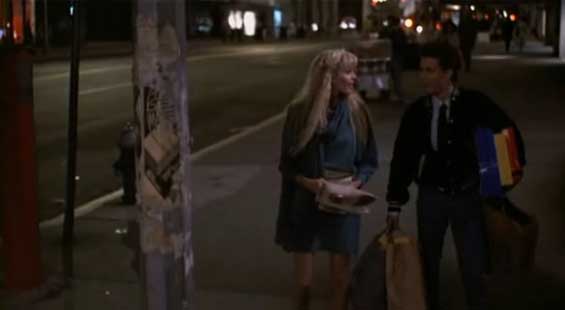 | | |
| --- | --- |
| | East 57th Street and Madison Avenue, Manhattan. |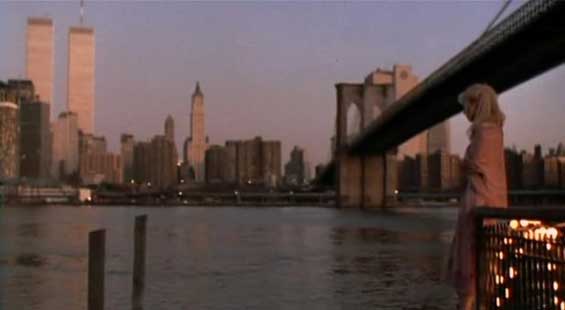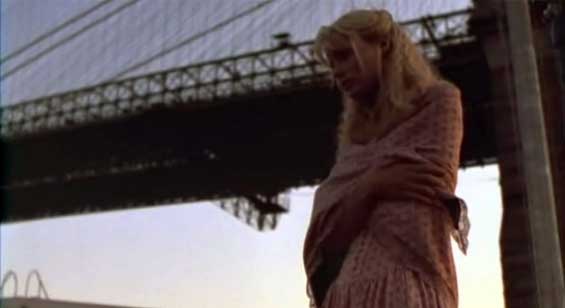 | | |
| --- | --- |
| | Cadman Plaza and Furman Street (near Brooklyn Bridge) Brooklyn. |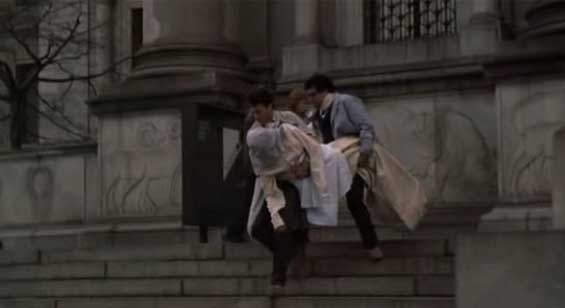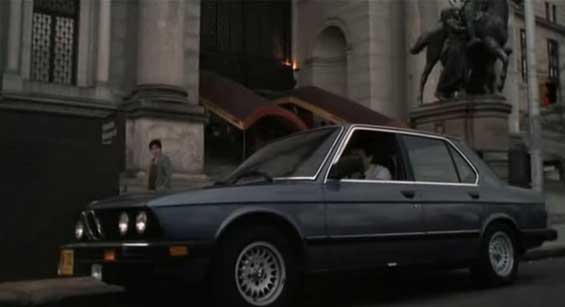 | | |
| --- | --- |
| | American Museum of Natural History, Central Park West and West 79th Street, Manhattan. |
Quick Links
Chart Listings
Disclaimer
All images that appear on the site are copyrighted to their respective owners and otsoNY.com claims no credit for them unless otherwise noted. If you own the rights to any of the images and do not wish them to appear on the site please contact us, and they will be promptly removed.