| | |
| --- | --- |
| The Hoax (2006) | Last Updated: June 2023 |
| | | |
| --- | --- | --- |
| | | Early in 1971, McGraw-Hill passes on Clifford Irving's new novel. He's desperate for money, so, against the backdrop of Nixon's reelection calculations, Irving claims he has Howard Hughes's cooperation to write Hughes's autobiography. With the help of friend Dick Suskind, Irving does research, lucks into a manuscript written by a long-time Hughes associate, and plays on corporate greed. He's quick-thinking and outrageously bold. Plus, he banks on Hughes's reluctance to enter the public eye. At the same time, he's trying to rebuild his marriage and deflect the allure of his one-time mistress, Nina Van Pallandt. Can he write a good book, take the money, and pull off the hoax? |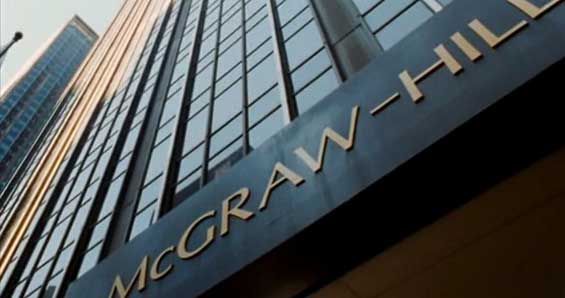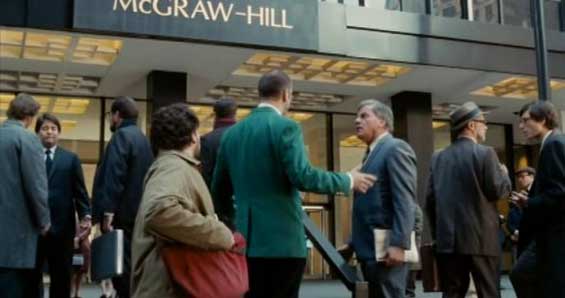 | | |
| --- | --- |
| | Office Entrance Only, 1345 6th Avenue (btw West 54th and 55th Streets) Manhattan. |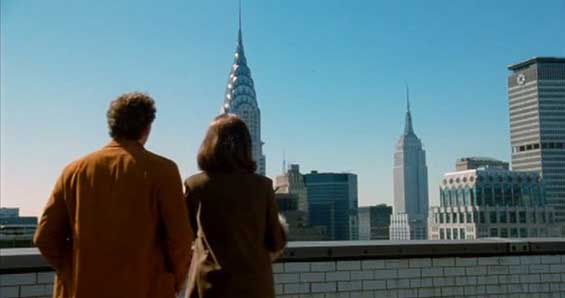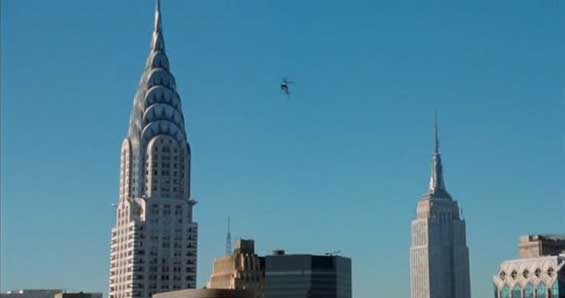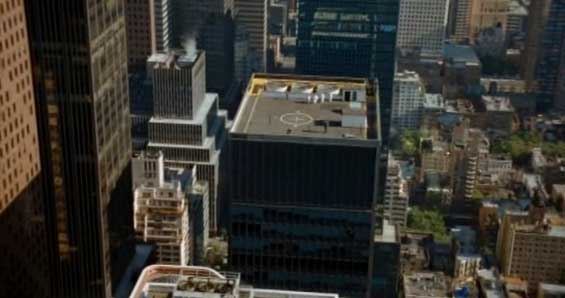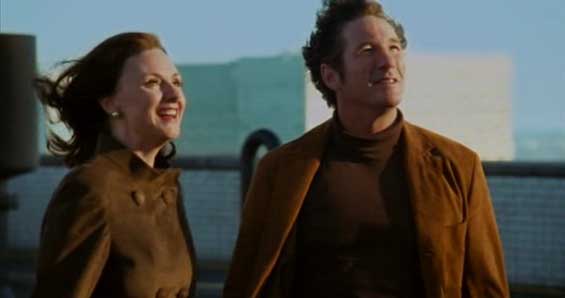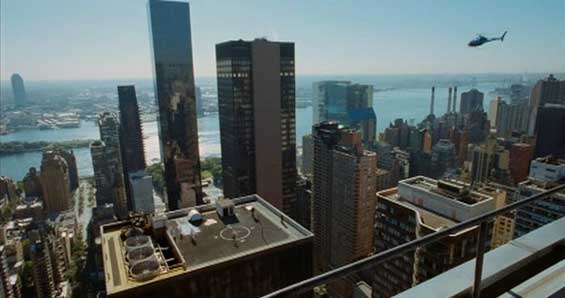 otsoNY Comments: The film makers made a switch with the exterior of the building. In 1971, the McGraw-Hill offices were house on 42nd Street, atop a classic Art Deco skyscraper, but the locale production logistically impossible to shoot. Since McGraw Hill would move shortly thereafter to Rockefeller Center, the production used that location for such key sequences as when Clifford Irving awaits for Howard Hughes to supposedly arrive in his helicopter, a scene that never happened in real life. The building on the corner of 48th Street and 3rd Avenue was in fact used for the roof scene.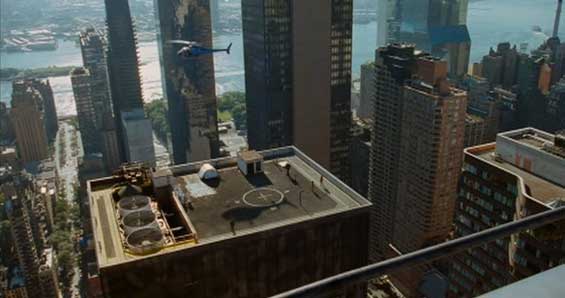 | | |
| --- | --- |
| | McGraw-Hill Office (Roof), East 48th Street and 3rd Avenue, Manhattan. |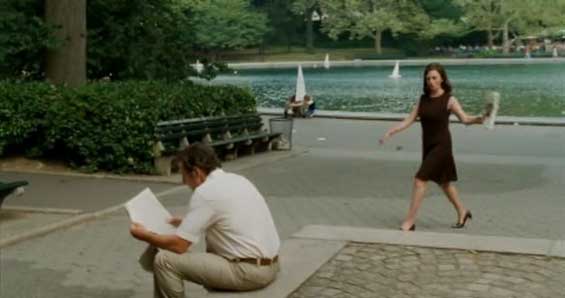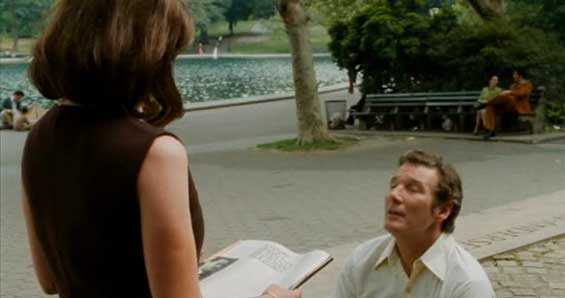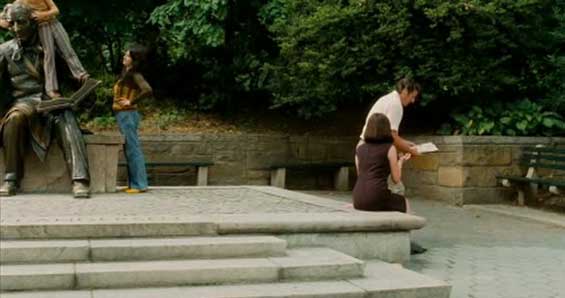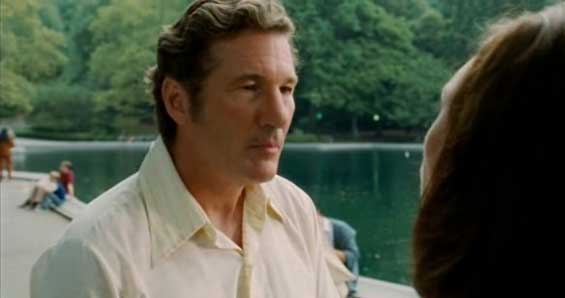 | | |
| --- | --- |
| | Conservatory Water Central Park (from 72nd to 75th Street) Manhattan. |
Quick Links
Chart Listings
Disclaimer
All images that appear on the site are copyrighted to their respective owners and otsoNY.com claims no credit for them unless otherwise noted. If you own the rights to any of the images and do not wish them to appear on the site please contact us, and they will be promptly removed.