| | |
| --- | --- |
| The Hunger (1983) | Last Updated: July 2012 |
| | | |
| --- | --- | --- |
| | | Miriam (Catherine Deneuve), a centuries-old vampire capable of bestowing the gift of immortality on her lovers namely her current partner John (David Bowie). To sustain their sanguinary requirements, the pair cruises New York nightclubs in search of victims. When John awakens one morning to discover telltale signs of aging, it is revealed that his own sustained youth is not permanent, and his physical decrepitude begins to increase at an incredible rate. In a panic, John visits the clinic of scientist Sarah Roberts (Susan Sarandon), who has recently published a book on reversing the aging process, but she initially dismisses him as a crank, leaving him to sit in the lobby for several hours... during which his body ages several decades. After learning of his condition, Sarah traces John to his uptown flat. John is nowhere to be found, having been consigned by Miriam to a box in the attic with her legions of undead loves, leaving Miriam to deal with Sarah, which she does quite effectively, seducing her into a steamy lesbian tryst. Their passion is consummated by a mingling of Miriam's blood with Sarah's, which later manifests itself as a psychic link btw the two women and leaves Sarah with a rapidly-increasing appetite for blood. |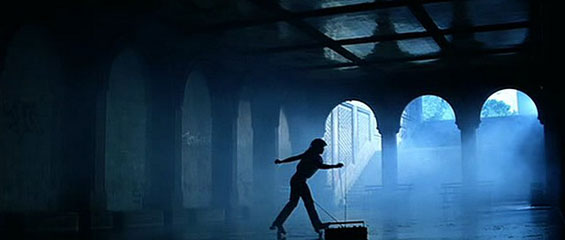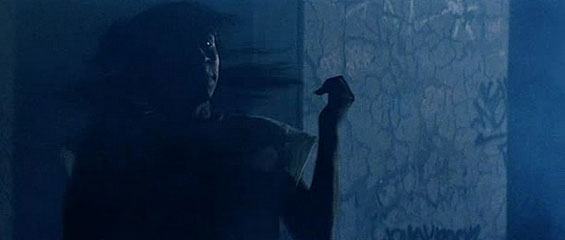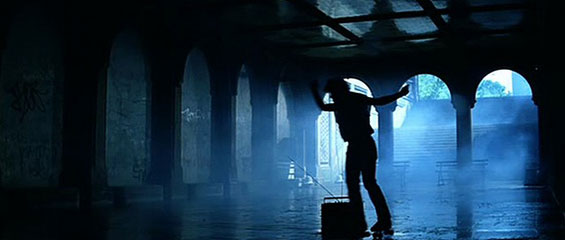 | | |
| --- | --- |
| | Bethesda Terrace, (Mid-Park at 72nd Street) Central Park, Manhattan. |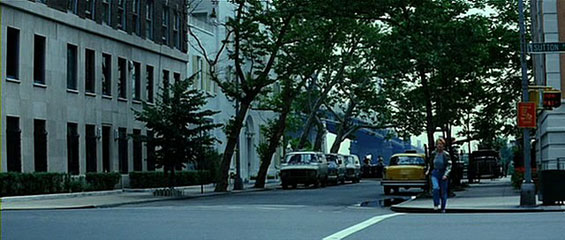 otsoNY Comments: Tony Scott wanted to shoot the whole film in New York City, but had to settle for filming the bulk of the movie in London, England because the budget wasn't big enough to afford shooting the entire picture in New York.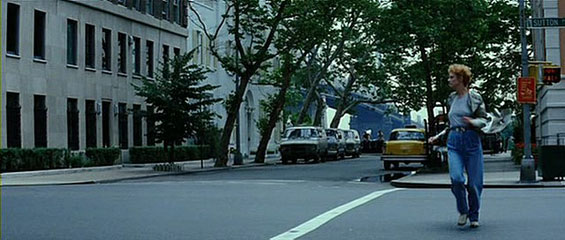 | | |
| --- | --- |
| | Sutton Square and Sutton Place, Manhattan. |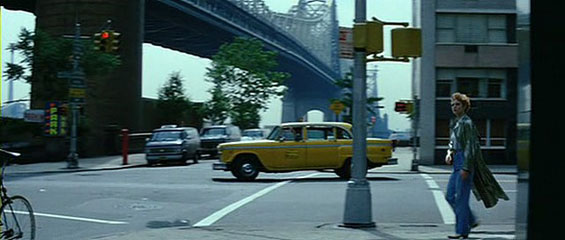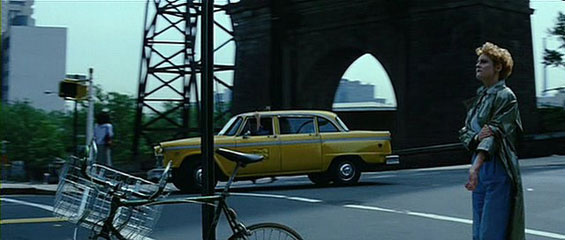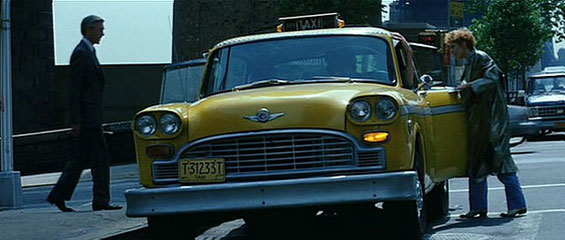 | | |
| --- | --- |
| | East 59th Street and Sutton Place, Manhattan. |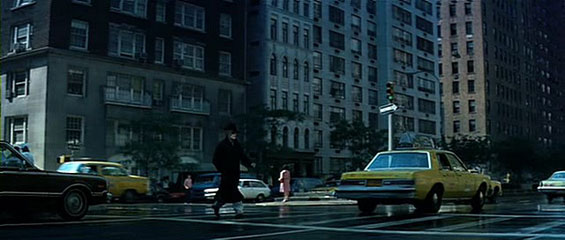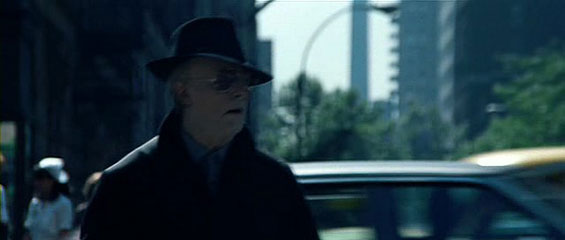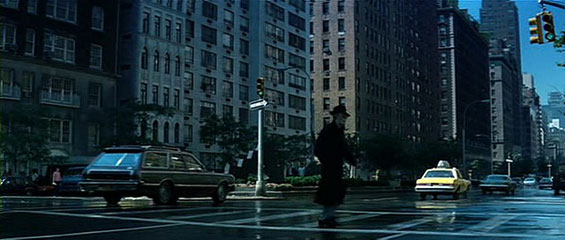 Quick Links
Chart Listings
Disclaimer
All images that appear on the site are copyrighted to their respective owners and otsoNY.com claims no credit for them unless otherwise noted. If you own the rights to any of the images and do not wish them to appear on the site please contact us, and they will be promptly removed.