| | |
| --- | --- |
| Watchmen (2009) | Last Updated: Feb 2011 |
| | | |
| --- | --- | --- |
| | | In a gritty and alternate 1985 the glory days of costumed vigilantes have been brought to a close by a government crackdown, but after one of the masked veterans is brutally murdered an investigation into the killer is initiated. The reunited heroes set out to prevent their own destruction, but in doing so discover a deeper and far more diabolical plot. |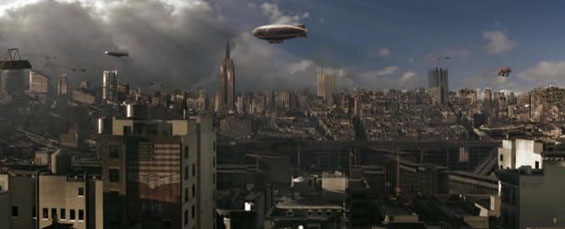 otsoNY Comments: As with so many of the Super Hero films, much of the filming is done with blue screen technology adding the background, i.e. New York City in post production. Watchmen is no exception to this rule with much of the filming shot in Vancouver, Canada.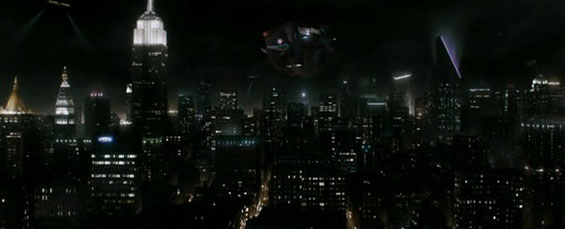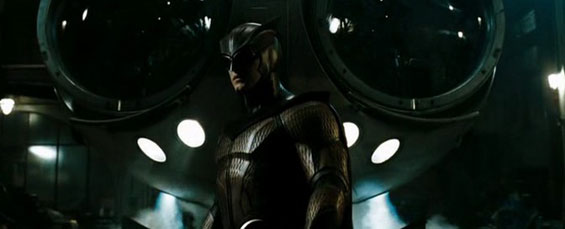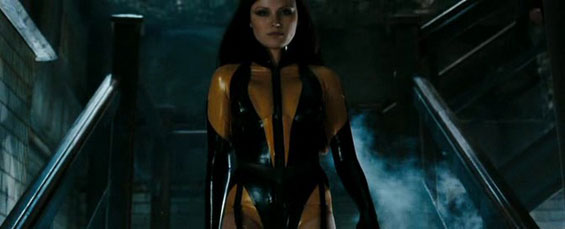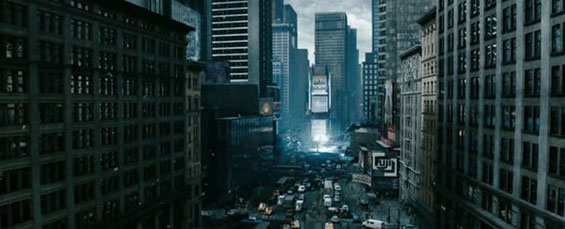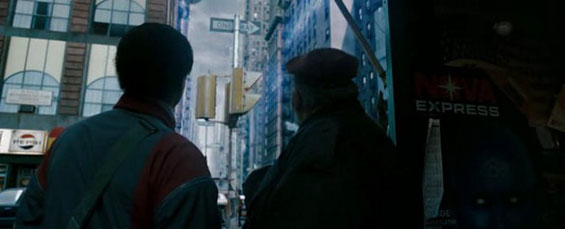 otsoNY Comments: The digital creation of Times Square is seen twice in the film. Once in the attack on the city and at the beginning when it is used to mimic an impromptu moment that gave rise to one of the 20th century's most iconic photographs. As a jubilant US sailor heard that the Second World War had ended, he grabbed a passing nurse for a celebratory kiss that has since been seen by millions around the globe.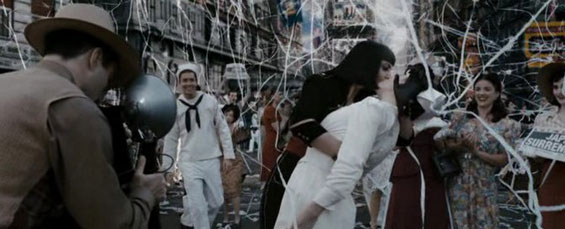 Quick Links
Chart Listings
Disclaimer
All images that appear on the site are copyrighted to their respective owners and otsoNY.com claims no credit for them unless otherwise noted. If you own the rights to any of the images and do not wish them to appear on the site please contact us, and they will be promptly removed.