| | |
| --- | --- |
| She's The One (1996) | Last Updated: Aug 2023 |
| | | |
| --- | --- | --- |
| | | The two Fitzpatrick brothers, Mickey (Edward Burns) and Francis (Mike McGlone), would appear to have little in common, as the older is a rather volatile cab driver, the younger is a very settled stockbroker. Just prior to the time of the film, Mickey, after a whirlwind romance, married Hope (Maxine Bahns), one of his passengers. Francis has been married to his lifelong sweetheart (Jennifer Aniston) for some time. However, they are both very competitive about Heather (Cameron Diaz), an old flame of Mickey's. Mickey, who was once her fiance, left her when he found out she was sleeping with someone else. At the time of the story, Heather just happens to become a passenger in Mickey's cab, and they decide to finish exchanging belongings left over from their break-up. When Heather gives Francis (her current lover) the watch Mickey just returned to her, complications multiply. |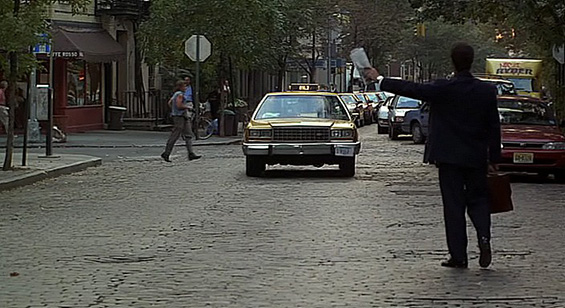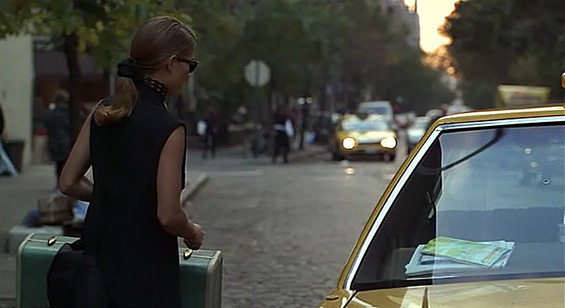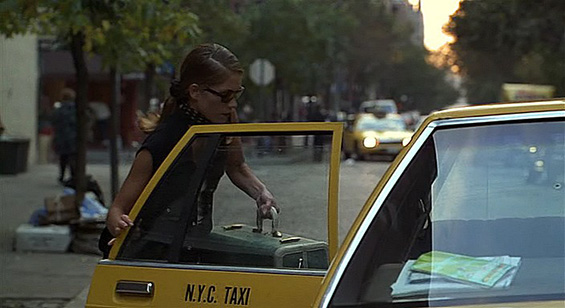 | | |
| --- | --- |
| | West 12th Street and West 4th Street, Manhattan. |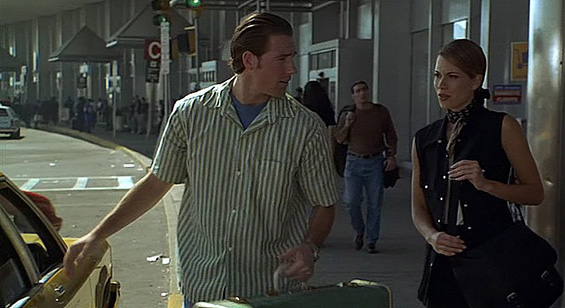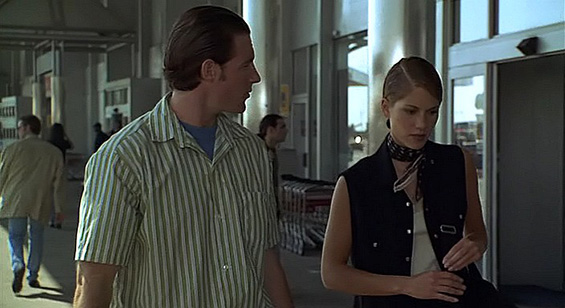 | | |
| --- | --- |
| | JFK International Airport, Queens. |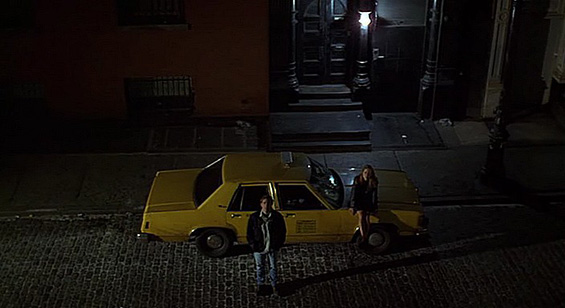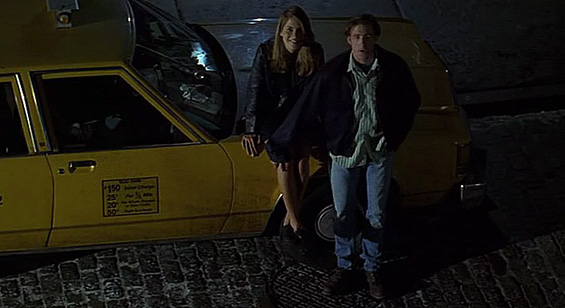 | | |
| --- | --- |
| | Greene Street and Grand Street, Manhattan. |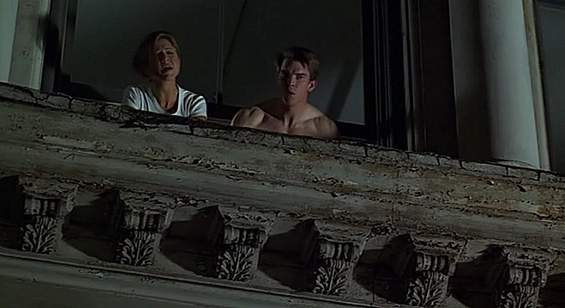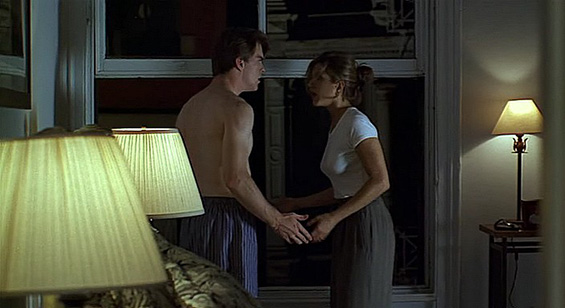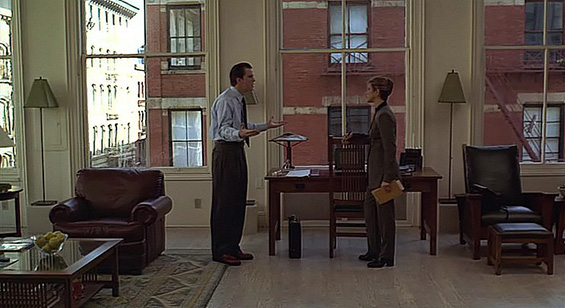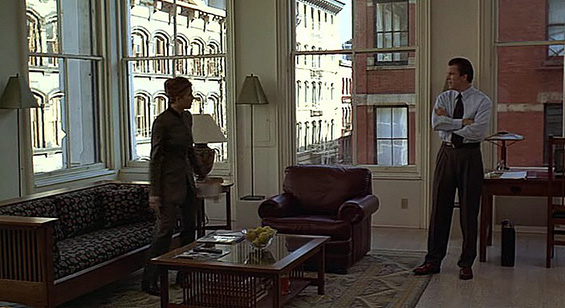 | | |
| --- | --- |
| | Apartment, 31 Greene Street (btw Grand Street and Canal Street) Manhattan. |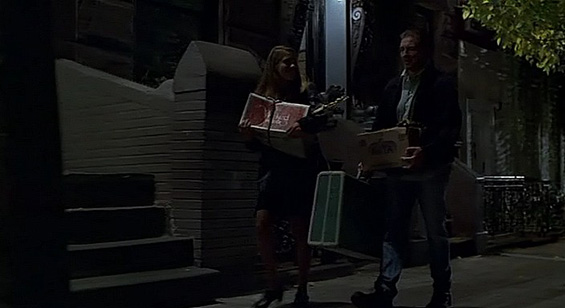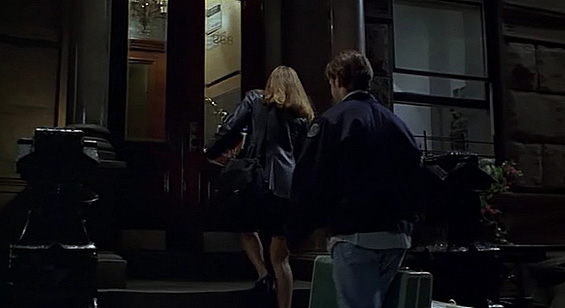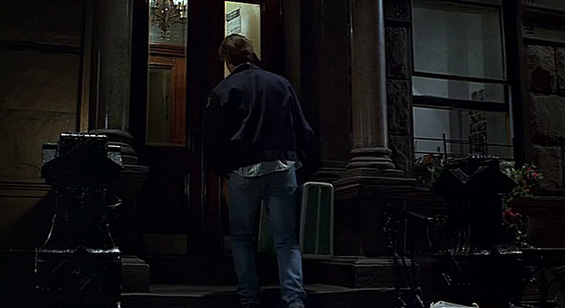 | | |
| --- | --- |
| | Mickey's Apartment, 268 West 12th Street and West 4th Street, Manhattan. |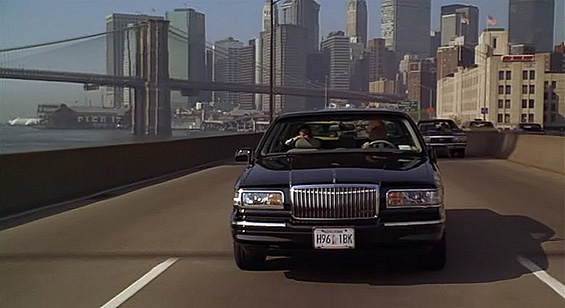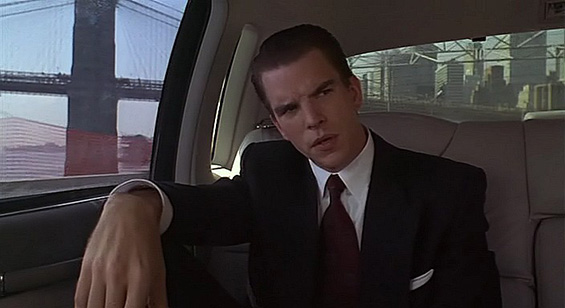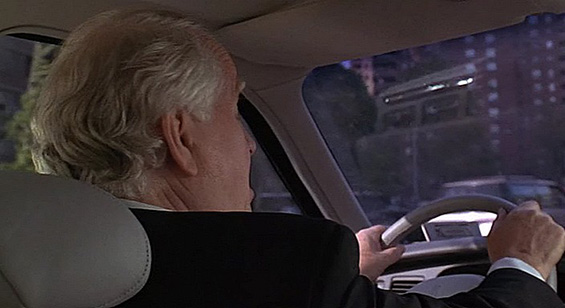 | | |
| --- | --- |
| | FDR Drive (btw Manhattan Bridge & Brooklyn Bridge) Manhattan. |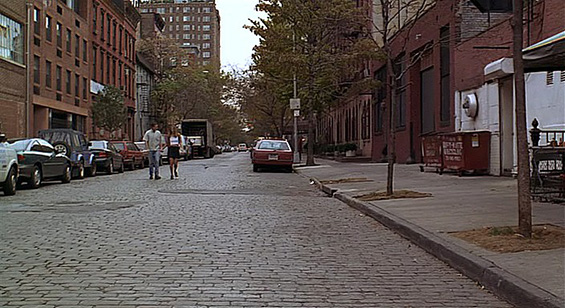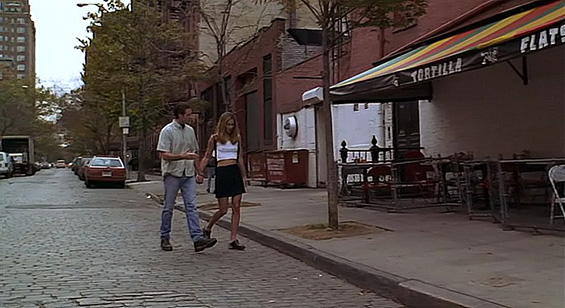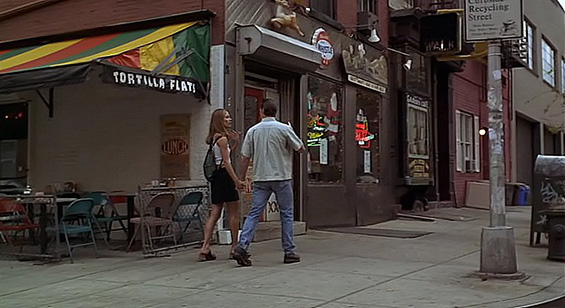 | | |
| --- | --- |
| | West 12th Street and Washington Street, Manhattan. |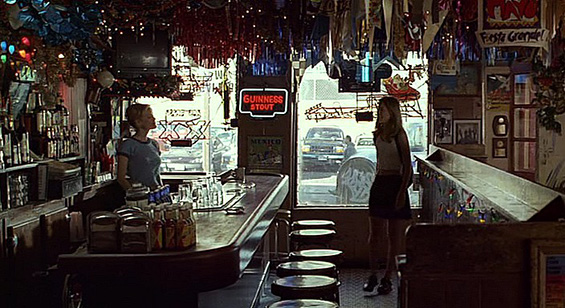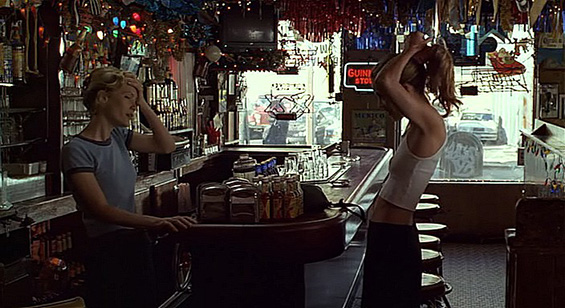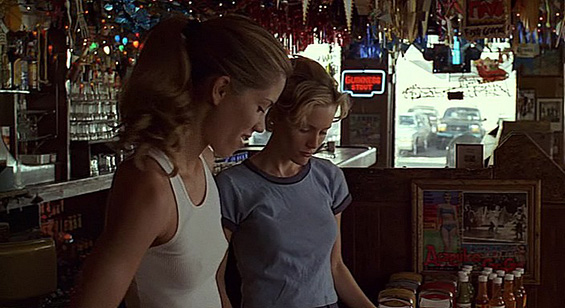 | | |
| --- | --- |
| | Bar, 767 Washington Street and West 12th Street, Manhattan. |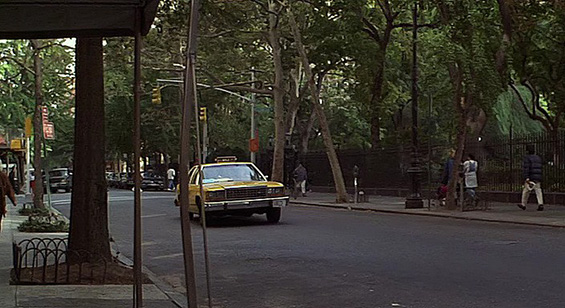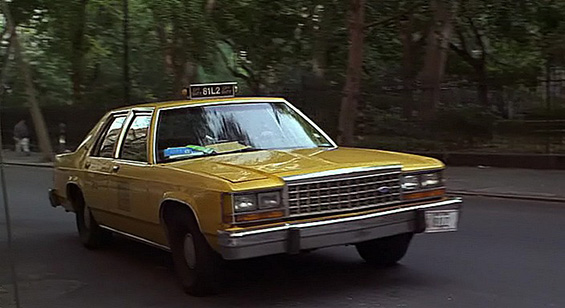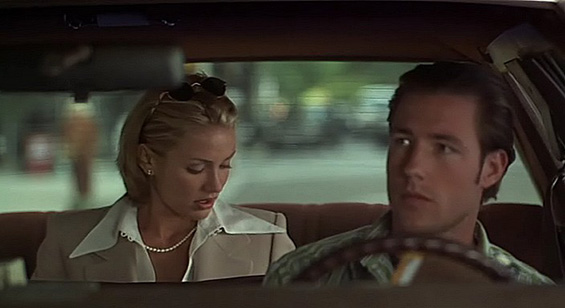 | | |
| --- | --- |
| | Granercy Park South (btw Irving Place and Park Avenue) Manhattan. |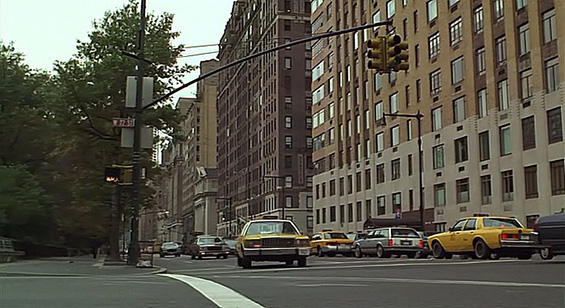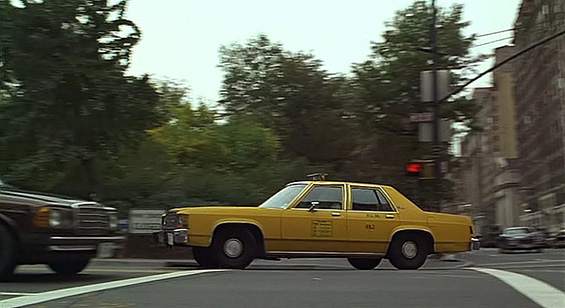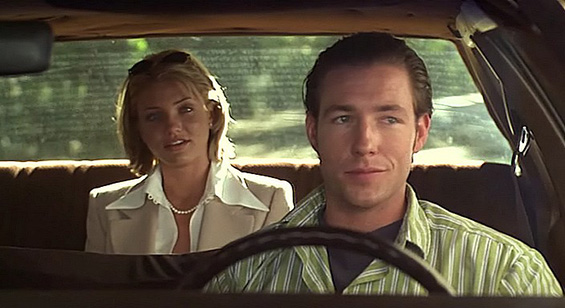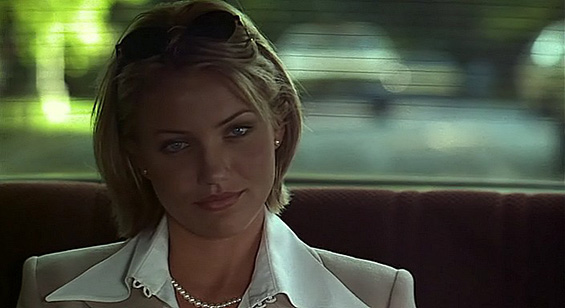 | | |
| --- | --- |
| | Central Park West and West 72nd Street, Manhattan. |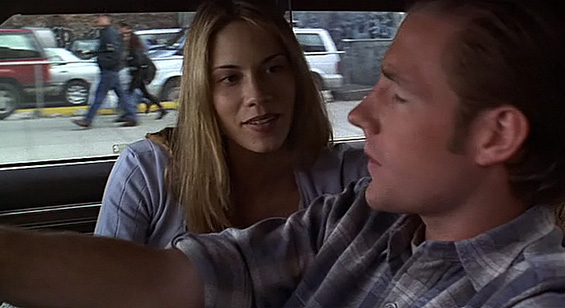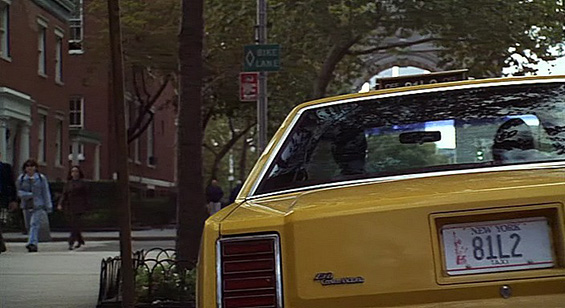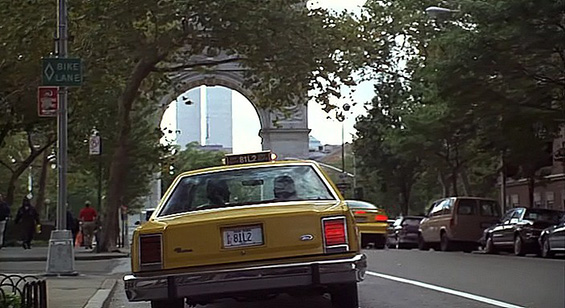 | | |
| --- | --- |
| | 5th Avenue and Washington Mews, Manhattan. |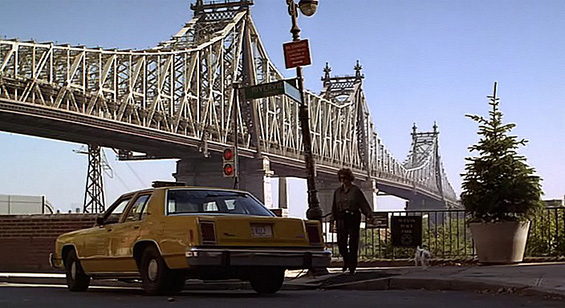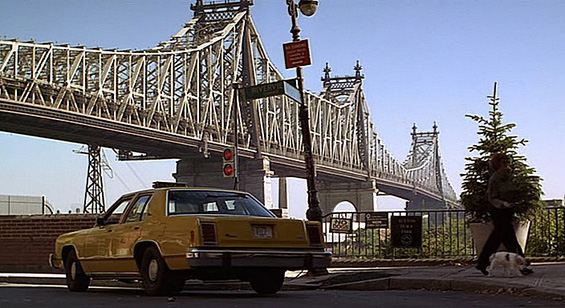 | | |
| --- | --- |
| | Sutton Square and Sutton Place, Manhattan. |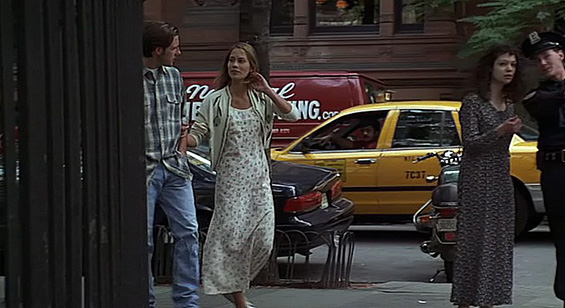 otsoNY Comments: Notice the Policeman on the right, played by Ed Burns brother.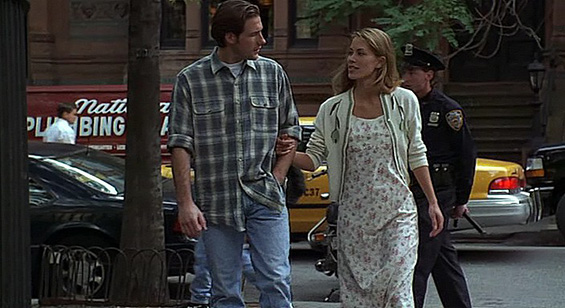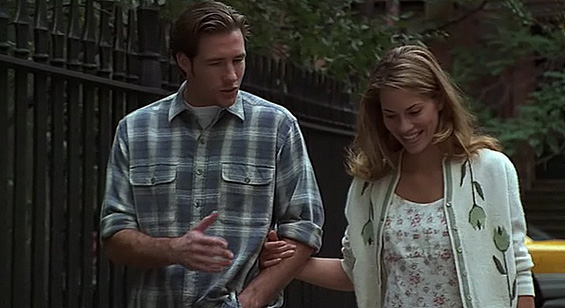 | | |
| --- | --- |
| | Gramercy Park South and Gramercy Park West, Manhattan. |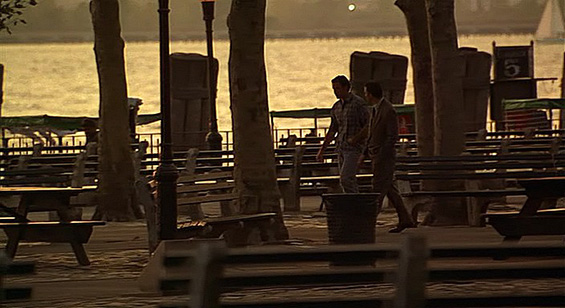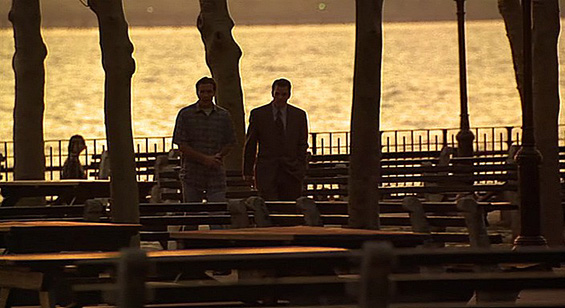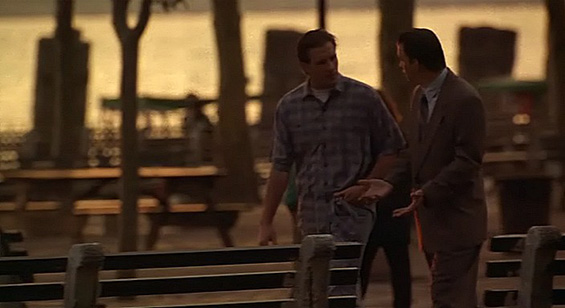 | | | |
| --- | --- | --- |
| | Battery Park is based in lower Manhattan and has been featured in films such as Desperately Seeking Susan, Men in Black and She's The One. | |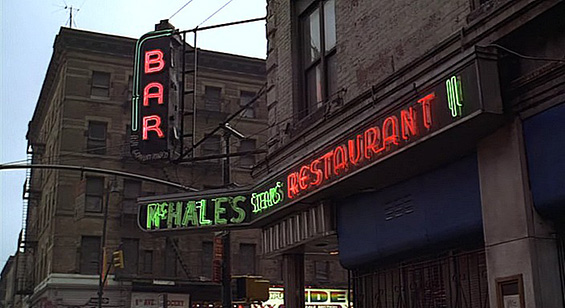 otsoNY Comments: McHales Restaurant is no longer on the corner of West 46th Street and 8th Avenue. It was demolished and replaced by an office block.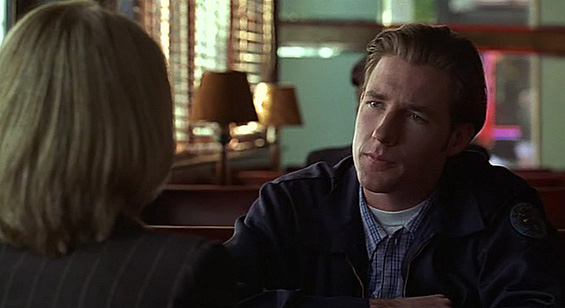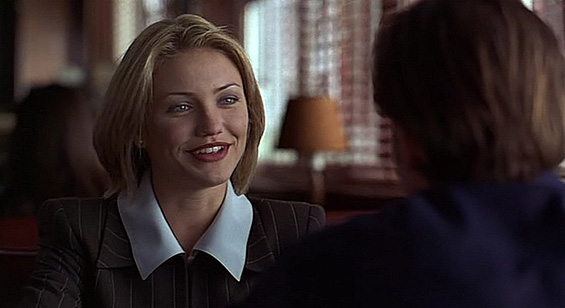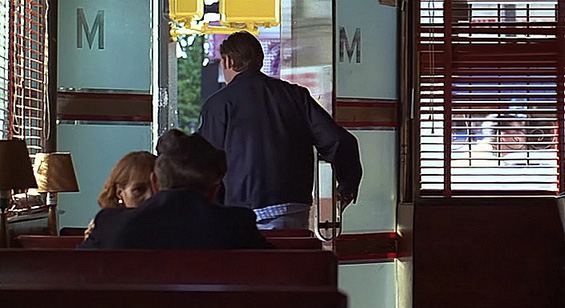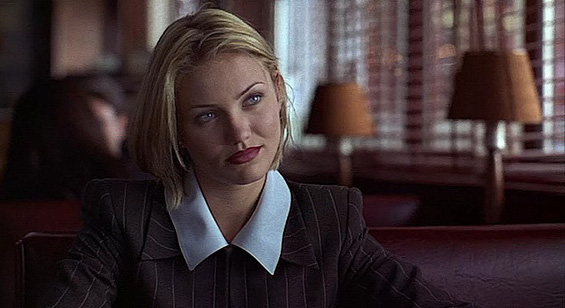 | | |
| --- | --- |
| | McHales Restaurant, 750 8th Avenue and West 46th Street, Manhattan. |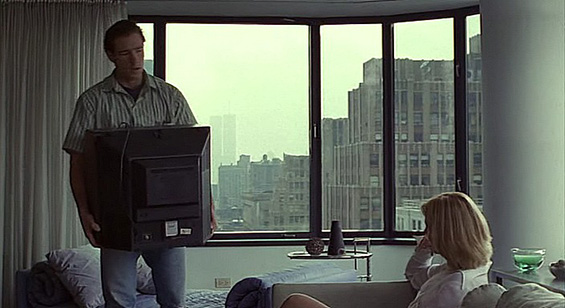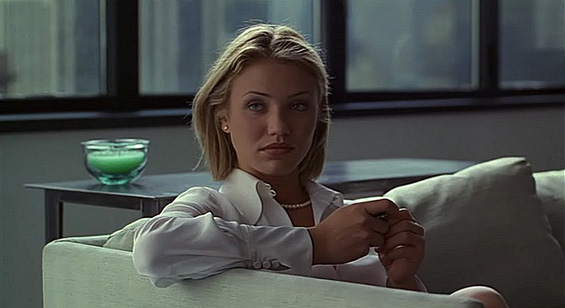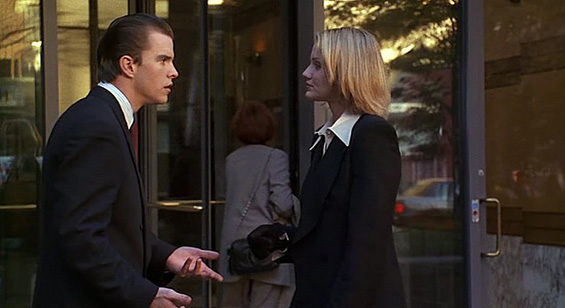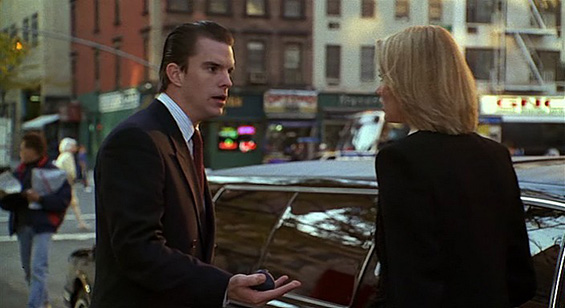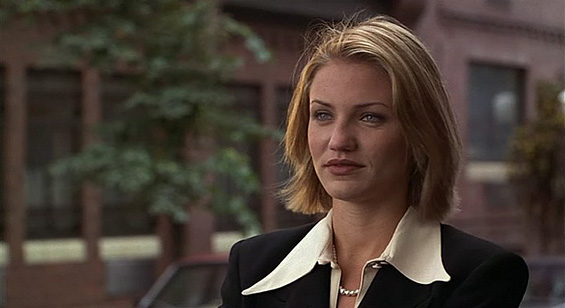 otsoNY Comments: Cameron Diaz's character, Heather seems to live in several different locations in Manhattan. Early on in the film, she steps into a taxi and gives the address Madison and 75th Street, which is on the upper East side of the island. In the scene that follows in her apartment, the World Trade Center towers can be clearly seen which would mean her apartment would be on the lower West side. However, in this scene she exits an apartment building even higher on the Upper East Side of Manhattan.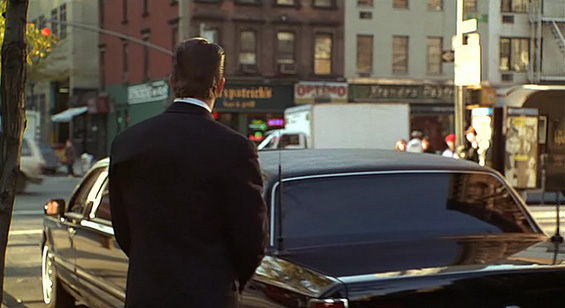 | | |
| --- | --- |
| | Heather's Apartment, 408 East 92nd Street and 1st Avenue, Manhattan. |
Quick Links
Chart Listings
Disclaimer
All images that appear on the site are copyrighted to their respective owners and otsoNY.com claims no credit for them unless otherwise noted. If you own the rights to any of the images and do not wish them to appear on the site please contact us, and they will be promptly removed.